New Music From The Inbox: Figs Vision, AlphaCub, Arkells, Holy Fuck, NIGHT OWLS
By: Juliette Jagger (@juliettejagger)
Artist: Figs Vision "Elle You're Walking"
Album: Single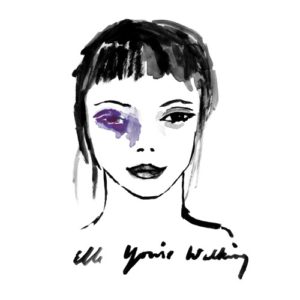 L.A. psych-pop duo Figs Vision have returned with a funky falsetto-laced number titled "Elle You're Walking" and it's destined to be a summer jam.
Link/Listen/Watch:
Artist: AlphaCub "Comet"
Album: Single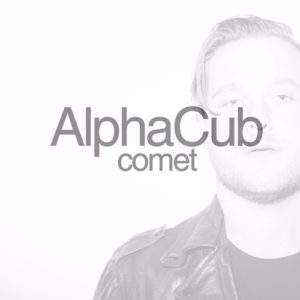 If you're fan of Euro-club hits, synth-driven electro-pop, or 80s arena-sized rock (crashing drums and acidic guitar solos included) "Comet" from AlphaCub will make your ears happy. This guy's debut EP is due out via Culvert Music later this summer.
Link/Listen/Watch:

Artist: Arkells "Private School"
Album: Morning Report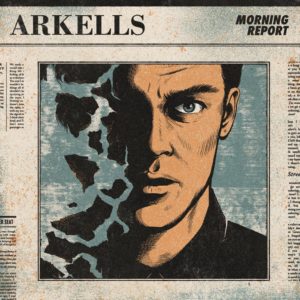 The Arkells have always excelled at writing radio-ready rock and "Private School" is no exception. Off of their highly anticipated fourth album, Morning Report, which is due out August 5th via Last Gang Records, this tune is a surprisingly new take on their characteristically hook-laden sound. Lyrically, it's just a little bit cheeky while melodically it almost dips into early Beatles territory and then just as easily sounds like something that could have been co-written by The Stokes. This really is some great work from the Arkells not to mention a fitting progression.
Link/Listen/Watch:
Artist: Holy Fuck "Xed Eyes"
Album: Congratz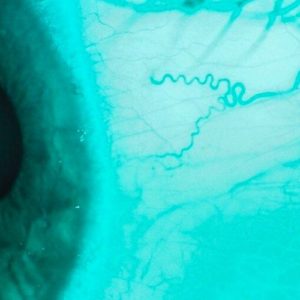 Sure Holy Fuck made fans wait 6 years for a new full-length album but their latest single "Xed Eyes" says it was worth the wait. This track is everything that makes this band so great: a love of lo-fi, restless rhythms, weird atmospherics, and a return to their experimental roots.
Link/Listen/Watch:
Artist: NIGHT OWLS "Call Me Out"
Album: Informaldehyde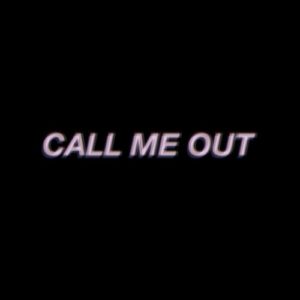 Off of their forthcoming debut EP, Informaldehyde, "Call Me Out" from Leeds duo NIGHT OWLS is a slab of think and scuzzy, warm and fuzzy grunge-pop.
Link/Listen/Watch: