New Music from the Inbox for December 11, 2017: Iluka, Mallrat, Sun K, & More!
Artist: Iluka
Song: "Sympathy"
Album: Single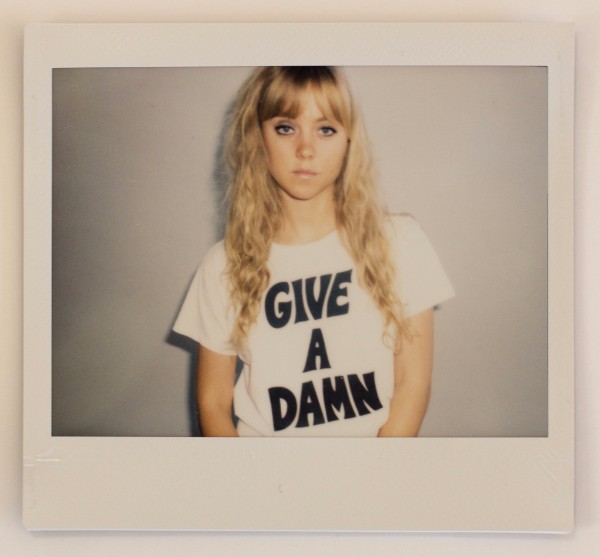 From her upcoming EP, the latest single by Iluka uses the rhythmic grooves of Motown to echo the voice of the people and highlight the need for radical change.
Listen:
Artist: Mallrat
Song: "Better"
Album: Single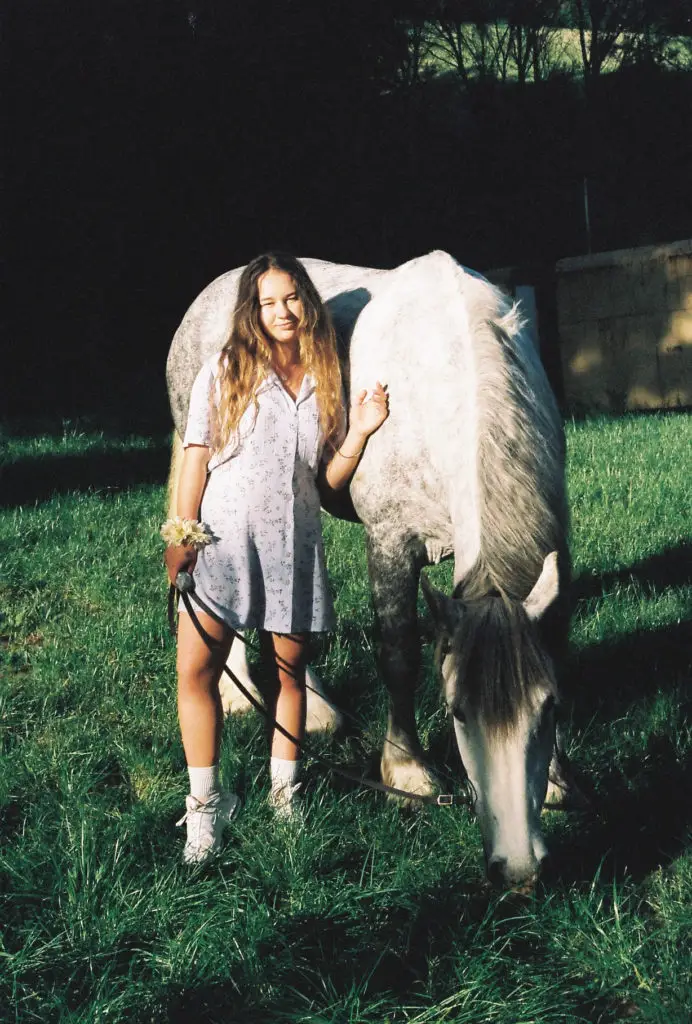 Young Brisbane, Australia artist Mallrat blends pop and rap together to make a unique sound of her own.
Watch:
Artist: Sun K
Song: "Back to Massachusetts"
Album: Single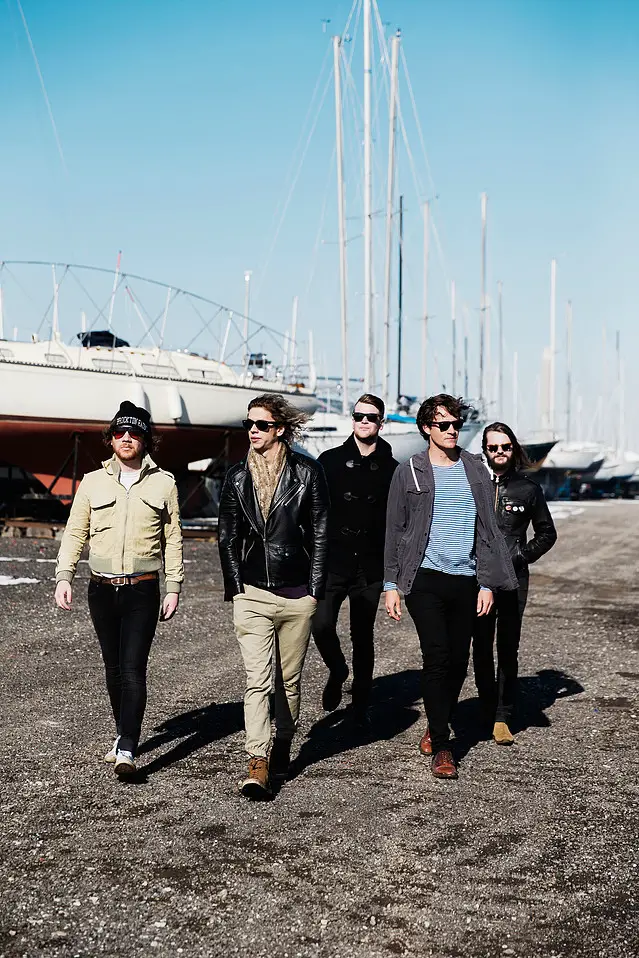 Toronto-based rock band Sun K bring a fun, and upbeat sound while also adding in vibes from New York's underground scene and West Coast harmonies.
Watch:
Artist: The Fugitives
Song: "See This Winter Out (For Amy)"
Album: Single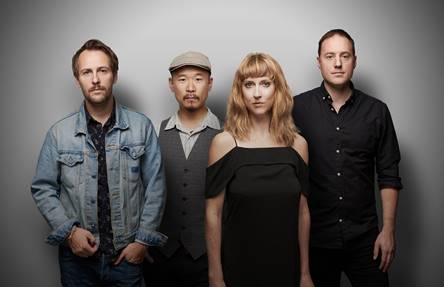 A folk collective out based in both Toronto and Vancouver, The Fugitives wrote this song for a close friend coping with cancer.
Listen:
Artist: Animal Years
Song: "Friends"
Album: Single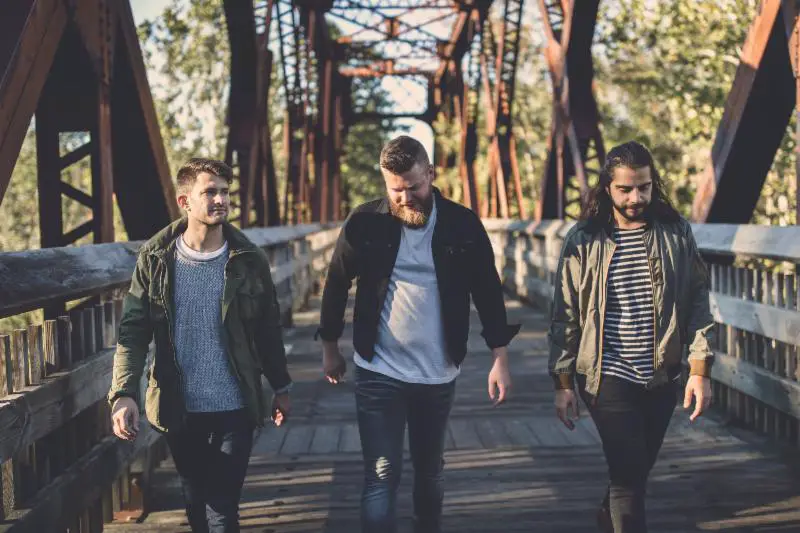 Pop-rock-Americana band Animal Years offer up an incredibly personal song for their latest single, "Friends".
Watch:
Artist: SOJA
Song: "Fire in the Sky"
Album: Poetry in Motion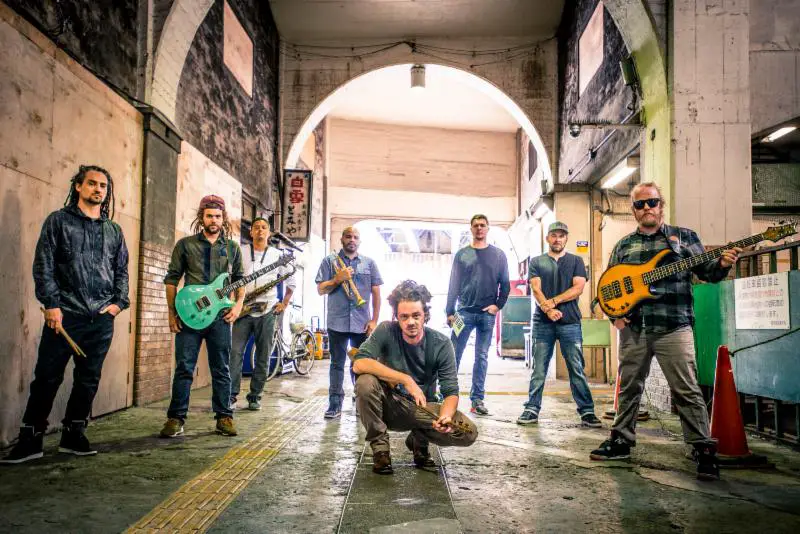 Written outside of an airport in Argentina, this song by eight-piece super group SOJA is about the beauty of life.
Watch: