New Music From the Inbox, 03 July 2017: The Speedbumps, Picture This, Isotopes, & More!
Artist: The Speedbumps
Song: "How You Get Down"
Album: When the Darkness Comes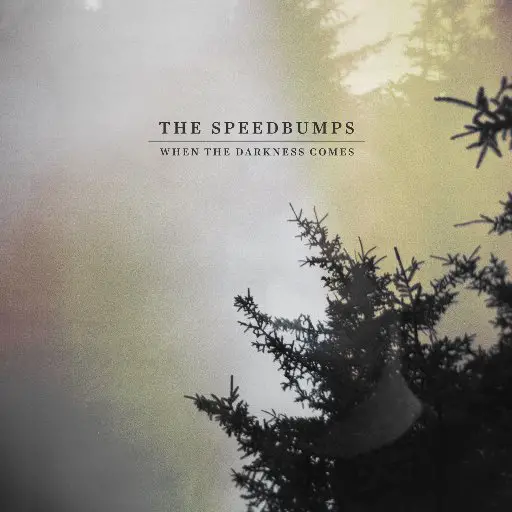 Ohio indie band the Speedbumps have combined a dark melody with evocative lyrics and layered the result with human emotion to create their latest single, "How You Get Down", from their upcoming album, When the Darkness Comes.
Listen/Watch here.
Artist: Picture This
Song: "Take My Hand"
Album: Single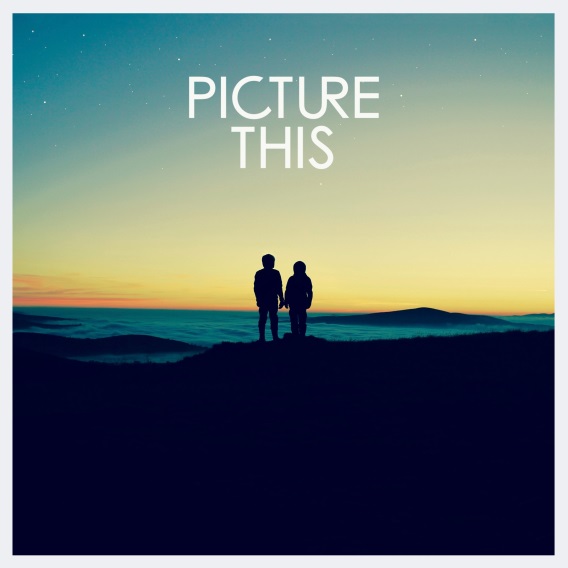 Showing an unmistakable connection through making music together, this Irish duo blends pop, folk, and rock with vibrant lyricism.
Listen/Watch:
Artist: Isotopes
Song: "Legend of George Brett"
Album: 1994 World Series Champions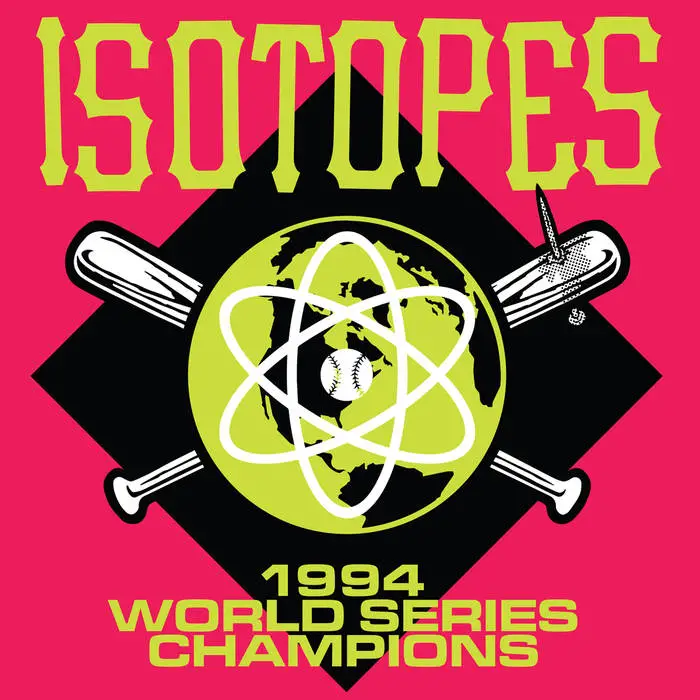 Vancouver-based baseball punks, Isotopes mix their vast baseball knowledge with sharp wit and a gritty punk sound to tell an amusing story of Hall of Famer George Brett and an embarrassing incident.
Listen/Watch:
Artist: Stockholm Noir
Song: "Boy Like A Girl" ft. Ofelia
Album: Single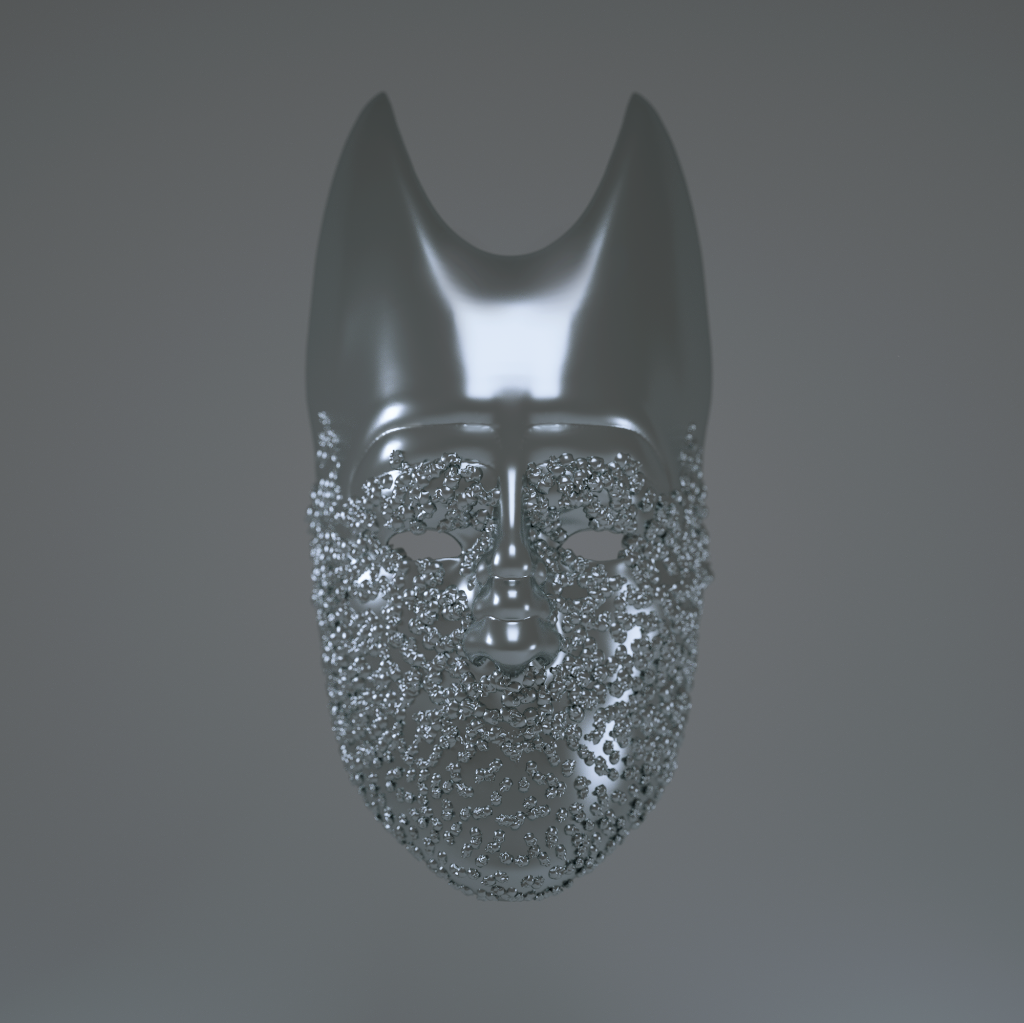 Swedish band Stockholm Noir describes themselves as the black shadow of electronic music who experiment with dynamic sounds and effects. Their latest single takes that dark sound and sweeps the listener to a mysterious place.
Listen/Watch:
Artist: Tourist
Song: "We Stayed Up All Night" ft. Ardyn
Album: Single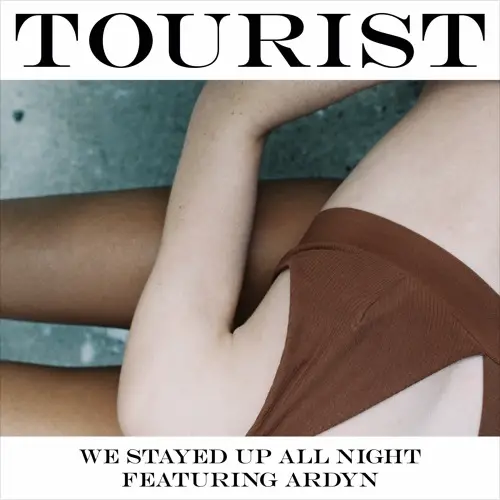 Known for his laid-back instrumentation, British electronic musician and songwriter Tourist collaborated with Ardyn to create a hauntingly catchy song of optimism and youth.
Listen/Watch here.
Artist: Holy Wars
Song: "Orphan"
Album: Mother EP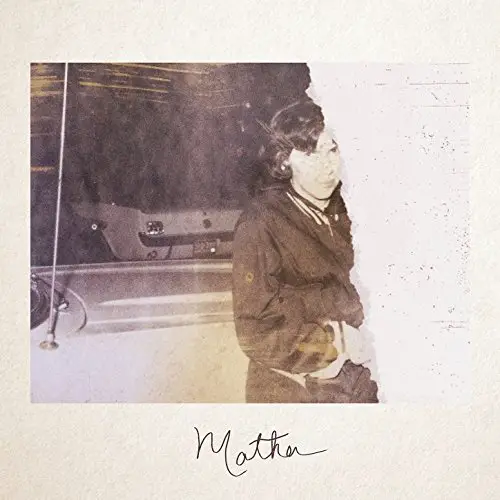 LA band Holy Wars has a goth-pop sound that has brought on comparisons to bands like Siouxsie and the Banshees, Yeah Yeah Yeahs, and Suicide. Their latest album, and the song "Orphan", bring goth-pop to a whole new level after the death of singer Kat Leon's parents inspired the music and the narrative.
Listen/Watch: