New Music From The Inbox: Team Spirit, The Frail, MINT, Zola Blood, Lowpines
By: Juliette Jagger
Artist: Team Spirit "Teenage Heart"
Album: Killing Time


Surging with the kind of brazen enthusiasm typically reserved for youth, "Teenage Heart" is fiercely melodic and recklessly driven, reverb laced garage rock.
Link/Listen/Watch: [soundcloud params="auto_play=true&show_comments=true&color=0ac4ff"]https://soundcloud.com/goteamspirit/teenage-heart[/soundcloud]
Artist: The Frail "Back To Me" Ft. Kylee Swenson
Album: LoveDeathLegend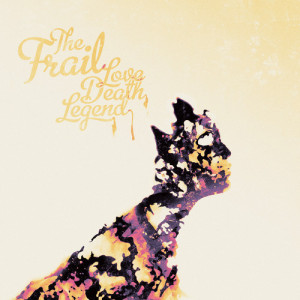 With soaring melodies and ridiculously infectious synths, this one from San Francisco based outfit The Frail, certainly gives the middle finger to traditional pop.
Link/Listen/Watch:
Artist: MINT "A Better Man"
Album: Chemical EP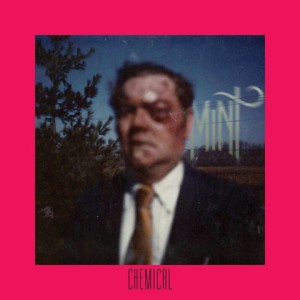 This is one of the most intrinsically melancholic yet vibrantly impassioned pop-rock arrangements I've heard in a long while.
Link/Listen/Watch:
Artist: Zola Blood "Meridian"
Album: Meridian EP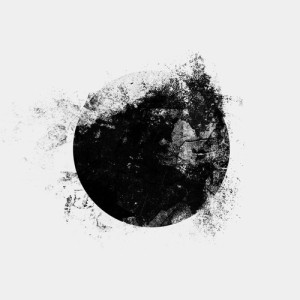 A bit of subtlety layered ethereal electronica.
Link/Listen/Watch: [soundcloud params="auto_play=true&show_comments=true&color=0ac4ff"]https://soundcloud.com/zola-blood/meridian[/soundcloud]
Artist: Lowpines "UnFuckTheWorld"
Album: Cover of Agnes Olsen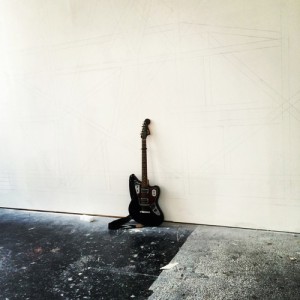 Lowpines, which is the new project from Bear Driver's Oli Deakin, delivers an unadorned and deeply emotional performance in this rendition of Agnes Olsen's "UnFuckTheWorld."
Link/Listen/Watch: [soundcloud params="auto_play=true&show_comments=true&color=0ac4ff"]https://soundcloud.com/lowpines/unfucktheworld-lowpines-version[/soundcloud]