New Music From The Inbox: FOXTROTT, The Feeling, Séan McCann, Leif Vollebekk, Hunting
By: Juliette Jagger
Artist: FOXTROTT "There Is A Light That Never Goes Out"
Album: Cover (The Smiths)


Rarely do you come across a video that so clearly renders the electricity of a live moment, after it's already gone.
Sounds like: Gotta love those French horns.
Link/Listen/Watch: 

Artist: The Feeling
Album: Boy Cried Wolf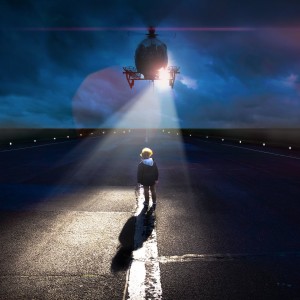 Here's a witty take on the album teaser video and the sometimes hilarity that comes along with being band in the digital age.
Sounds like:  "Look, I'm sorry guys by the world has changed. It's about Instagramming and Facebooking and all that shit. We need to make meems not music…"
Link/Listen/Watch:
Artist: Séan McCann "Help Yourself"
Album: Help Yourself

This is the latest from Séan McCann. Recorded and produced by Joel Plaskett, its raw, thumpin' east coast Canadiana at it's finest.
Sounds like: "Pills for sleepin', pills for eatin', pills for keepin' me awake…"
Link/Listen/Watch:

Artist: Leif Vollebekk "When The Subway Comes Above The Ground"
Album: North Americana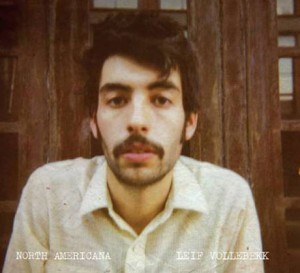 Vollebekk has this breathless spoken vocal style–like a melodic Dylan–that gives such a weight to his words and his stories a gut wrenching appeal.
Sounds like: "I guess it's better to have left and laughed then to have never left at all…"
Link/Listen/Watch:
Artist: Hunting "Everything Is Going To Be Okay"
Album: Hunting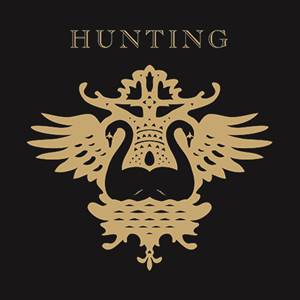 There is something completely comforting about the sorrow in Ferguson's voice.
Sounds like: "Faces bleeding on the floor, scrolling verses on the wall, with them your not the only one, it's come undone."
Link/Listen/Watch: