New This Week on Squish: 25 February 2012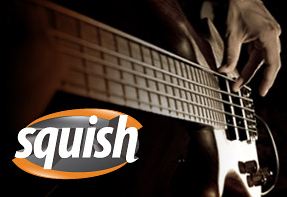 Squish is the online alt-rock station I program for Astral radio. And it's commercial-free, too.
How do you get to Squish? Instructions after the jump.
Here are the new songs added to the station this week:
Sleigh Bells, "Crush"
Sleigh Bells, "Comeback Kid"
Amos the Transparent, "Sure as the Weather"
Dirty Ghosts, "Ropes That Way"
A Place to Bury Strangers, "Onwards to the Wall"
And here's this week's Top 30 chart: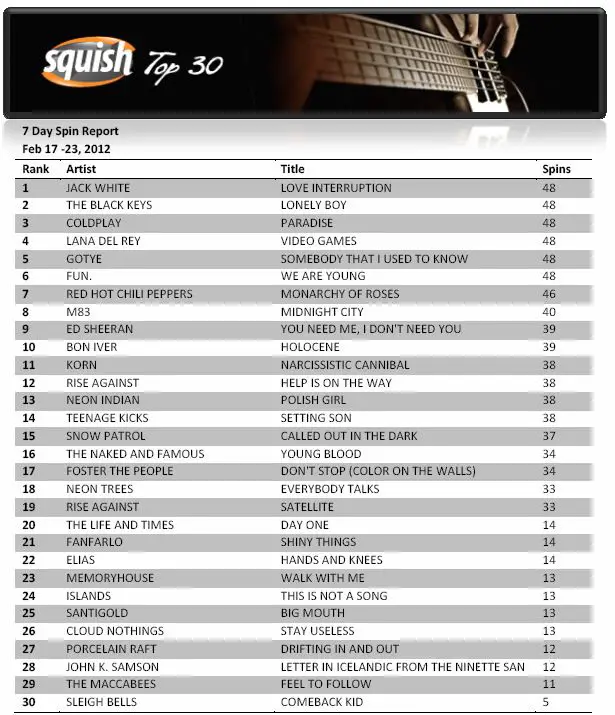 To access Squish 24/7/365, go here and then click on the graphic that looks like this.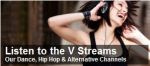 After that, look for the Squish graphic down and to the right. Hit "play" and you're in. I hope you enjoy Squish.