So What DOES Mylo Xyloto Mean?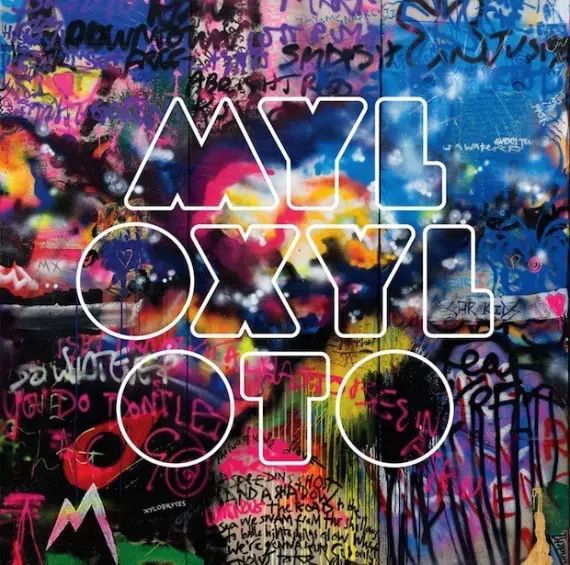 Ever since Coldplay announced that they were going to call an album
Mylo Xyloto
, people have been trying to figure out what that means. (Let's not bother with how to pronounce the damn thing for now. Everyone seems to have their own version.)
Sorry to disappoint you, but it doesn't mean anything. Coldplay just made it up. Why?
According to Chris Martin, the band wanted something new, fresh and otherworldly—a title that hadn't been used by anyone anywhere in any context before. The band thought it was starting fresh with the album so they wanted a title that sounded just as fresh.
And there's a bit more to it. Here's what Chris told Mojo magazine: "It's a layer of crypticism to disguise the fact that it's completely and utterly about the way I think about my life."