Offended by Lip Synced Performances? Wake Up. Everyone Does It.
A couple of years ago, I was having breakfast with a bunch of music industry friends when the topic of the current AC/DC tour came up. As you might remember, the big controversy as the rigid nature of the band's setlist: the same songs in the same order every night.
"Please," sniffed one of the guys around the table. "If they want to change the setlist, they'd have to go back into the studio. So much of what they're doing is tracked you wouldn't believe it."
In other words, AC/DC was using backing tracks to fill in whatever they weren't (or couldn't) play or sing live.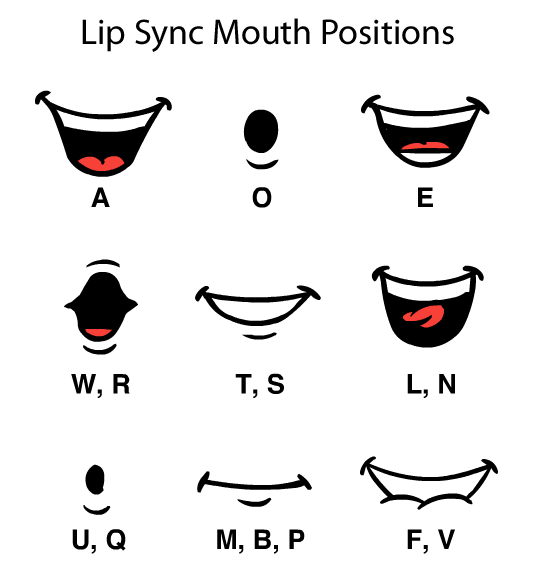 This sort of thing has become commonplace over the last decade. Fans have come to expect studio-perfect renditions of their favourite songs in concerts. At the same time, stage productions have become more complex and sophisticated, requiring additional audio support. This is especially true with shows that involve a lot of dancing and movement. There's no way someone like a Britney Spears can move that much and not gasp for breath, let alone stay in perfect key for two hours.
We used to be outraged at such things–remember Milli Vanilli and Ashlee Simpson?–but now music fans give a collective shrug to this sort of thing. "Lip syncing? Probably. So what?"
And it's not just the Britneys and Mariahs of the world. Even the Chili Peppers are guilty. (To be fair, this was a Super Bowl performance where things need to be timed out to the microsecond in a halftime performance that has to be set up and torn down within 15 minutes.)
Television performances often require miming. Technically, it's just easier. But that doesn't mean that the performer has to like it. Witness this 1980 performance from Public Image Ltd…
…and Muse taking the piss out of this appearance on Italian television.

Muse Lip Sync's On Italian TV by videobash
The Hollywood Reporter goes deeper.
Live performing isn't what it used to be, as an increasing number of large-venue artists take advantage of digital technologies, turning stage shows into feats of engineering. While Mariah Carey's techno-glitch on Dick Clark's New Year's Rockin' Eve made painfully clear how reliant artists — and audiences — are on the stream of data feeds that wind invisibly through a show, the honey-voiced singer is far from alone. There are, in fact, very few acts today that don't utilize some form of pre-recorded augmentation to improve live sound.
This can range from simple vocal enhancements, like octave doubling, to adding a particular instrument, most often percussion or keyboards. Full playback — where both the vocals and instruments are canned — is unheard of for typical concert or festival settings, but not uncommon for televised live performances, where there is only one chance to get it right.