Pink Floyd once again proves they are the kings of the anniversary reissue. Look what they've done for The Dark Side of the Moon.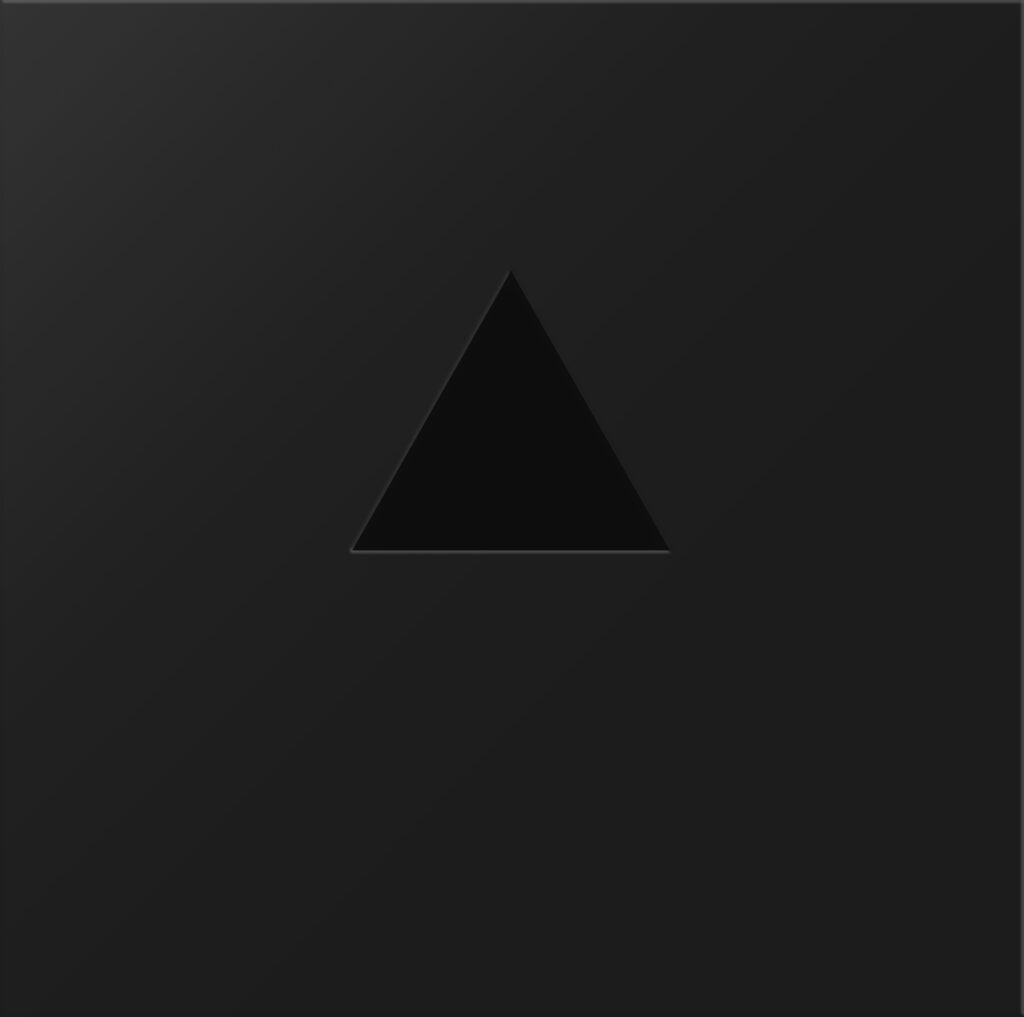 On March 1, 1973, Pink Floyd released one of the most important albums in the history of rock. The Dark Side of the Moon. It would stay on the album charts for 945 weeks and sell at least 45 million copies worldwide. By most estimates, this is the fourth-best-selling album in history. It's one of the few albums where every single track has been played on the radio. And it's also one of the few albums on Wikipedia where every song has its own entry.
It's been fifty years since Dark Side's original release, so this calls for a special 50th-anniversary edition. And Pink Floyd is very, very good at creating anniversary reissues.
The deluxe edition of the new box set features:
The original album on CD, remastered for 2023.
A CD featuring the band live at Wembley Empire Pool in London in 1974. This has never been released before now.
The album on 180 gram vinyl
The Wembley gig on 180 gram vinyl
A Blu-ray disc, featuring the full album in 5.1 and high-resolution stereo mixes.
Another Blu-ray disc loaded with newly remastered Dolby ATMOS and high-resolution stereo mixes
A DVD audio disc with 5.1 and remastered stereo mixes
A 160-page hardcover book
The original songbook, which runs 76 pages.
Replicas of a two 7-inch singles from back in the day
A replica of a flyer advertising the preview of the album at the London Planetarium.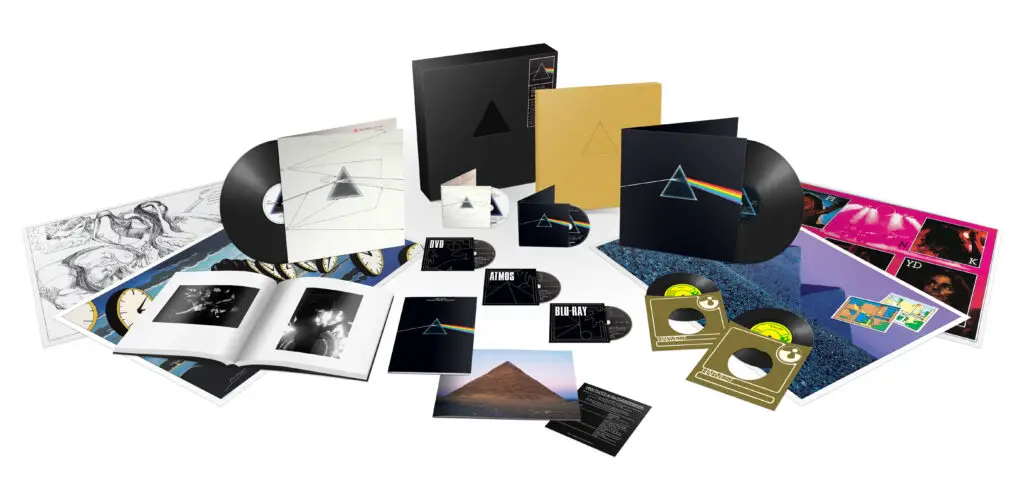 There are other less expensive versions, too. For example: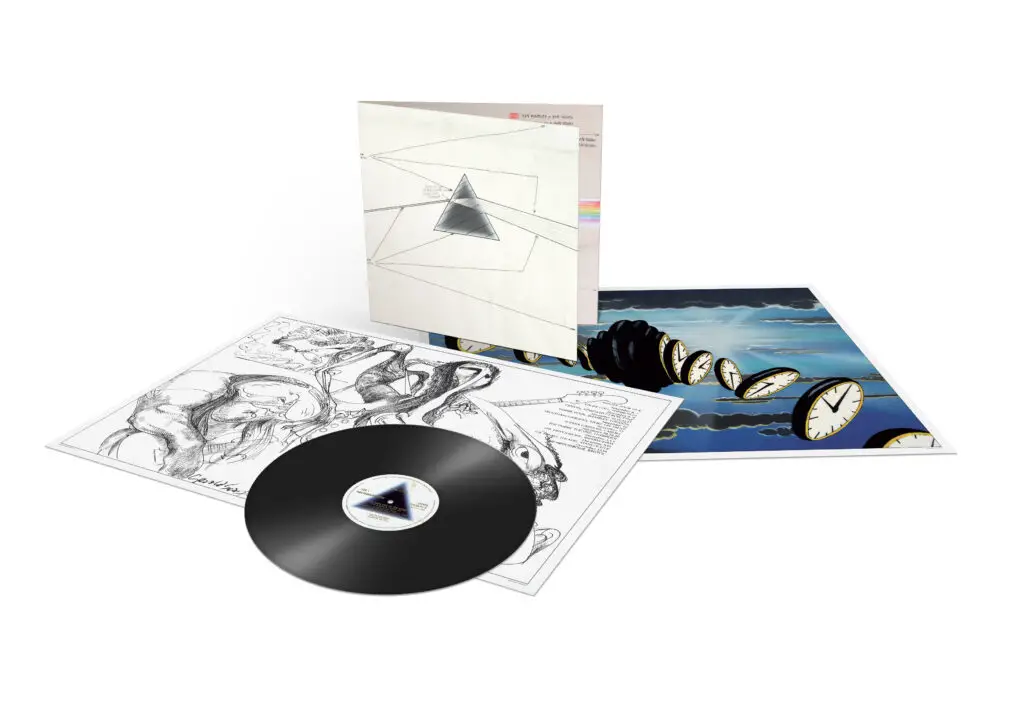 Plus, if your city has a planetarium, this album might be coming to a stardome near you.