The Promo Pitch for the Fyre Festival Has Leaked–and It's Insane
Ja Rule and his fellow organizers of the disastrous Fyre Festival obviously never heard the phrase "under-promise and over-deliver." In fact, when pitching and marketing their idea, they got that completely backward. Check out how they sold it to the public.
Holy shit, right? Who wouldn't want to go?
All the social media influencers enlisted in the various pitches (known as "Fyre Starters") were traded perks for posts on their various platforms.
For an even bigger giggle, check out the leaked pitch deck. Here's one slide from the 43-page presentation.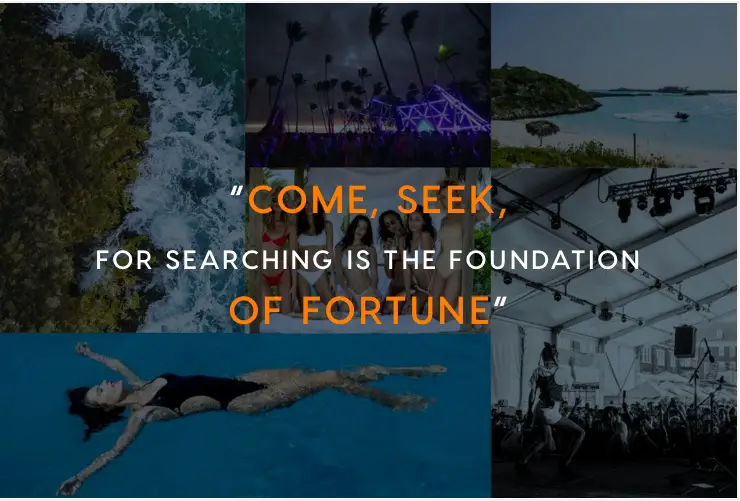 Finally, let's compare Fyre to other horrible concert disasters.