Rock My World Canada, chapter 209: One to Ones
[Mike Carr has created a catalogue/reference work featuring all kinds of Canadian rock and alternative releases from the past few decades. Check out his a massive volume on Canadian music history entitled Canadian Alternative & Indie Reference and Collector's Guide. It's an incredible discography of hundreds of bands. See below to see how you can help him achieve this.– AC]
One to One was a pop music group formed in 1984 in Ottawa, Ontario. They later changed their name to One 2 One. The duo released three albums and produced ten hits on Canadian charts between 1985 and 1992. Consisting of vocalist Louise Reny and producer Leslie Howe, One to One evolved out of an Ottawa Valley band called Mainstream, which had toured the local circuit in the late '70s and early '80s performing cover songs. The singles "There Was a Time" and "Angel in My Pocket" charted on the Canadian Top 40, and the latter also became a minor hit on the American Billboard Hot 100 charts, reaching #92.

Find out more about this artist and hundreds of other Canadian musicians at Rock My World Canada. Pick up your soft cover edition of our Canadian Alternative & Indie Reference and Collector's Guide here…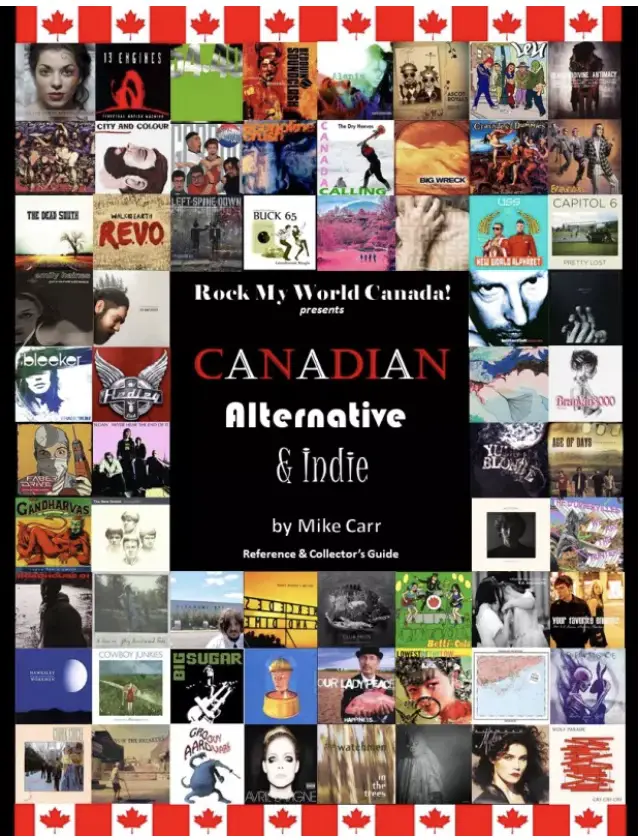 Mike Carr has created his second catalogue/reference work in an ongoing series, featuring all kinds of Canadian Blues album releases from the past few decades.  Check out his massive volume on Canadian music history entitled Canadian Blues Reference and Collectors Guide.  It's an incredible discography of hundreds of blues artists.