Rock My World Canada, chapter 223: Four80east
[Mike Carr has created a catalogue/reference work featuring all kinds of Canadian rock and alternative releases from the past few decades. Check out his massive volume on Canadian music history entitled Canadian Alternative & Indie Reference and Collector's Guide. – AC]
Four80East is an electro jazz ensemble from Toronto with Rob DeBoer (keyboards, bass and guitar) and Tony Grace (percussion); accompanied by various session musicians. Although Four80East began as a studio concept, they have evolved into a live act. Four80East's music is characterized by a distinctive melodic atmosphere; underpinned by a strong bass groove. They are featured on the 2007 compilation album, The Weather Channel Presents: The Best of Smooth Jazz.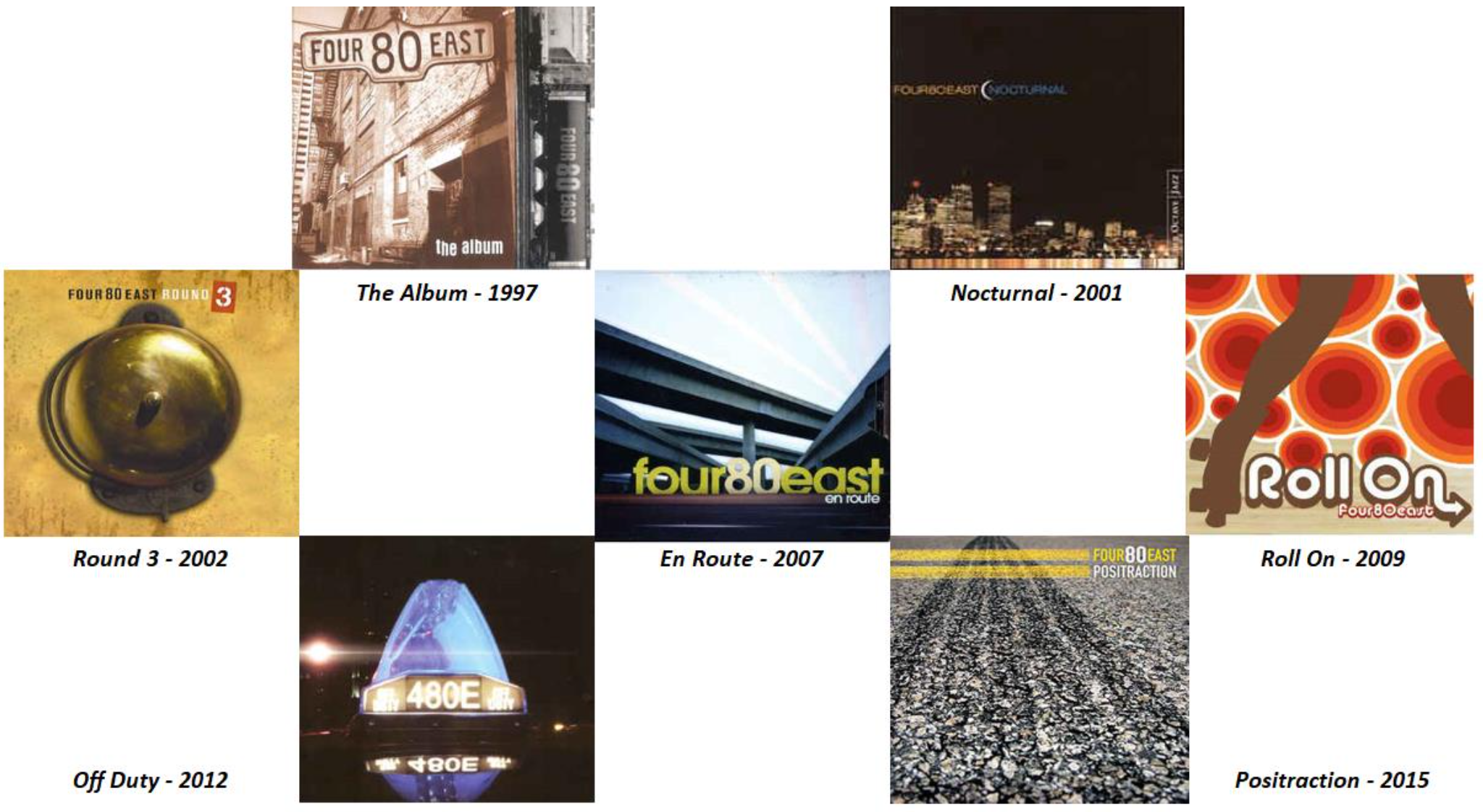 Find out more about this artist and hundreds of other Canadian musicians at Rock My World Canada. Pick up your soft cover edition of our Canadian Alternative & Indie Reference and Collector's Guide here…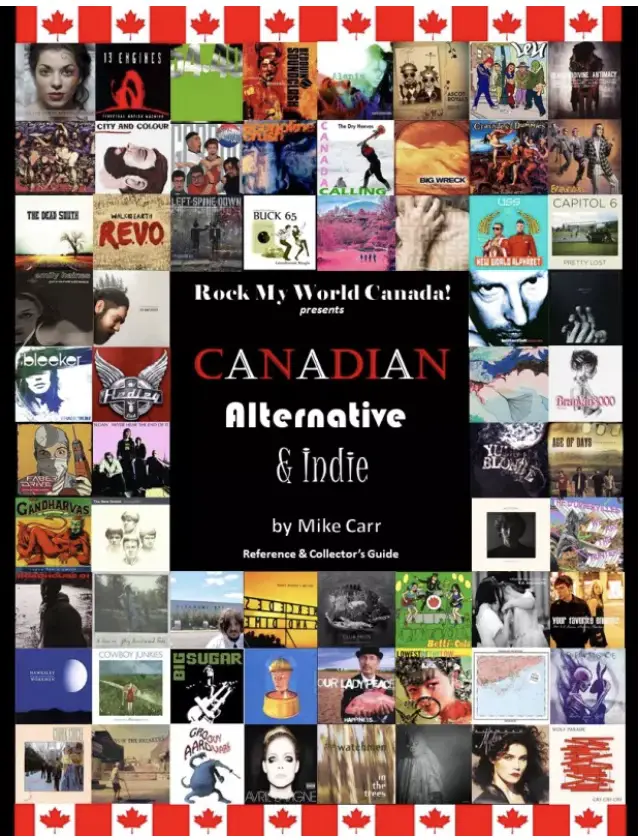 Mike Carr has created a second catalogue/reference work in an ongoing series, this time featuring all kinds of Canadian Blues album releases from the past few decades.  Check out Canadian Blues Reference and Collectors Guide.  It's an incredible discography of hundreds of blues artists.