Rock My World Canada, chapter 248: Twelve Years Today
[Mike Carr has created a catalogue/reference work featuring all kinds of Canadian rock and alternative releases from the past few decades. Check out his massive volume on Canadian music history entitled Canadian Alternative & Indie Reference and Collector's Guide. – AC]
Wasaga Beach, Ontario alt metal/hard rock band Twelve Years Today was formed in 2018 by guitarist/drummer Jason Petrolia and singer/lyricist James Burnett. After years of working in other projects, and sometimes performing on the same stage, a chance reconnection through mutual friends led to the two collaborating on 2019's Stronger When You Fight EP. After realizing the chemistry the two had, they continued writing and delivered the Humanity EP in early 2020. Plans to start performing live with additional musicians were put on hold due to the Covid-19 global pandemic. The duo released a cover of Three Days Grace's Home in November 2020. The following month, they released the single Debt Of Sin. On January 29, 2021, their third EP, In Times Of Madness was released across all streaming platforms.

Find out more about this artist and hundreds of other Canadian musicians at Rock My World Canada. Pick up your soft cover edition of our Canadian Alternative & Indie Reference and Collector's Guide here…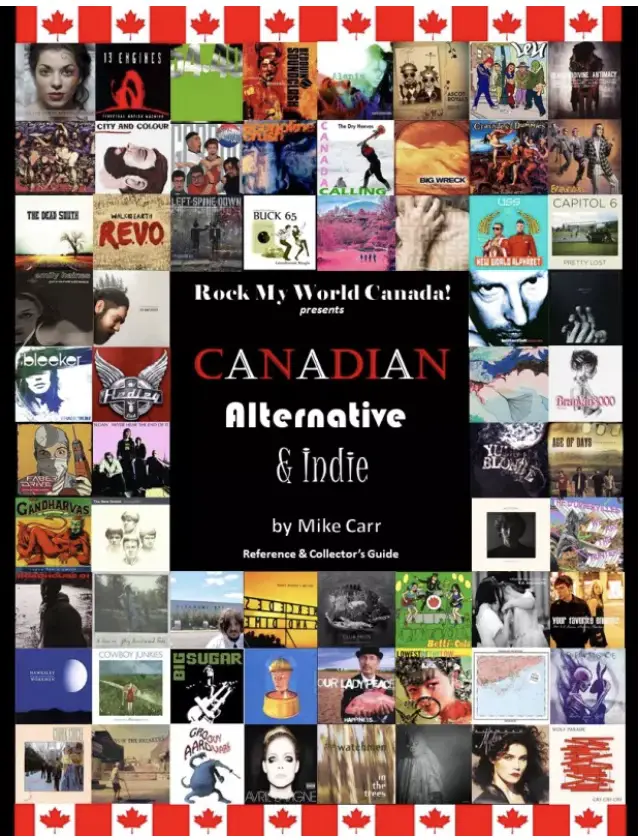 Mike Carr has created a second catalogue/reference work in an ongoing series, this time featuring all kinds of Canadian Blues album releases from the past few decades. Check out Canadian Blues Reference and Collectors Guide. It's an incredible discography of hundreds of blues artists.