There's now an AC/DC Power Up logo generator
The first AC/DC album in six years will be here in about a month. The title, PWR UP, comes with its own font which lends itself to some fun logo design.
Here's what the new logo generated created for me after entering my first and last name.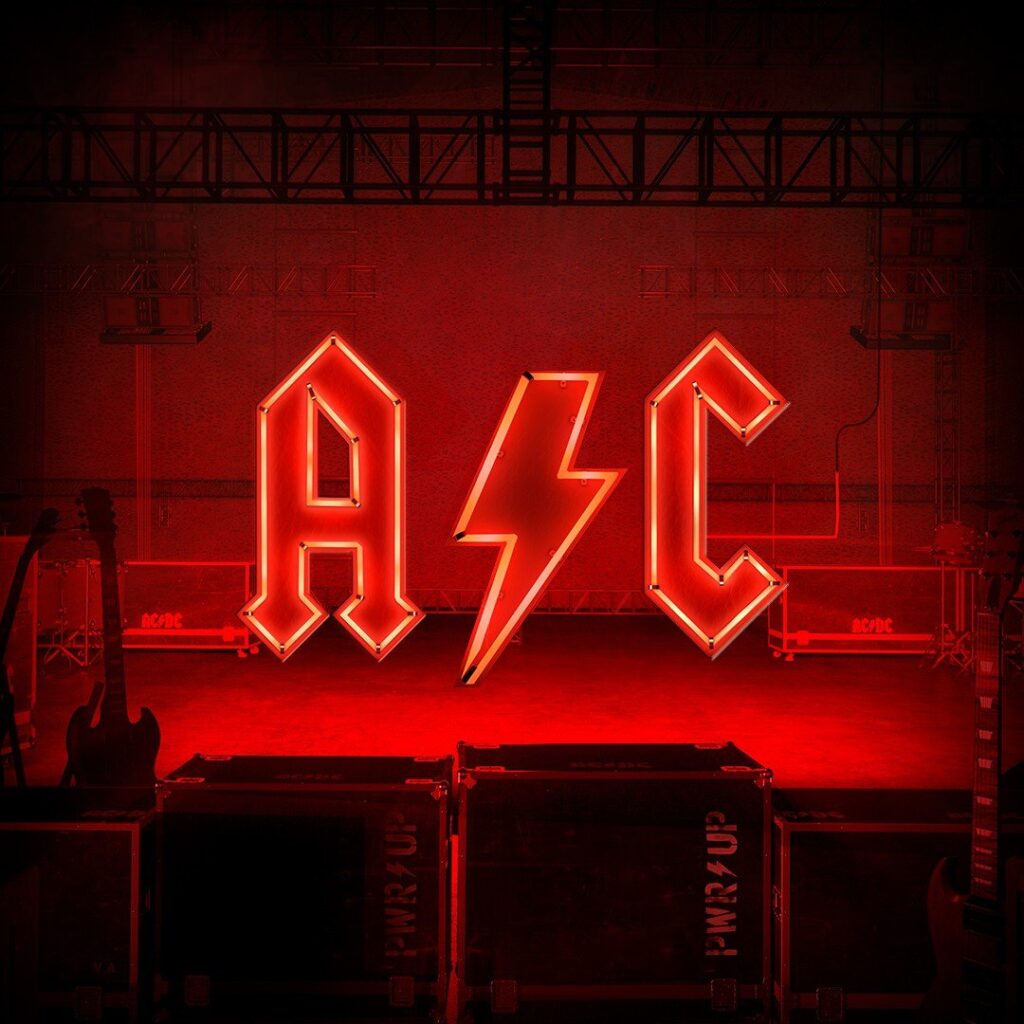 Um, okay so my initials are a little too close to the name of the band. Give it a shot for yourself.