This Japanese company has come up with a face mask for musicians
Playing the guitar or piano while wearing a face mask isn't much of an issue. But what if you play something like a wind or brass instrument? Then you need something like this from Japan's Shimamura Music. It's called the Silica Clean Wind Instrument Compatible Antibacterial Deodorised Three-Dimensional Mask.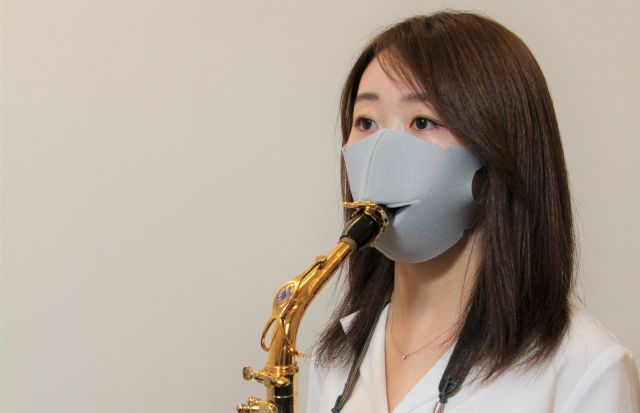 More information here. But I see another use for this thing, too: drinking.