Want to Buy Eric Clapton's Ferrari?
Eric Clapton is such a petrolhead that he had Ferrari build him a one-off model for $4.7 million USD. Slowhand must be cleaning out the garage for something new because he's dumping his F40 for a very reasonable $1.1 million.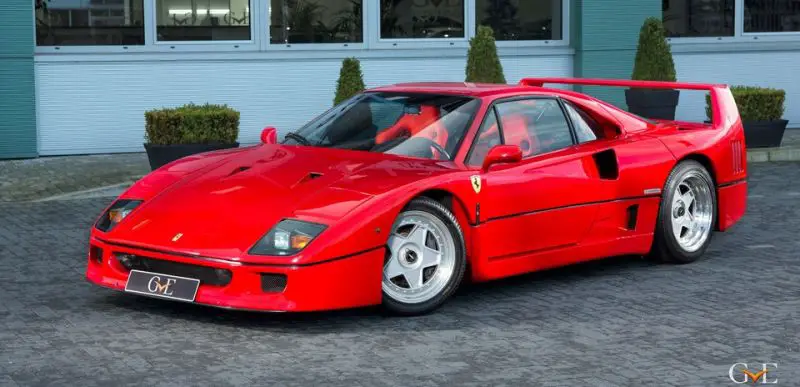 I say "reasonable" because most used cars of this sort usually start at $1.5 million and above. If you're interested, there's more at Jalopnik.