We apparently haven't seen the artwork for Tool's Fear Inoculum yet.
Ten days from today, Tool's fifth album, Fear Inoculum, will arrive over 13 years after the last album. When official word started seeping out from the band, we assumed that the record would look like this.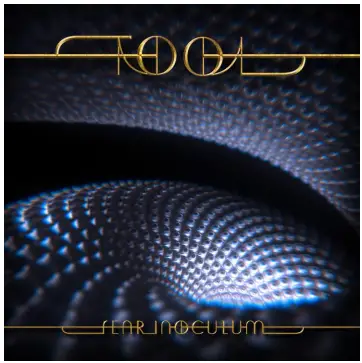 But hang on, bubba. Tool has something else in mind.
Guitarist Adam Jones says that artwork designer Alex Grey has something else prepared. Grey himself posted this on Reddit.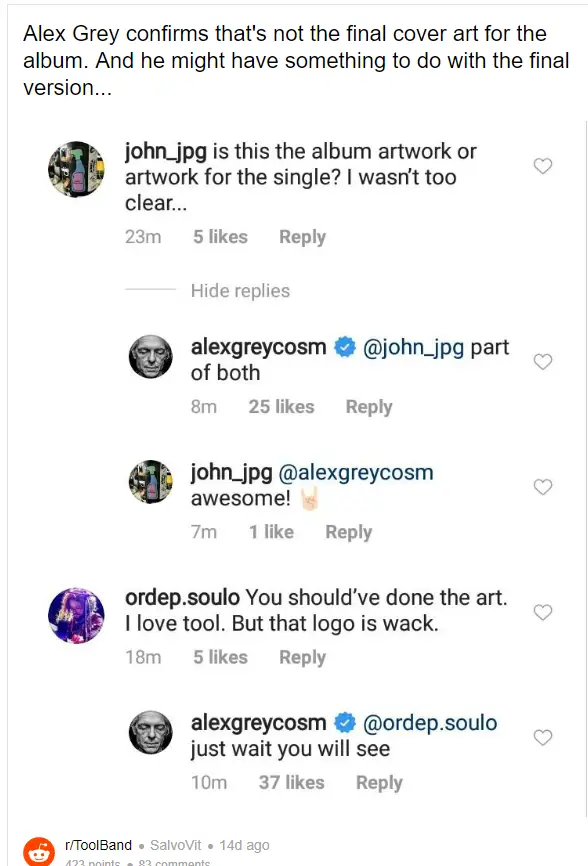 Okay, so what will we get? Those in the know say we should look a little more closely at the band's original Instagram post.
Read more here.