Some of the Weirdest Things Pressed onto (and into) Vinyl
Most us who buy vinyl records are happy with standard back records stamped into 180-gram discs. But unlike CDs, there's a certain amount of artistic license that can go into manufacturing vinyl.  Picture discs–records with an image carefully laid over the groves–are an example. But you don't have to stop there.
You may remember a post on this site earlier this year where I featured a limited-edition from E0hippus on yellow vinyl. The yellow came from urine. The hairs embedded in the record look to he of the short-and-curly variety.
I also brought Perfect Pussy's blood-spattered record to your attention.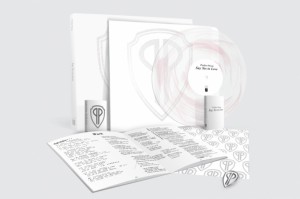 But I hadn't heard about Emperor Yes who found a way to mix in actual asteroid dust into the release of their record, An Island Called Earth.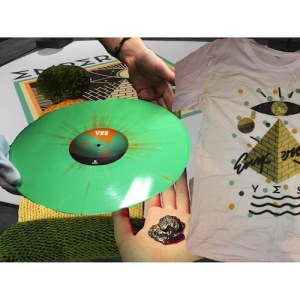 Oh and there's more.  Go to The Vinyl Factory for additional weirdness.