What would Spotify and Twitter have looked like if it were still the 90s?
Oh, those old-school websites built on Angelfire and GeoCities platforms. We thought they were so futuristic and cutting-edge back when the internet was young in the 90s. Now they just look…ridiculous. Sweet, but ridiculous.
A company called Zyro imagined what it would look like if today's major websites were constructed with 90s web-building technology. For example, Spotify might appear like this.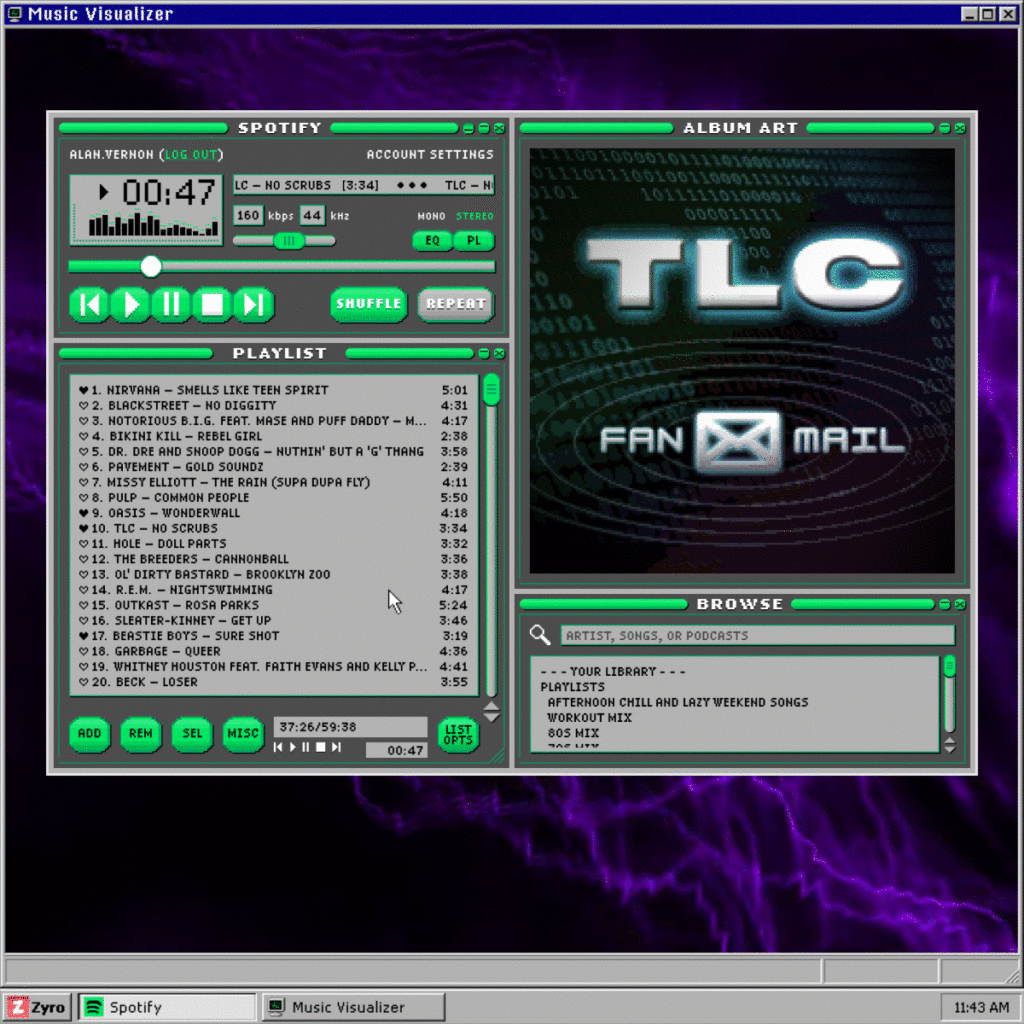 Facebook? Glad you asked.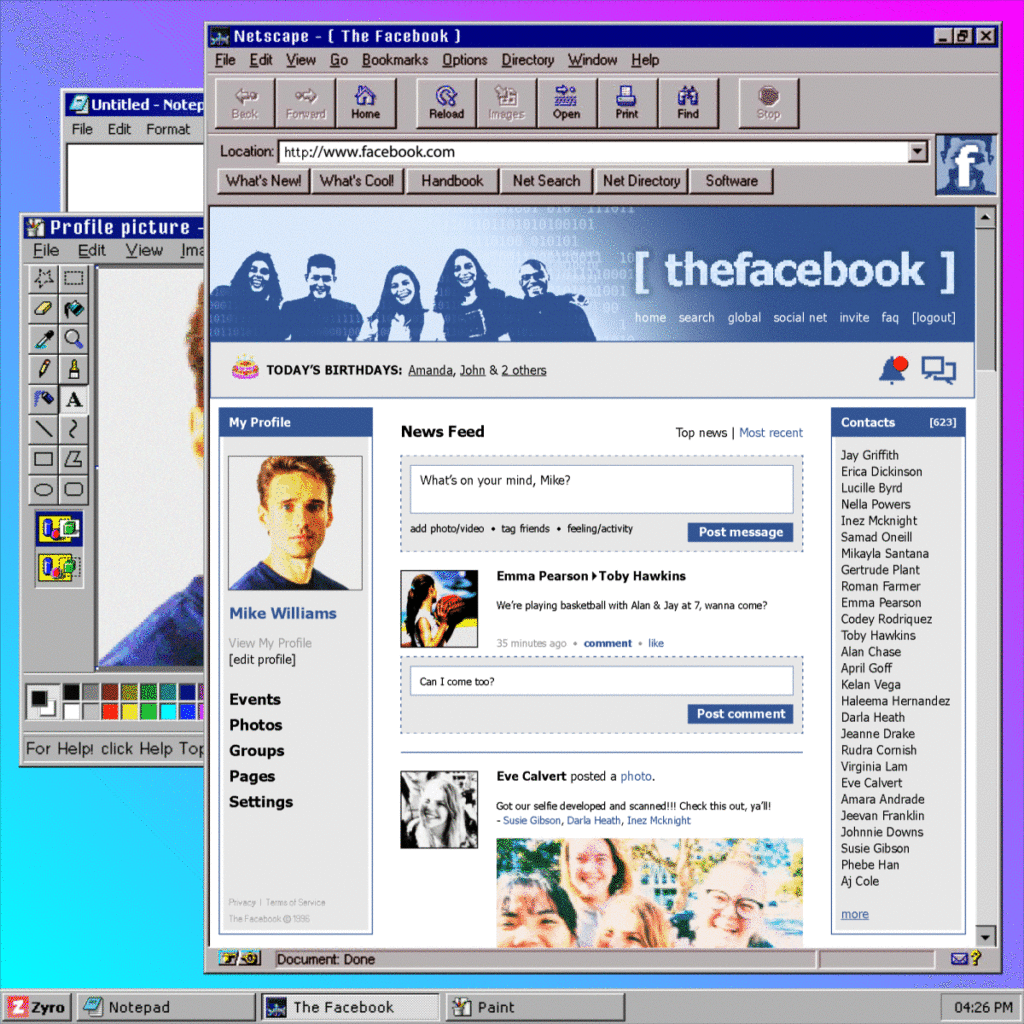 Or what about YouTube?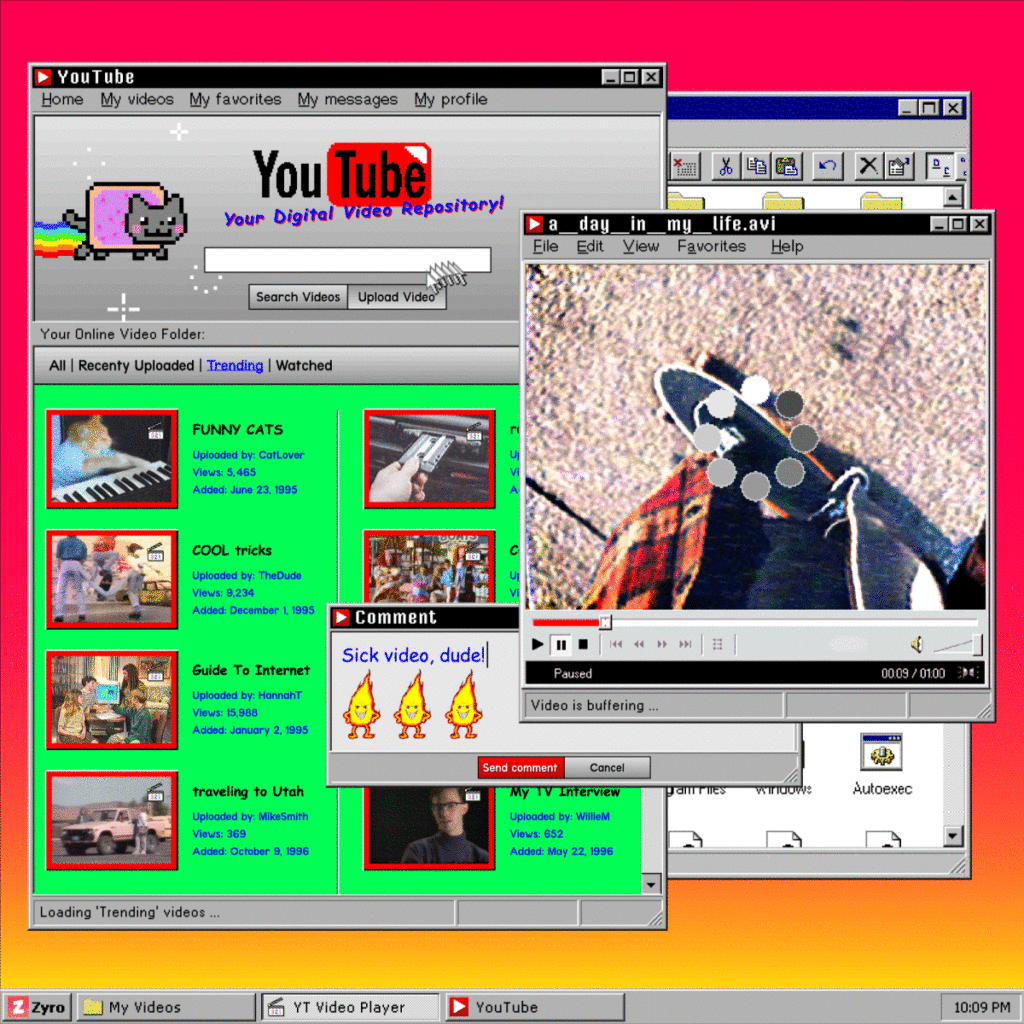 You can find more old-school reimaginings here.