Why It's Time for an Actual Shithead in Parliament. Elect Joey Keithley!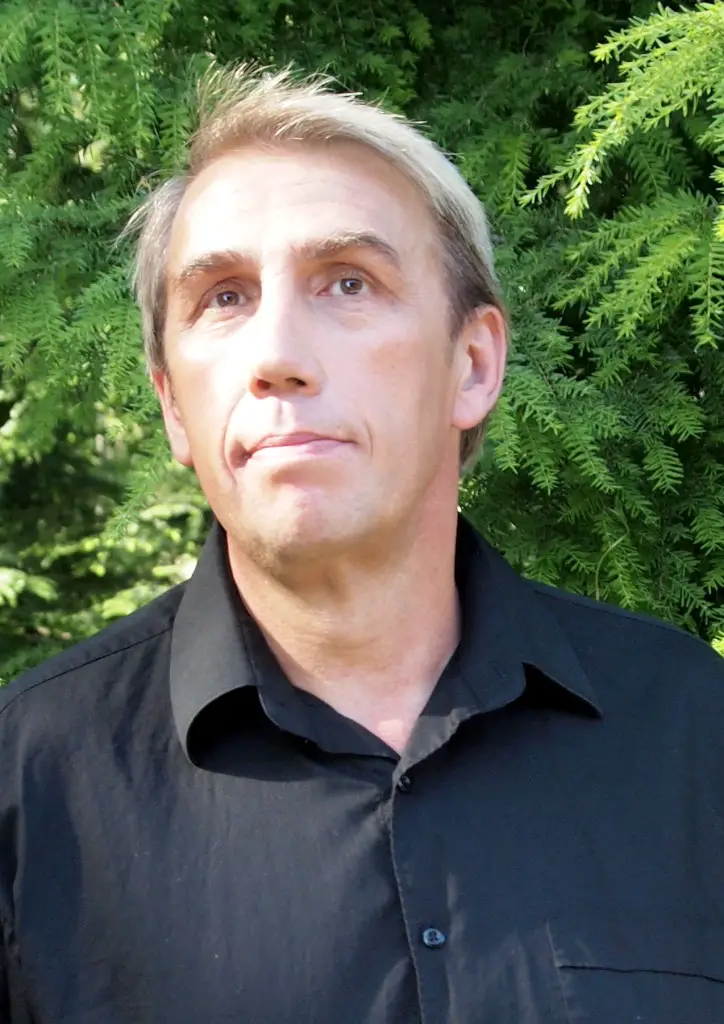 Just as D.O.A. has risen from the dead, Joey "Shithead" Keithley has decided once again to take a run at politics.
After a respectable showing in the last BC election–he ran for the NDP but lost–Joey now has his sights set on Ottawa as a member of the Green Party.  Here is the official announcement from Shithead HQ:
Joe Keithley, long-time activist and one of Canada's most famous musicians will seek the Green Party nomination in Coquitlam-Burke Mountain to run in the upcoming provincial by-election. 
"I want to help the citizens of Coquitlam get fair value for their taxes from the BC government, which they are not," says Keithley kicking off his campaign.  "My other top priorities are: lowering costs for students, helping seniors, tax cuts and incentives for small businesses and promoting "green" technology. I would also work hard to protect our environment and we all know the Greens are the only party actually committed to that."
Best known for being the leader of the band D.O.A., which has sold over a million records, Keithley is also a businessman, having been the president of his own highly successful record company for the past 18 years.  He would apply the same practical and conservative fiscal approach to serving Coquitlam as he does with his own business.
Keithley is also well known throughout the world as an activist for progressive change. He has organized and performed at benefits for women's rights, environmental issues, union rights, First Nation's rights, as well as events against war, racism and weapons proliferation.
"I am here to work for the people of Coquitlam and to listen to them, unlike the BC NDP and the BC Liberals who only answer to their financial masters, big unions and big companies respectively," says Keithley. "I will honestly represent our citizens concerns in the legislature if I am elected.  It's really about giving power back to the people. The Green Party is the only party where the votes will not be party whipped. I will put the people's wishes first. Grassroots democracy is what I am all about."
"I am absolutely thrilled that Joe Keithley is seeking the BC Green nomination for Coquitlam-Burke Mountain in the upcoming by-election", noted Andrew Weaver, BC Green MLA for Oak Bay Gordon Head and Deputy Leader of the BC Green Party "Joe Keithley's vision for Coquitlam-Burke Mountain epitomizes the fiscally, environmentally and socially responsible and progressive values of our party and I am convinced he will be a powerful advocate for his constituents."
For more information please email: [email protected]