I Wish I'd Thought of This White Stripes Anti-Trump T-Shirt
Dammit, right?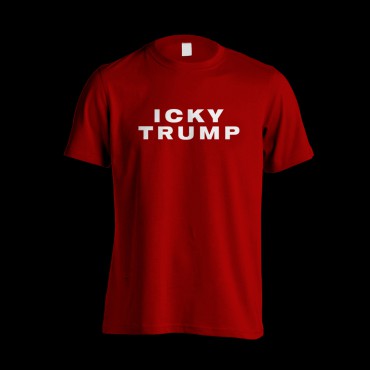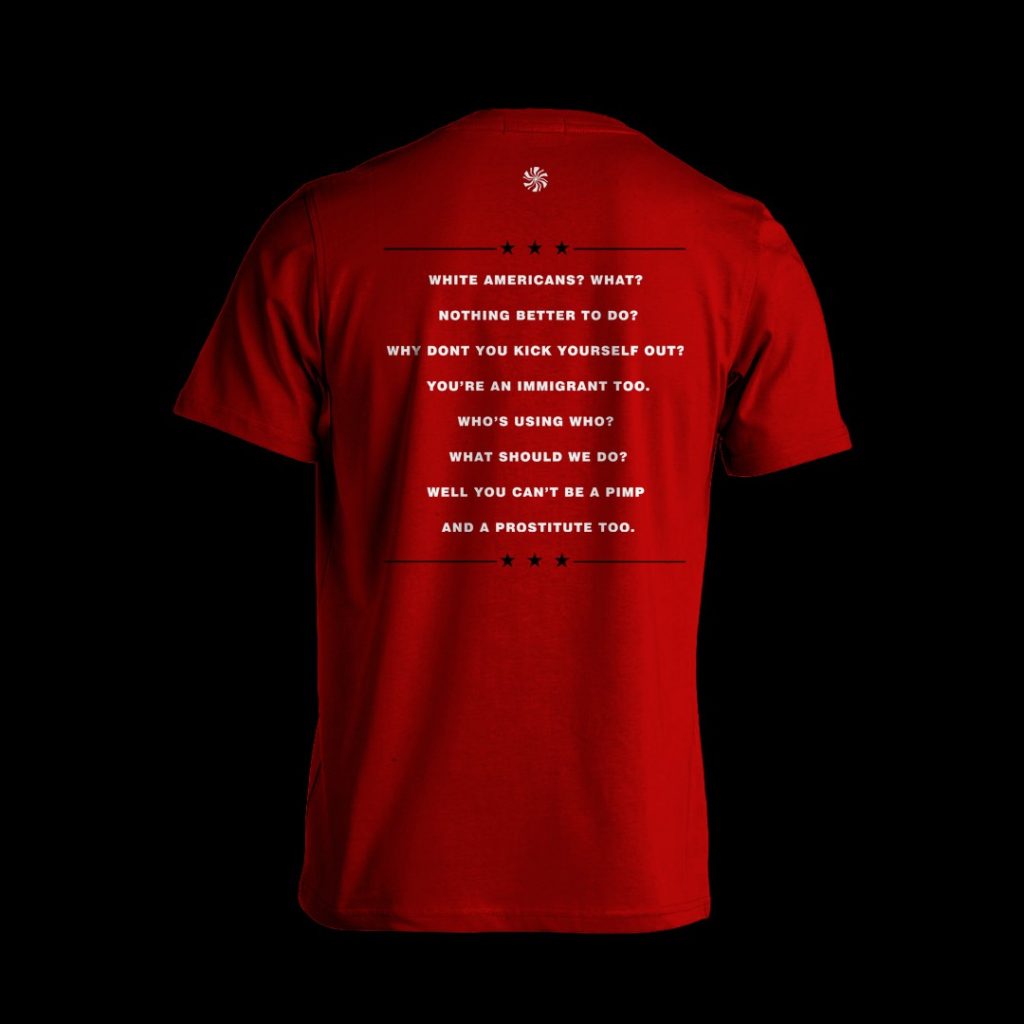 In case you can't make out what it says on the back, it reads:
White Americans? What?
Nothing better to do?
Why don't you kick yourself out?
You're an immigrant too.
Who's using who?
What should we do?
Well, you can't be a pimp
And a prostitute too.
What prompted this? Trump's use of "Seven Nation Army" as part of his campaign. Jack White did NOT like that.
Order yours here. (Via Exclaim!)