40 years later, Frank Zappa's only top 40 hit gets a video
In the spring of 1982, a weird song started showing up on the radio. It involved a mostly spoken-word performance by a ditzy-sounding girl speaking a strange Southern California dialect known as "Valspeak." It was the birth of the Valley Girl in wider pop culture, spreading from The Galleria Mall in Sherman Oaks to the rest of the planet.
Appearing on the album Ship Arriving Too Late to Save a Drowning Witch (featuring the greatest bit of minimalist album art ever)…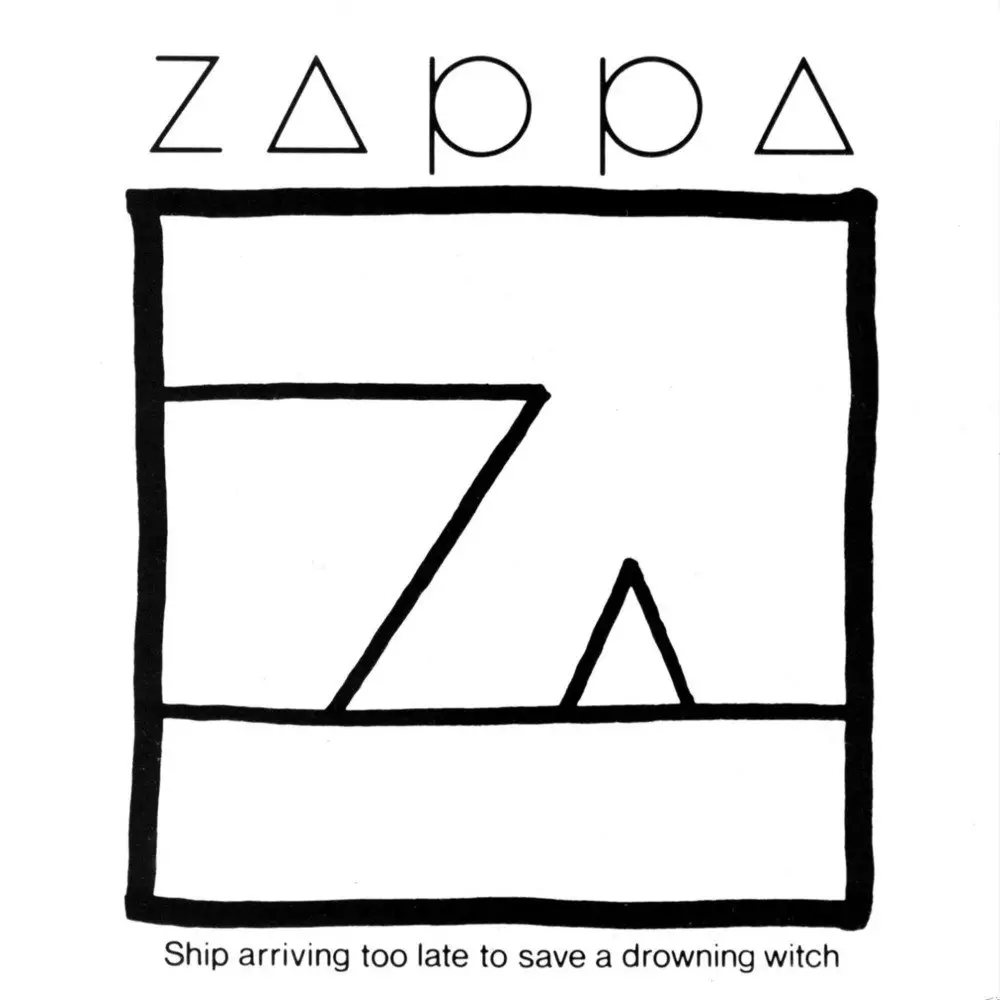 …the song–starting daughter Moon Unit Zappa–reached #32 on the Billboard Hot 100. The Valley Girl became a meme copied by people everywhere. Strangely, though, even though MTV was a big deal at the time, the song never had a music video. That's been fixed.