Blink-182's Travis Barker Releases a Memoir
Travis Barker, the much-inked rhythm-keeper of Blink-182, has plenty of stories to tell. Drug issues. Surviving a horrible plane crash. Marrying models. The various Blink drama. This new memoir could be the craziest rock'n'roll read since Anthony Kiedis' Scar Tissue.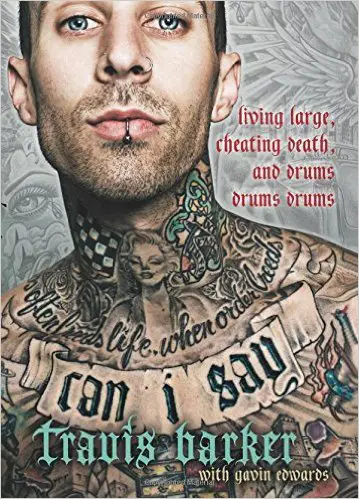 You can order Can I Say: Living Large, Cheating Death and Drums, Drums, Drums at TravisBarker.com or through Amazon.