Geeks and Beats podcast, episode 203: Love Virtually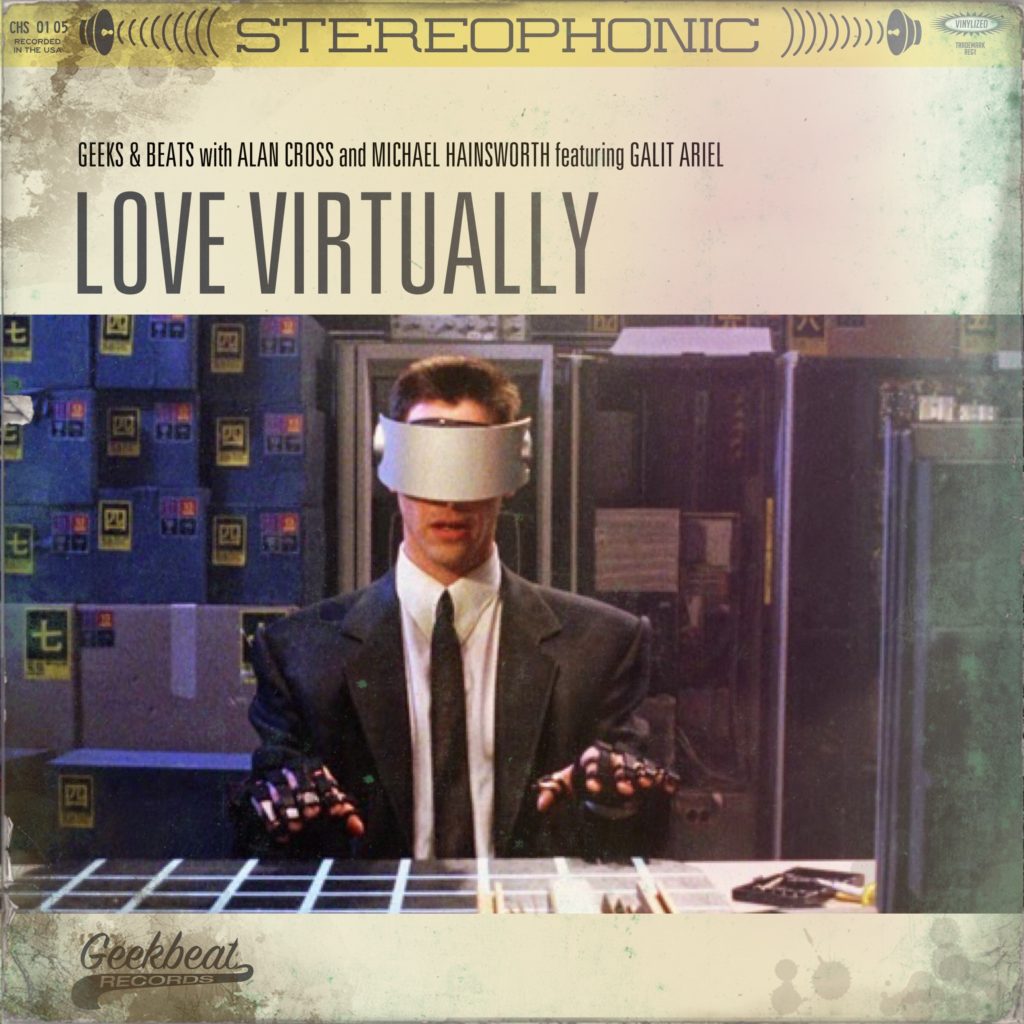 Facebook's Oculus has finally given early adopters a reason to jump into VR. But should the rest of us? Augmented Reality expert and author Galit Ariel joins us to talk about why AR has a brighter future, why it's a danger, but why we should remain optimistic despite the incredible damage it will do. Plus: the world's first book unboxing on a podcast, and the winner of a Blackberry Key2.
Listen now!
Subscribe: Apple Podcasts | Android | Email | RSS
Visit the Geeks and Beats website to sample all kinds of geeky goodness provided daily by our crack staff of writers and contributors who are offering up fascinating content every single day. By the way, we're a total non-profit operation that performs this selfless service for benefit of all humanity. But we still have our fixed costs. If you'd like to support the show (please?) go here.
Make us feel loved