Geeks and Beats podcast, episode 261: The tech of getting high (plus David Lee Roth)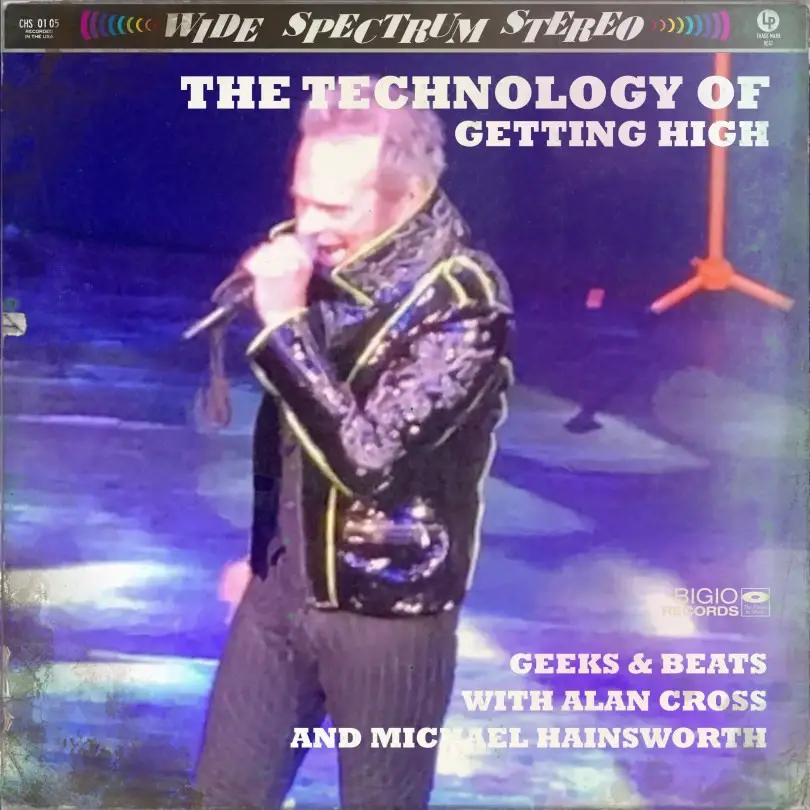 Cannabis journalist Jameson Berkow joins us to talk about why the best gadget at CES 2020 may have been a Vape Pen from CES 2016. Plus, the founders of high-tech marijuana humidor maker Keep Labs walked away from CES 2020 and an award after being told they couldn't tell attendees their biometric security device was for Cannabis. How long until the stigma associated with weed dissipates? The answer might surprise you. Man.
Also: David Lee Roth pulls a Van Halen Vegas show out of his ass and we were there to witness it. For 78 bucks.
Check out the entire G&B archive here.
Subscribe: Android | Email | Google Podcasts | RSS | Learn More
By the way, we're a total non-profit operation that performs this selfless service for benefit of all humanity. But we still have our fixed costs. If you'd like to support the show (please?) go here.
Make us feel loved