More Music From The Inbox 16 Jul 2014 The Bedroom Hour, Tom Mitchell, The Bone Lab and More!
Artist: The Bedroom Hour, "Ocean"
Album: Hinterland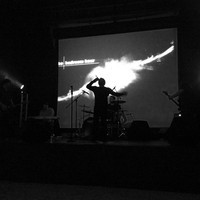 This is their debut album after their spectacular EP Themes. A meld of styles and technology that's worth our time!
Sounds like: A mood, dark and introspective
Link/Listen/Watch:
Artist: Tom Mitchell, "Shadows In the Water"
Album: Things I Need To Undo
Out of Bristol in the UK with a great folk sound.
Sounds like: A haunting from the past
Link/Listen/Watch:
[soundcloud url="https://api.soundcloud.com/tracks/150648962″ params="auto_play=false&hide_related=false&show_comments=true&show_user=true&show_reposts=false&visual=true" width="100%" height="450″ iframe="true" /]
Artist: The Bone Lab, "Too Cold Clap Attack"
Album: Fresh Meat
Sheffield UK is home to this funk hop band.
Sounds like: A twist on the old sound
Link/Listen/Watch:
Artist: Velcro Teddy Bears, "Life On Gas"
Album: N/A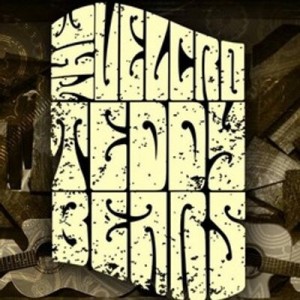 Another Sheffield outfit with a growing fan base…
Sounds like: Every Thursday, Friday, Saturday…everywhere!
Link/Listen/Watch:
Artist: Royal Tusk, "Shadow of Love"
Album: Mountain
This band hails from Edmonton, Alberta. Fresh sounds from a great band.
Sounds like: A great mix of rock, alternative with just a hint of country
Link/Listen/Watch:
Artist: Alarke, "Just You"
Album: N/A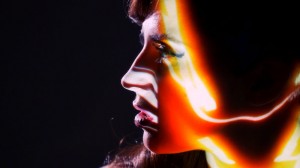 Alarke is the very talented Mary Alouette out of Brooklyn
Sounds like: Elements of electronica and jazz
Link/Listen/Watch: