New Music From The Inbox, 03 August 2015: The Elwins, DOWNERS, HEAT, Das Mörtal, Kalle Mattson
By: Juliette Jagger (@juliettejagger)
Artist: The Elwins "So Down Low"
Album: Play For Keeps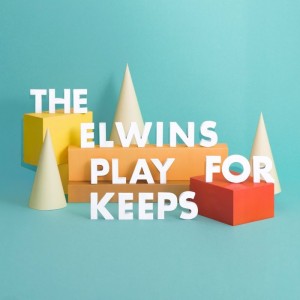 Off of their 2015 LP Play For Keeps, The Elwins "So Down Low" has gained plenty of traction on rock radio over the past few months and for good reason. The infectiously danceable track is paired with one of the most incessant toe-tapping hooks I've heard in ages. Check it out for yourself below.
Link/Listen/Watch:
Artist: DOWNERS "Graze"
Album: Noose EP


Off of their current EP, Noose, which dropped August 1st via Local Colour Records, UK outfit DOWNERS have just revealed their latest single "Graze." The down tempo, fuzz-heavy track definitely pays homage to 1990's Seattle.
Link/Listen/Watch:
Artist: HEAT "This Life"
Album: Rooms EP


Following the release of their debut EP Rooms this past Spring via Kitsuné, Montreal's HEAT have just released their latest single "This Life." Coupled with a crisp minimalist performance video, the song, which finds its roots in both Lou Reed-like vocal slurs and a Strokes-esque sound, best encapsulates what this band is all about.
Link/Listen/Watch:
Artist: Das Mörtal "Falsche Daten"
Album: Single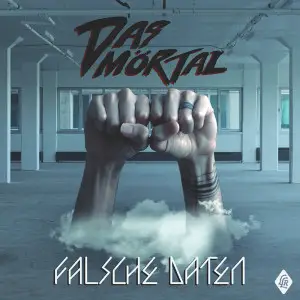 Ahead of his performance at Osheaga this past weekend, Montreal artist Das Mörtal unleashed his latest single "Falsche Daten." Kicking off strong with a motoric drum machine groove, the frantic electro/new wave track is at once strange and murky and yet hypnotic and twisted admits countless layers of sound.
Link/Listen/Watch:
Artist: Kalle Mattson "Avalanche"
Album: Avalanche EP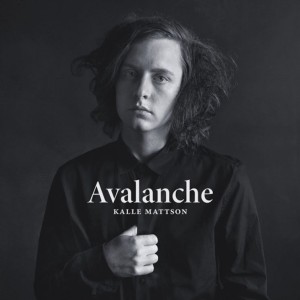 Off of his forthcoming EP Avalanche, which is set to drop on August 21st via HOME Music Co., Kalle Mattson released his latest video to much praise last week. Of the video's concept, Mattson had this to say:
"I've had the video concept in my head for a long time actually. I remember being 10 or 11 years old flipping through the Rolling Stone 500 Greatest Albums of All Time magazine and choosing what records to borrow out of my dad's collection based on the covers alone. All of the albums we recreated are super important to me and the video sort of serves as a window into what has influenced me growing up, discovering music for the first time and then eventually writing songs. One of my main worries was that this would seem like a bit of an ego trip inserting my face into a famous Dylan cover or something but I really think it came out as a work of love for the artists, their records & the covers that also make those albums so special."
Link/Listen/Watch: