New Music from the Inbox: Anna Leone, Middle Kids, Baby Queen, and more!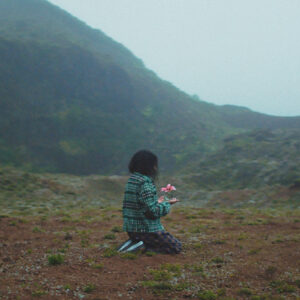 Artist: Anna Leone
Song: Once
It's clear that Anna Leone has something truly special. Her vocals are breathtaking from the first note. The lyrics have a straightforward vulnerability that draws you deeper into the already stunning lush folk instrumentation. Absolutely stunning.
Watch/listen: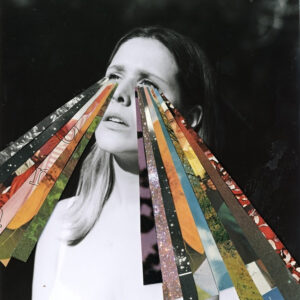 Artist: Middle Kids
Song: Questions
Album: Today We're The Greatest
This bright indie-rock shines with a captivating passion. Find it on Middle Kids' forthcoming album, Today We're The Greatest, out March 19!
Watch/listen: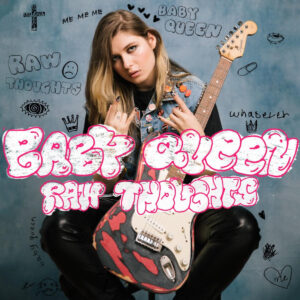 Artist: Baby Queen
Song: Raw Thoughts
EP: Medicine
Sparkly and anthemic, joyous and carefree, Baby Queen explains that Raw Thoughts is "an amalgamation of every feeling. It's euphoria bleeding into my deep sadness. It sounds like the moment everything changes, because without my knowing it at the time, it was." Find it on her new EP, Medicine, out now!
Watch/listen: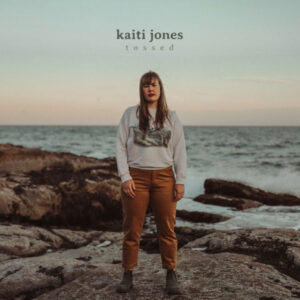 Artist: Kaiti Jones
Song: Gettin Around To It
Album: Tossed
You can find this tender and bright indie rock "ode to procrastination" it on Kaiti Jones' upcoming sophomore album, Tossed, out March 5!
Watch/listen: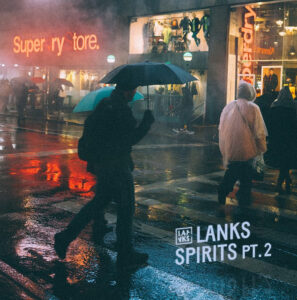 Artist: LANKS
Song: Cold Blood
Album: SPIRITS PT.2
You can find this haunting, atmospheric indie-pop on part 2 of LANKS' two part album, SPIRITS, out February 19!
Listen: