New Music From The inbox: Aurora, dodie, Bedouin Soundclash and more!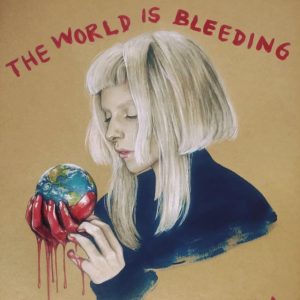 Artist: Aurora
Song: Apple Tree
Apple Tree is set to give you chills head to toe with its haunting, cinematic, huge sound. Also just a warning for easy criers, it is an emotional, moving journey (and yes it did make me cry). Of the track, Aurora says  "Apple Tree is about the potential that hides in all of us. We can all save the world if we put our minds to it. The world won't listen to scientific proof that the world is dying, so maybe it will listen to the dreamers, the children. In a bleeding world the power of the individual is our only hope. Let her save the world. Let him save them all. Believe in us, and maybe we'll be the generation that saves the world, rather than the one that killed it.  The world is bleeding. It's up to us know." This powerful message is something that resonates in the track.
Watch/listen: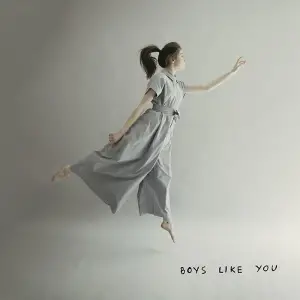 Artist: dodie
Song: Boys Like You
dodie is a melodic powerhouse on Boys Like You. Dynamic, exciting use of vocals and rhythm painted with strokes of dramatic strings make up this gorgeous, minimalist dark folk track.
Watch/listen: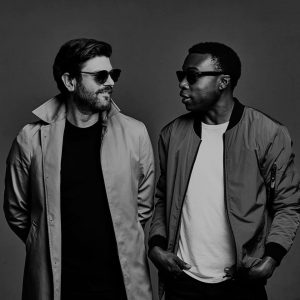 Artist: Bedouin Soundclash
Song: Full Bloom
Album: Mass
If you're a sucker for a good horn section like I am, this track is for you. A full set of dramatic horns contrast with light, echoey vocals on this dynamic alt-rock track from Bedouin Soundclash's new album Mass, their fifth studio album after almost a decade. 
Listen:
Artist: French 79
Song: Hometown
Album: Joshua
This french electro pop has an exciting, dynamic build, with soft vocals that contrast the huge synths. Expect this one on this Marseille-based electro-pop artist's new album Joshua, out November 8th!
Watch/listen: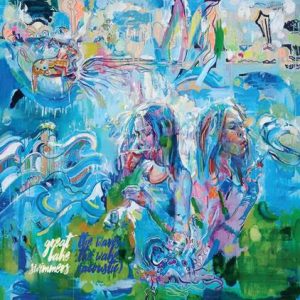 Artist: Great lake Swimmers
Song: In A Certain Light
Album: The Waves, The Wake (Acoustic)
This acoustic version of In A Certain Light is absolutely gorgeous and calming with it's stunningly sensitive vocals, simple guitar picking, and the waves lapping in the background. The new acoustic version of this Canadian band's latest LP, The Waves, The Wake, will be out November 8!
Watch/listen: