New Music from the Inbox: Beirut, Bonobo, Broken Social Scene, and more!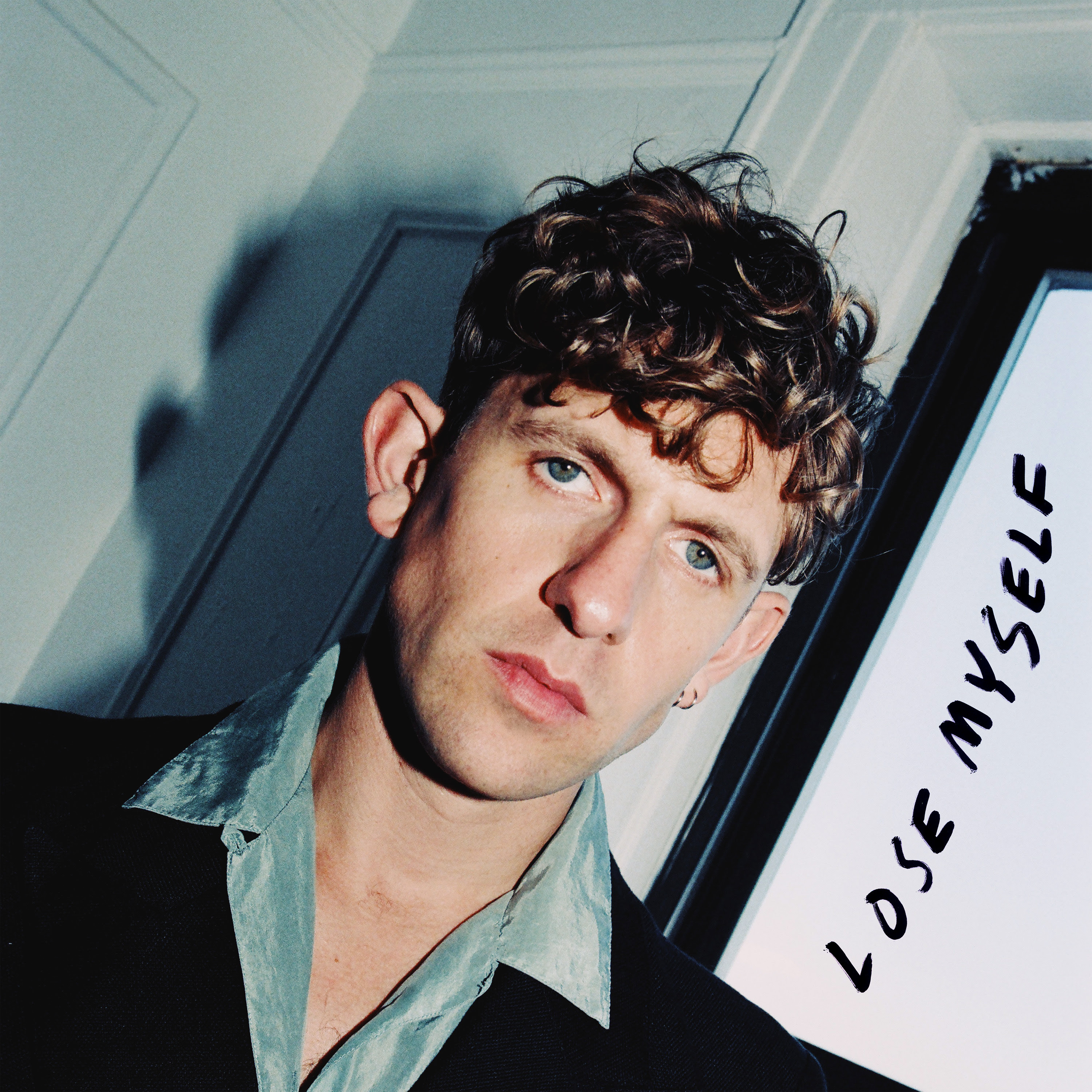 Artist: Joshua Thew
Song: Lose Myself
Lush and soulful music with striking vocals from Joshua Thew's upcoming EP, which will be out spring 2022!
Listen:
Artist: Beirut
Song: Fyodor Dormant
Album: Artifacts
This chipper indie-folk song can be found on Beirut's upcoming album, Artifacts, out March 4!
Listen:
Artist: Bonobo feat. Joji
Song: From You
Album: Fragments
This dance/electro song is from Bonobo's new album, Fragments, out now!
Listen:
Artist: Hollow Twin
Song: Low Clouds
Album: Soft Hearts
Lush folk music from Hollow Twin's upcoming album, Soft Hearts, out January 21!
Listen:
Artist: Broken Social Scene
Song: Curse Your Fail
Album: OLD DEAD YOUNG: B-SIDES & RARITIES
Curse Your Fail will be on Broken Social Scene's upcoming album of b-sides and rarities, out now!
Listen: