New Music From The Inbox: Benee, Ruben Pol, BabyJake, and more!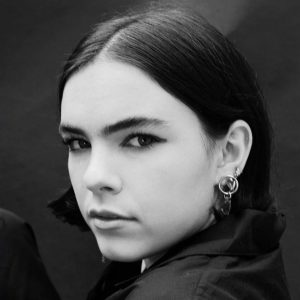 Artist: Benee
Song: Blu
EP: Stella and Steve
This is another gorgeous one from rising star Benee, a 19 year old indie-pop singer from New Zealand. Blu has a sound that's both engaging and relaxed, plus ethereal vocals (especially those high notes!!).
Watch/listen: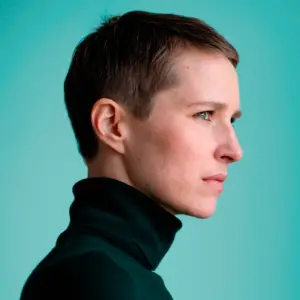 Artist: Big Fox
Song: All I'm Trying
Album: See How The Light Falls
This delicate, warm folk track captivates with its sincerity. After being delayed by a lymphoma diagnosis in 2018, See How The Light Falls– the first new album from Swedish artist Charlotta Perers (AKA Big Fox) in six years- will finally be released in March 2020!
Listen: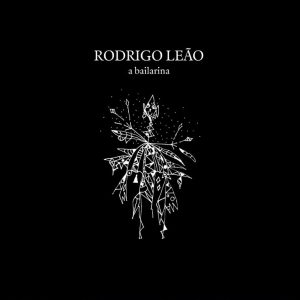 Artist: Rodrigo Leão
Song: A Bailarina
Album: O Método
This profoundly moving and innovative track is from popular Portugal artist Rodrigo Leao's new album O Método, set for release in February 2020. The mix of sensitive strings and rhythmic synths is absolutely breathtaking.
Watch/listen: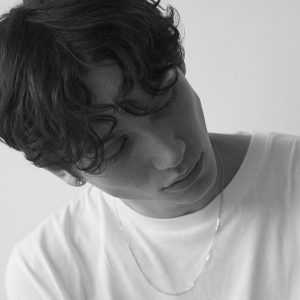 Artist: Ruben Pol
Song: Painting Mirrors
An ethereal and brooding pop track from Amsterdam based singer Ruben Pol. It's beautiful and dark, with a heavy warmth. More music is on the way soon!
Watch/listen: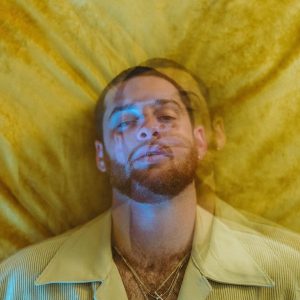 Artist: BabyJake
Song: Blue Cellophane
This cool slow-jam from Florida based BabyJake is just a taste of new music coming out later in 2020!
Watch/listen: