New Music from the Inbox: Faux Real, Snail Mail, and more!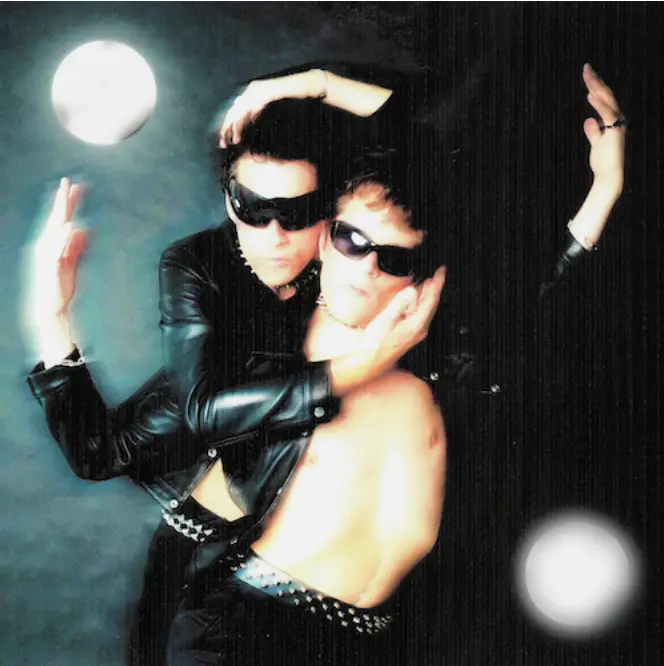 Artist: Faux Real
Song: Full Circle
This pop song is weird. It's sharp, minimalist, irresistibly catchy… it's absolute perfection. I have been deeply moved by this franco-american brother duo and I hope you will be too.
Watch/listen: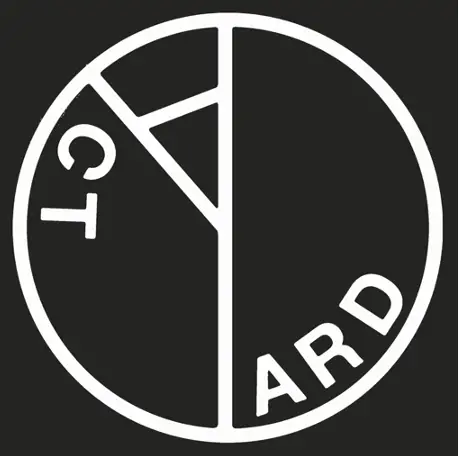 Artist: Yard Act feat. Elton John
Song: 100% Endurance
This conversational track has the intimacy of a diary entry, but the strings take it to a cinematic level. Elton John had this to say about working with the Leeds-based band:
 "From the first moment I heard Yard Act, I fell in love with James' lyrics, and the way he's delivered the song. Their sound is such a breath of fresh air. When James called and asked if I would come into the studio, I instantly loved the idea. I started out as a session musician in the late '60s, and I absolutely loved it then. It was such a thrill to be thrown in with musicians I'd never met before, it pushed me out of my comfort zone, and I became a better musician. During lock down, I had the time on my hands to really start doing that in a concerted way again, and I fell in love with the challenge and the process all over again. They're a very special band, with a massive future ahead of them, and I'm honoured they've let me be a part of their journey."
Listen: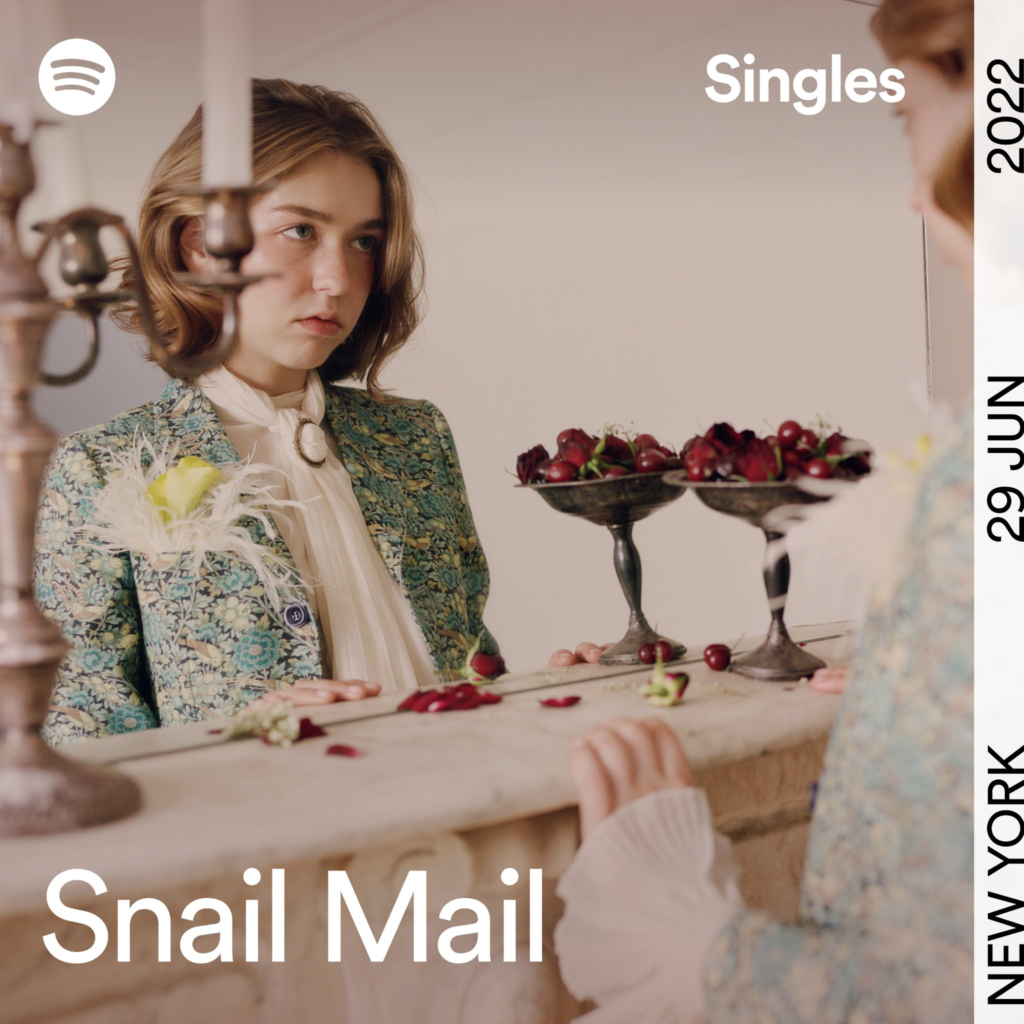 Artist: Snail Mail
Song: Feeling Like I Do (Superdrag cover)
Snail Mail took Superdrag's Feeling Like I Do for a spin as a part of her new session for Spotify.
Listen: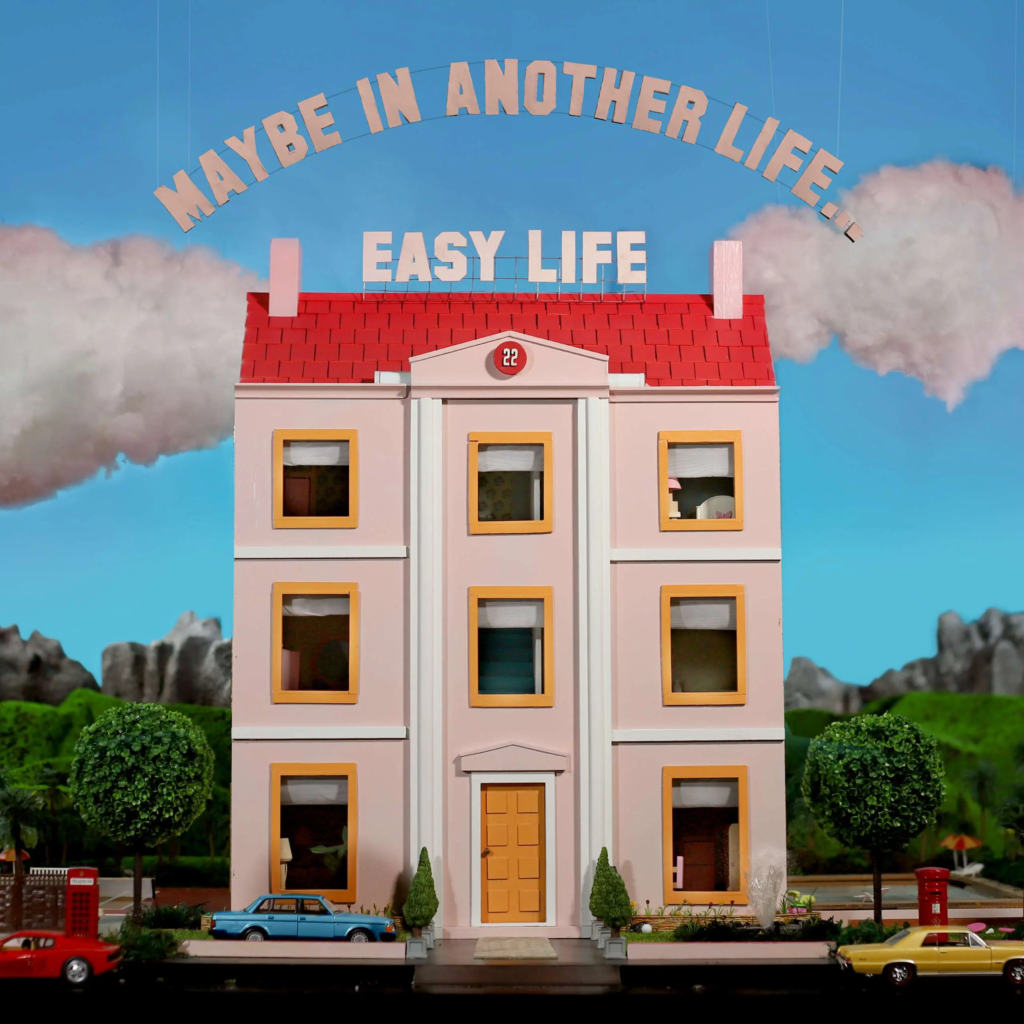 Artist: Easy Life feat. Benee
Song: OTT
Album: Maybe In Another Life…
According to Easy Life, "OTT is the talk you long to have with someone who's on a self-destructive streak." It's a wonderful blend of melancholy and sweetness, and Benee's voice is a great match for Easy Life's indie rock sound. Easy Life's sophomore album will be out on August 12!
Watch/listen: