New Music From The Inbox: Best of 2015 Edition
By: Juliette Jagger (@juliettejagger)
Artist: Low Cut High Tops "Red Lipstick"
Album: Single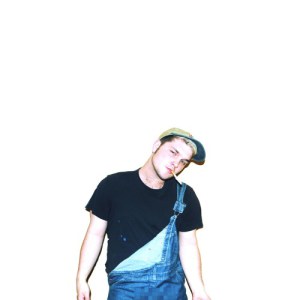 "Red Lipstick" from Low Cut High Tops is as satisfying as a perfectly blended milkshake peppered with all of the fuzzed-out, reverb-drenched, self-loathing snarl of a Garbage song and the pop-quirk of Mother Mother. Easily one of the best indie pop songs of 2015.
Link/Listen/Watch:
https://soundcloud.com/bitcandy/low-cut-high-tops-red-lipstick
Artist: Pool "Pink Pussy"
Album: Snacks & Supplies


Off of their debut album Snacks & Supplies, "Pink Pussy" from Hamburg Germany's Pool is a piece of electro-pop perfection. If they can weasel their way around the obvious, this track could have some serious commercial potential in 2016.
Link/Listen/Watch:

Artist: Tei Shi "Bassically"
Album: Verde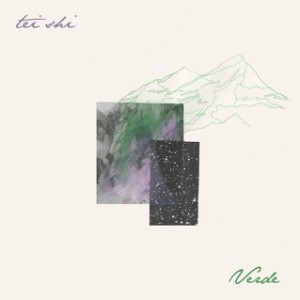 When this track dropped earlier this year it was totally immediate for me. Hypnotic vocals, percussive synths, a bumpin' bass line, and a crew of bad ass chicks blowin' shit up. What's not to like?
Link/Listen/Watch:
Artist: HAUS "Haze"
Album: Single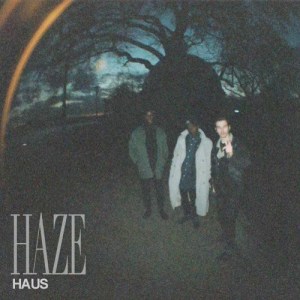 North Londoners Haus caught my attention early in the year with their first single "Haze." A blistering slice of seedy, electro tinged indie-rock, there's something urgent brimming just beneath the surface of this track that says we'd be wise to keep our ears open for these guys in 2016.
Link/Listen/Watch:
Artist: Stuck On Planet Earth "Use Me"
Album: Single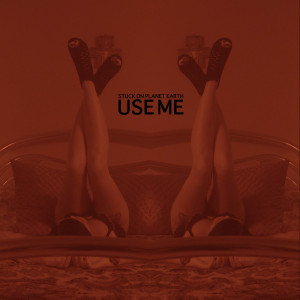 There is a sort of grungy, seductive quality about this track from Vaughan, Ontario's Stuck On Planet Earth. It just seems to pull you in and you can't help but catch that groove. Definitely a personal favourite in the rock category for 2015.
Link/Listen/Watch: