New Music from the Inbox: Crown Lands, Altin Gün, Matt Corby, and more!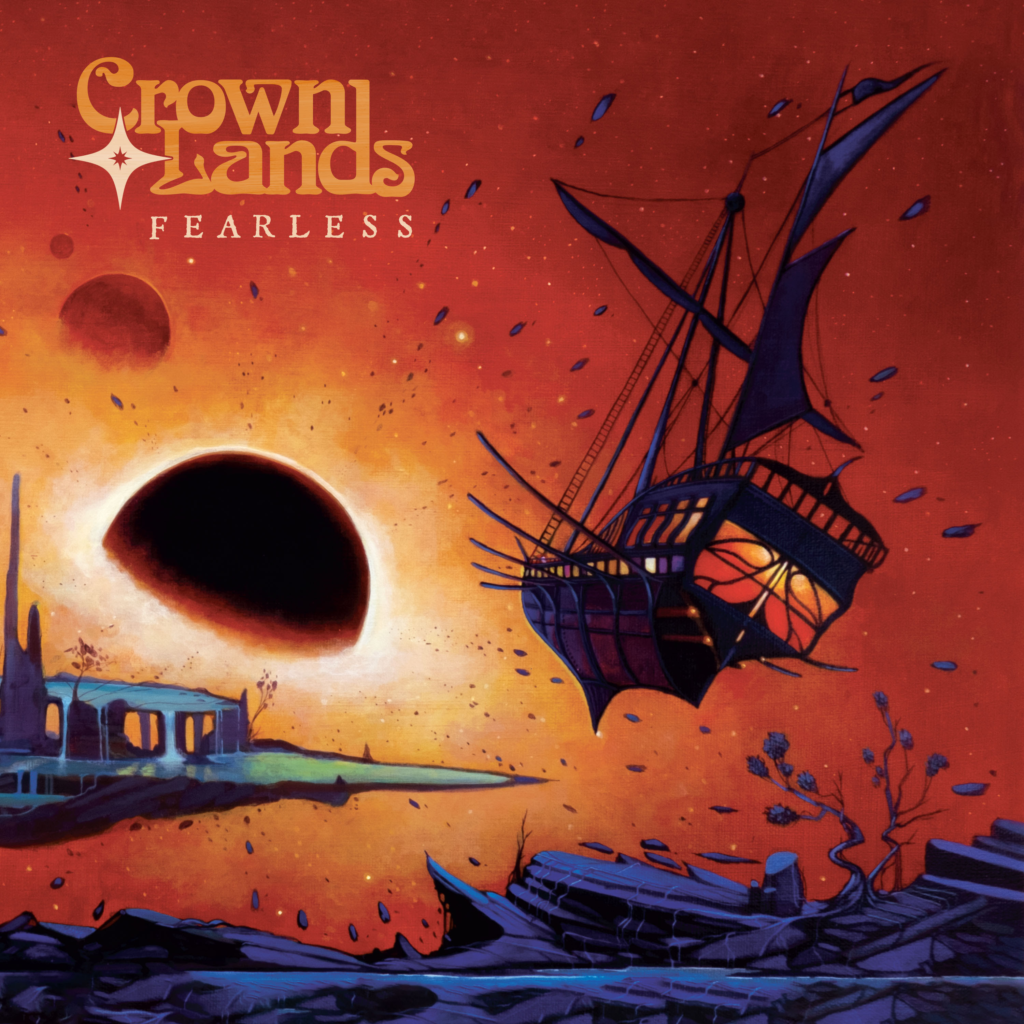 Artist: Crown Lands
Song: The Shadow
Album: Fearless
The new Crown Lands album has just become a contender for my favourite album of the year! The Shadow is just one example of their strong songwriting and epic musicianship.
Listen: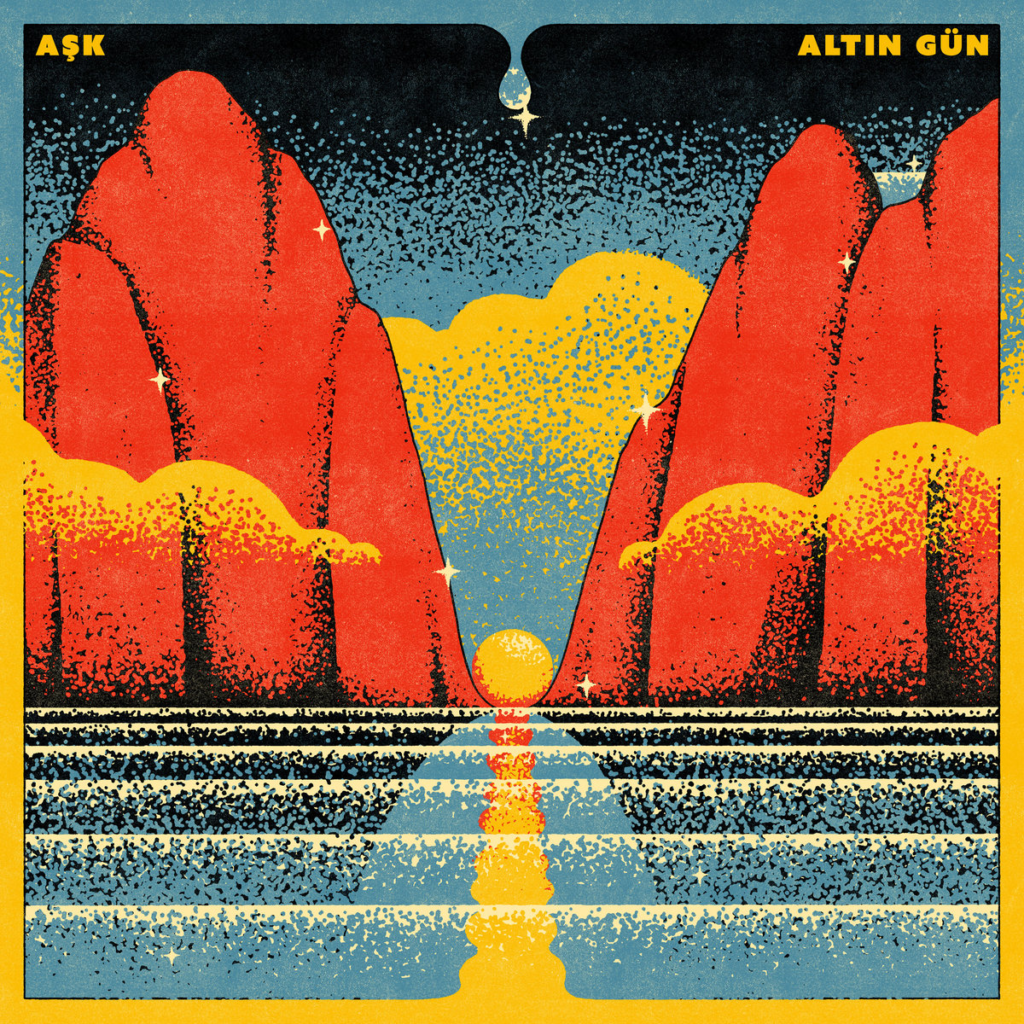 Artist: Altin Gün
Song: Su Sızıyor
Album: A​ş​k
Turkish psych-folk innovators Altın Gün have captured the live energy they are known for on their new album A​ş​k, which is out now! The album's ten tracks all put Altin Gün's genre-bending, high-energy spin on traditional Turkish folk tunes.
Listen: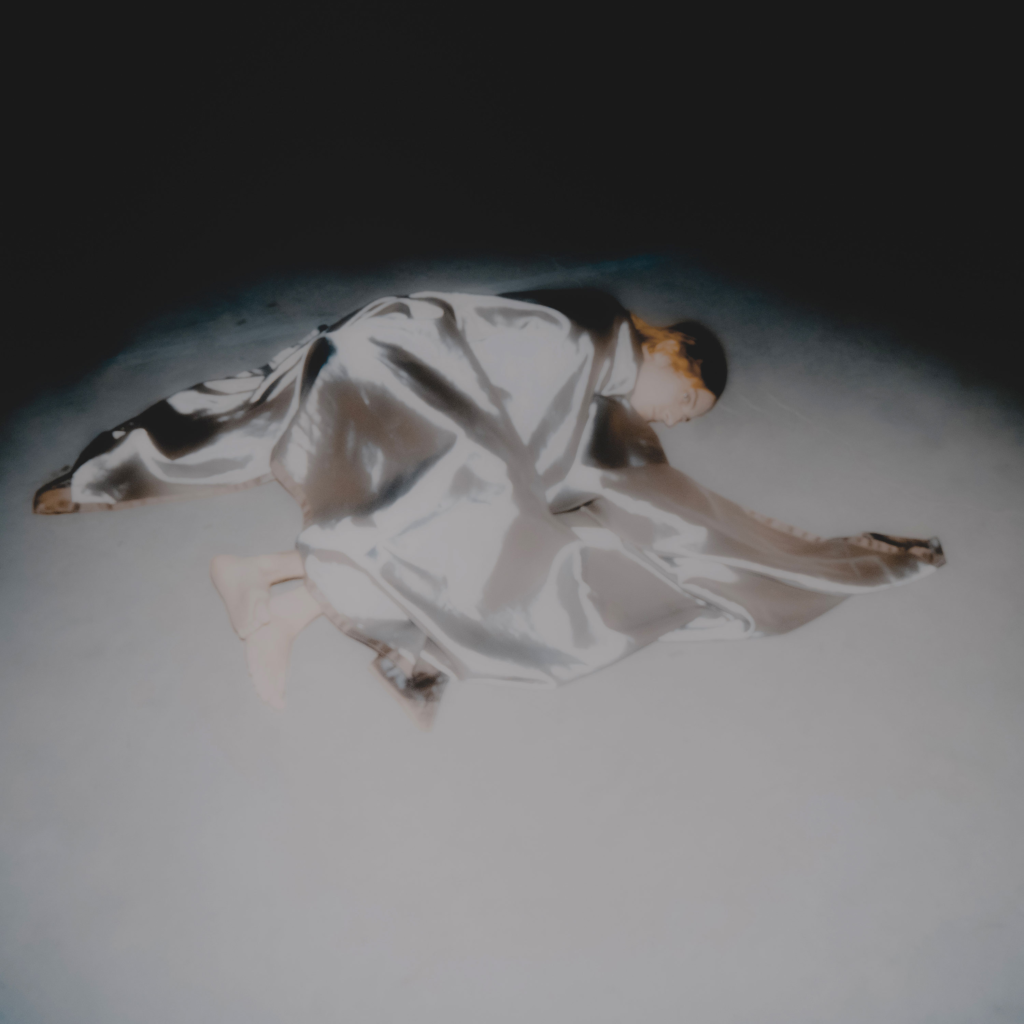 Artist: blesse
Song: amour aride
Album: normal
This nicely textured indie-rock track is from blesse's new debut album, normal, out now!
Listen: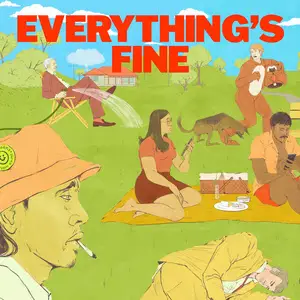 Artist: Matt Corby
Song: Better Than That
Album: Everything's Fine
Better Than That is from Australian singer-songwriter Matt Corby's new album, Everything's Fine, out now!
Watch/listen: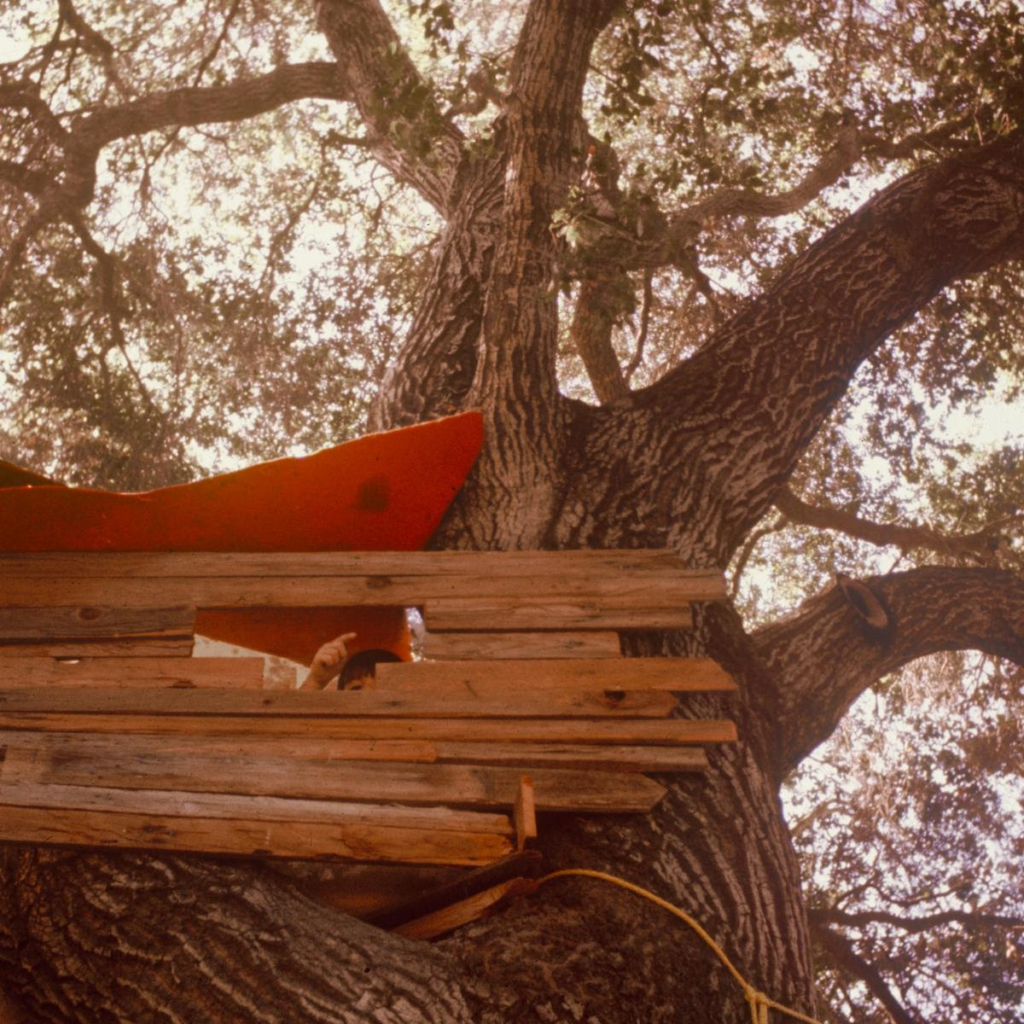 Artist: The Backseat Lovers
Song: Snowbank Blues
Album: Waiting To Spill
Snowbank Blues is from The Backseat Lovers album, Waiting To Spill, out now!
Watch/listen: