New Music From The Inbox: HAUS, Stephen Bradley, Pool, Twin Within, Dirty Ghosts
By: Juliette Jagger (@juliettejagger)

Artist: HAUS "Haze"
Album: Single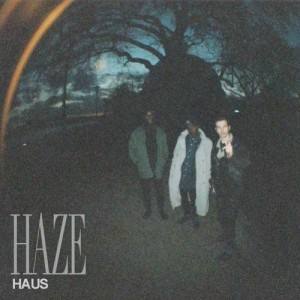 There is something incredibly intriguing about North London's Haus. Their first single "Haze," a blistering slice of seedy electro tinged indie-rock seems to suggest that there is something urgent brimming just beneath the surface.
Link/Listen/Watch:
Artist: Stephen Bradley "Runaways"
Album: Single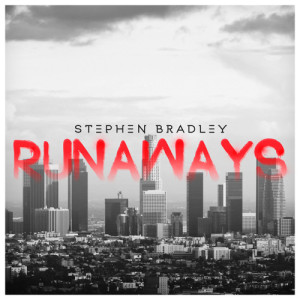 Stephen Bradley, who has spent the last 19 years recording and touring the universe with No Doubt, finally has set aside some time to release his first solo project, RUNAWAYS. Known for playing horns, keyboards and contributing backing vocals to No Doubt, Bradley's vast array of talents are on full display on this sultry electro-jazz infused track.
Link/Listen/Watch:
Artist: Pool "Pink Pussy"
Album: Snacks & Supplies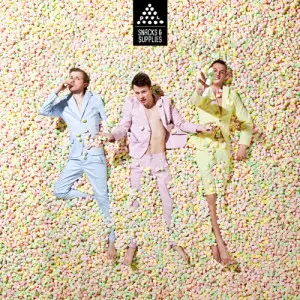 Off of their debut album Snacks & Supplies, "Pink Pussy" from Hamburg Germany's Pool is a piece of electro-pop perfection. If they can weasel their way around  the obvious, this track has serious commercial potential.
Link/Listen/Watch:
Artist: Twin Within "Bernie"
Album: Horizontal Lines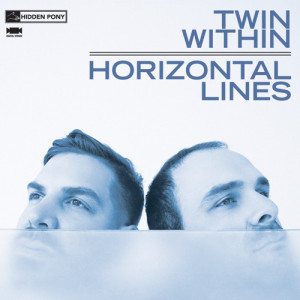 Off of their latest album Horizontal Lines, which was released via Hidden Pony Records on July 10, "Bernie" from Twin Within merges classic pop with classical sensibilities and the sort of lightly nuanced vocal arrangements that harken back to the days of Simon & Garfunkel.
Link/Listen/Watch:
Artist: Dirty Ghosts "Cataract" (TOBACCO Remix)
Album: Let It Pretend


Off of their long awaited sophomore effort Let It Pretend, "Cataract" from San Francisco's Dirty Ghosts is a punky new wave track that bares resemblance to both Devo and The Sounds.
Link/Listen/Watch: