New Music From The Inbox: Jamie Drake, The Tourist Company, Matthew Chaim, and more!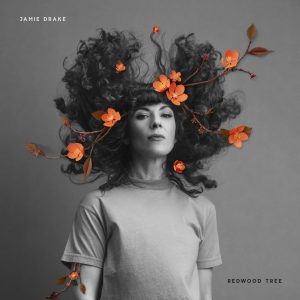 Artist: Jamie Drake
Song: Oh Well Oh Well
Album: Everything's Fine
Jamie Drake is a singer-songwriter who uniquely balances an attractive pop sensibility, a fantastical, cinematic grandeur, and an unforgettably honest integrity. Oh Well Oh Well's lush arrangement, playful string parts, and charming piano, make for a stunning journey. 
Listen: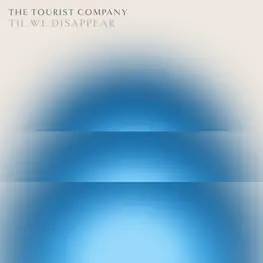 Artist: The Tourist Company
Song: 'Til We Disappear
This Vancouver duo has a sound that is a beautiful mix of acoustic and electronic. Vocals float over a bed of synths, strings, and acoustic guitar for an atmosphere that is expressive and expansive. 
Watch/listen: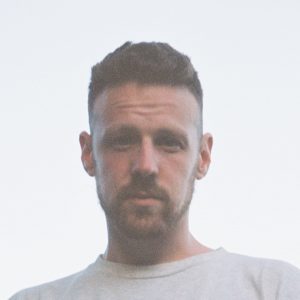 Artist: Matthew Chaim
Song: Reason
Sharp, dynamic rhythms take the lead on this innovative indie-electronic track, while pulsing bass synths drive into a catchy chorus. 
Listen: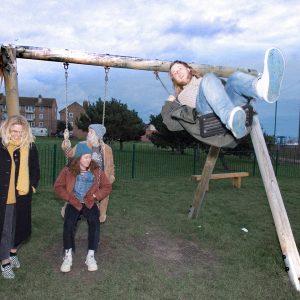 Artist: Penelope Isles
Song: Round
Album: Until The Tide Creeps In
A low-key dream rock track with sweet meandering melodies and sharp guitar parts from this Brighton based sibling band's debut album. 
Listen: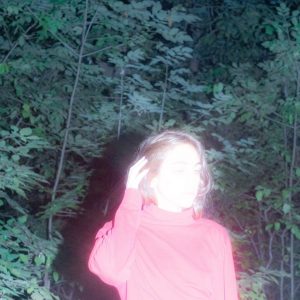 Artist: Common Holly
Song: Crazy Ok
Album: When I Say To You Black Lighting
This dual natured track begins with some simple guitar plucking before taking some time to rock out. Find it on Common Holly's sophomore album, out now!
Watch/listen: