New Music from the Inbox: Kaye, Koreless, The Happy Fits, and more!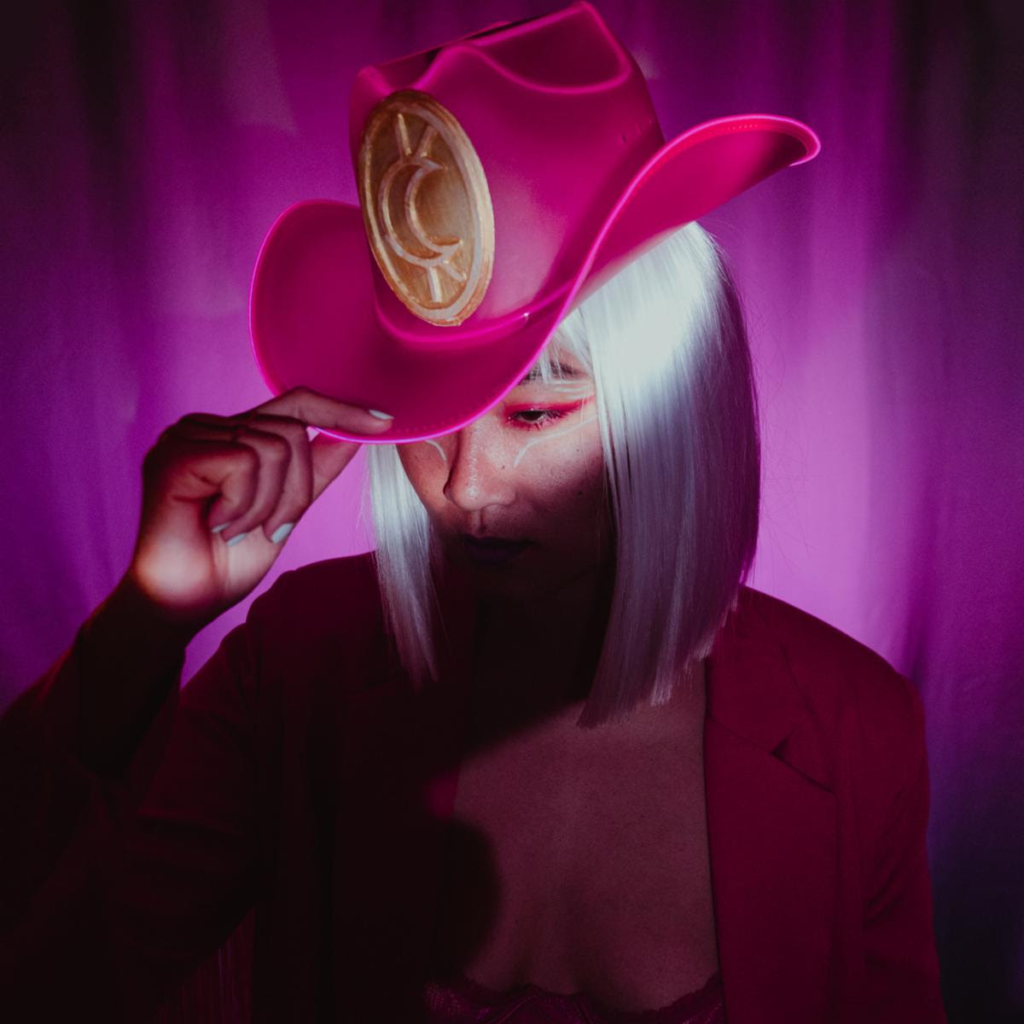 Artist: Kaye
Song: Respect Me
EP: Neon God
Kaye radiates a bright and bold confidence that's instantly loveable. Her new EP, Neon God, explores a range of personal topics: "There are songs about my religious conservative upbringing, being wildly, uncontrollably jealous, feeling my way through toxic societal messages that my worth as a woman decreases as I get older, fighting for my own salvation like an animal digging through a tunnel until its nails fall off. It's feeling everything at 1000 without shame, without judgment, taking up a shit ton of space just because I want to."
Watch/listen: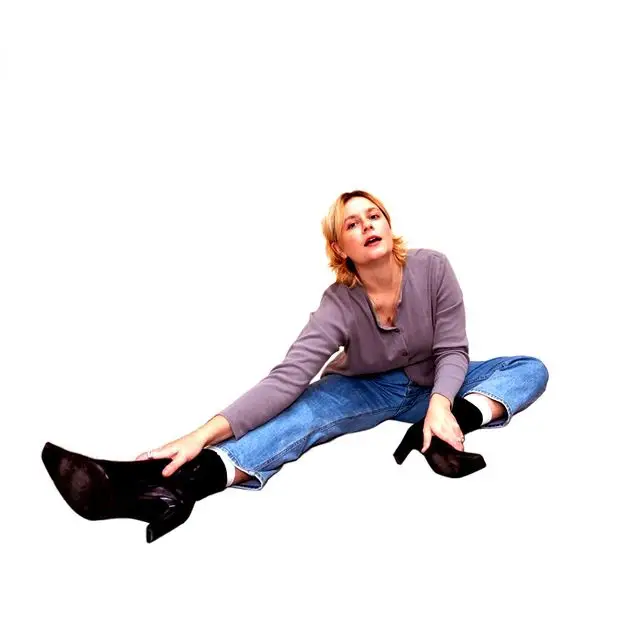 Artist: Haley Blais
Song: Survivor's Guilt
Haley Blais explains that the sharp and personal songwriting of Survivor's Guilt "puts us at the scene of the crime where everything fell apart: the death of the family dog. As we get older inevitably, we'll lose things that are important to us. And when those losses come out of decisions, sometimes you can't help but blame yourself. Sometimes the death of a childhood dog bursts up out of you, representing so much more than a dog, representing nothing more than a dog."
Watch/listen: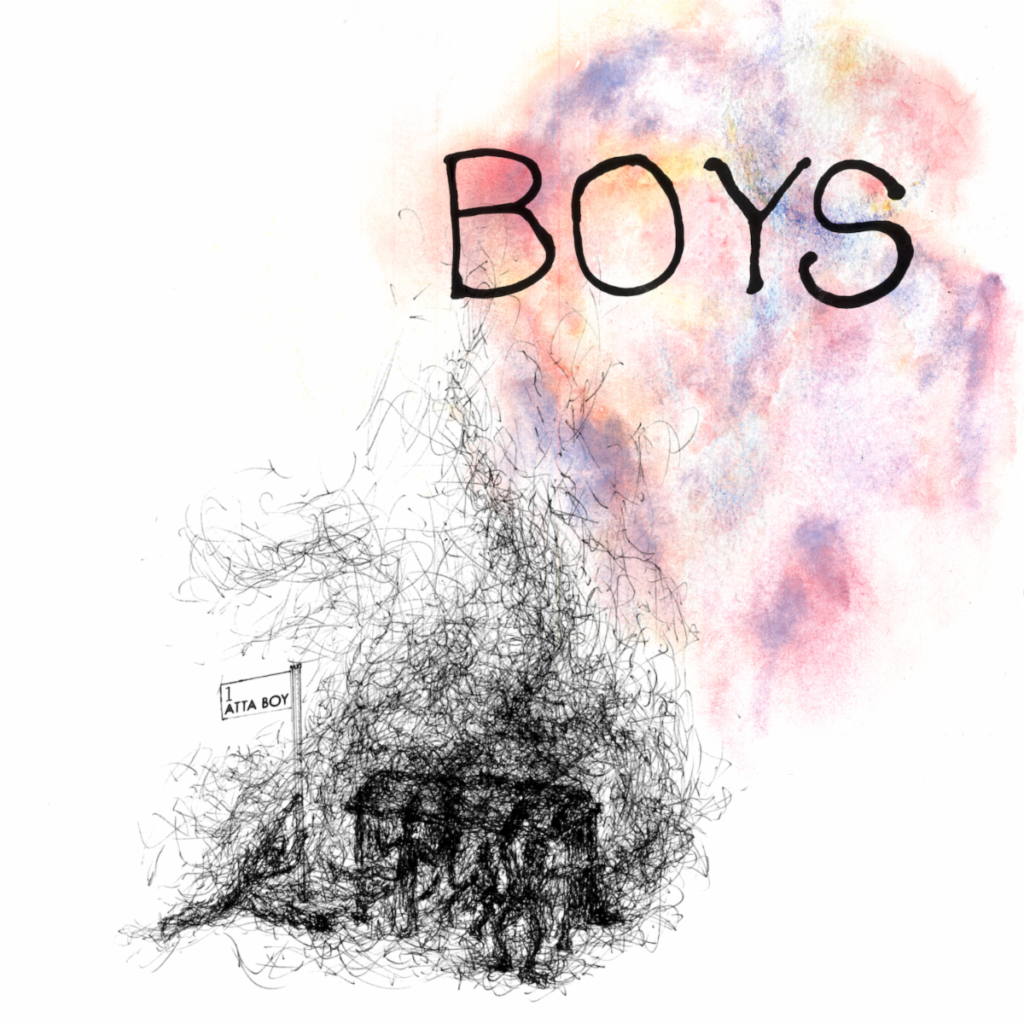 Artist: Atta Boy
Song: Boys
Indie pop quartet Atta Boy explain this sweet track is"truly a snapshot of our friendships with each other and our commitment to growing up together as a band and friends. All of us traversing new milestones and hurdles knowing that in the end we always have each other to lean on."
Listen: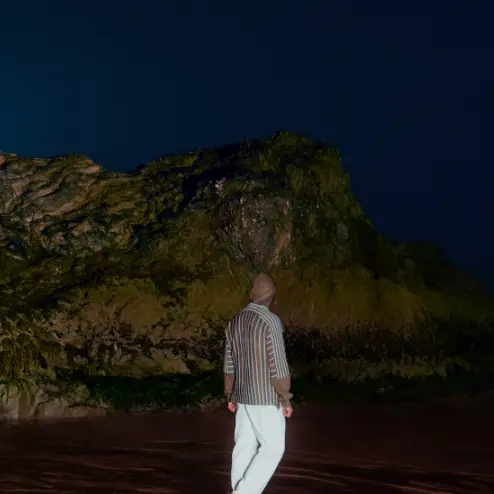 Artist: Koreless
Song: Droids
This complex and precise electronic soundscape shows off the talent of Welsh Producer Lewis Roberts (aka Koreless).
Listen: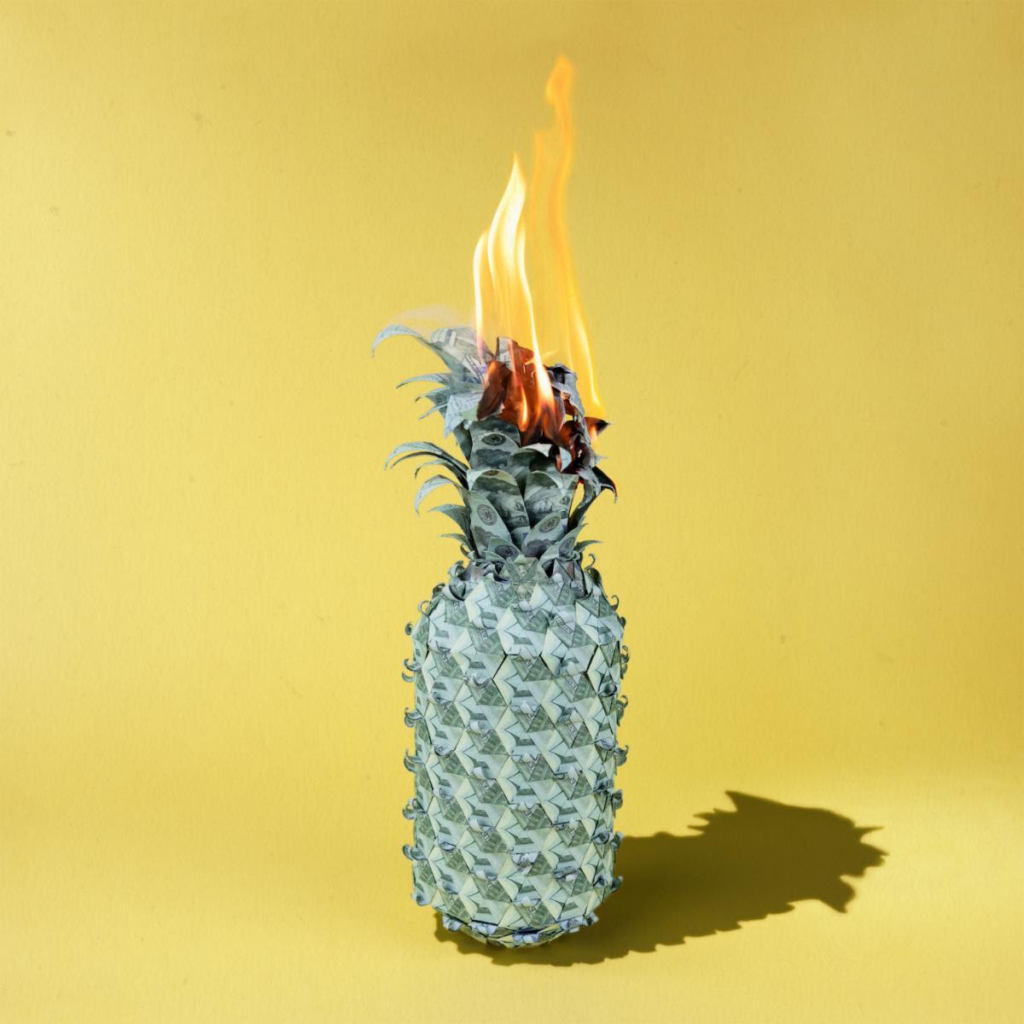 Artist: The Happy Fits
Song: Around and Around
Album: Under The Shade of Green
A knack for sharp guitar riffs and sing-along choruses makes The Happy Fits an exciting voice in the indie rock scene. Of Around and Around the band explains: "During the dog days of the pandemic, it felt like the world was just going around and around and nothing changed. Yet, there'd come months or weeks when it felt like the world was changing so rapidly and violently that I couldn't keep up." Their upcoming album, Under The Shade of Green, will be out August 26!
Listen: