New Music from the Inbox: Arkells, Tim Baker, Talos, and more!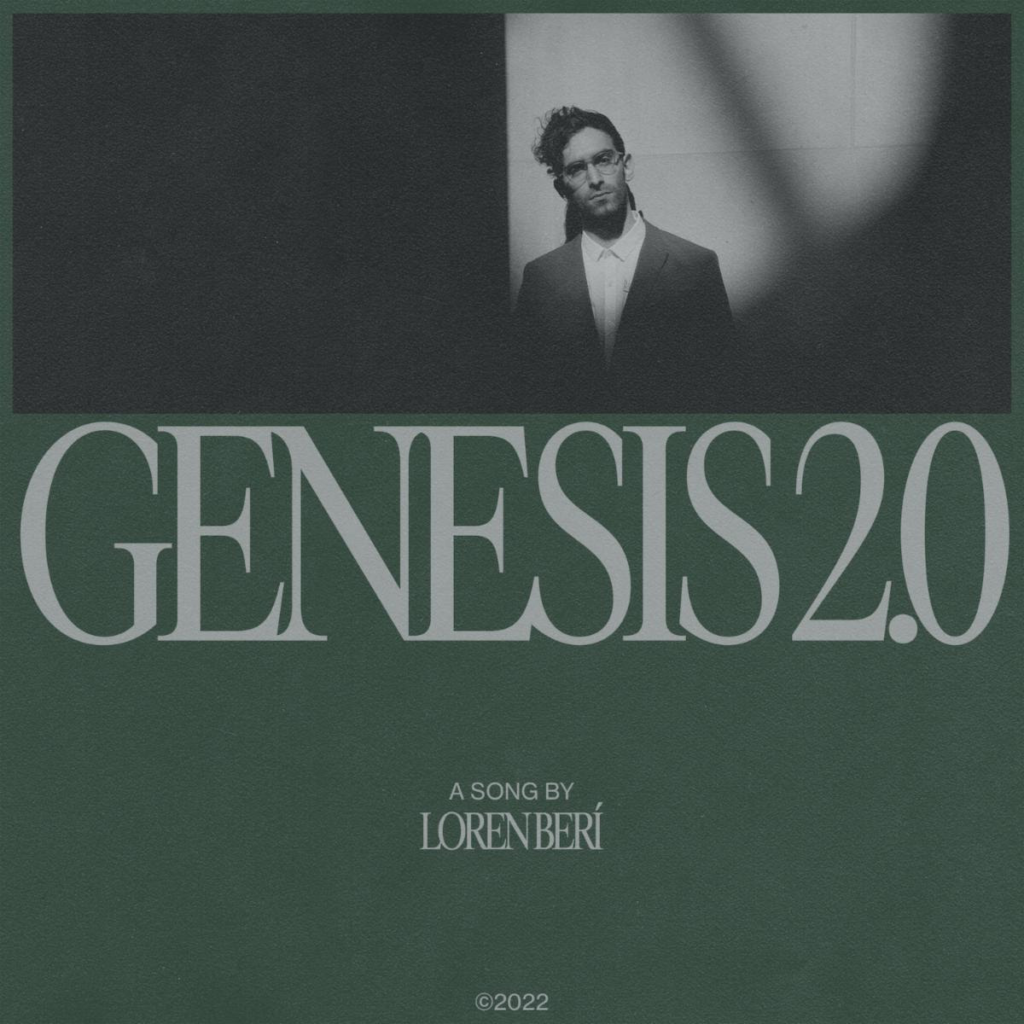 Artist: Loren Beri
Song: Genesis 2.0
EP: Stray Cat Kingdom
A glimmering, elaborately textured piece from synth-pop artist Loren Berí. The whimsical elements are contrasted by deeply personal lyrics about processing the death of his father: "By creating this song, I was letting go of trying to process his death, and accepting that on a deep level I'll never be able to fully do that. That grieving at this level of someone close to you, maybe especially from when you're young, doesn't completely end." The Brooklyn-based musician's upcoming debut EP will be out July 20!
Listen: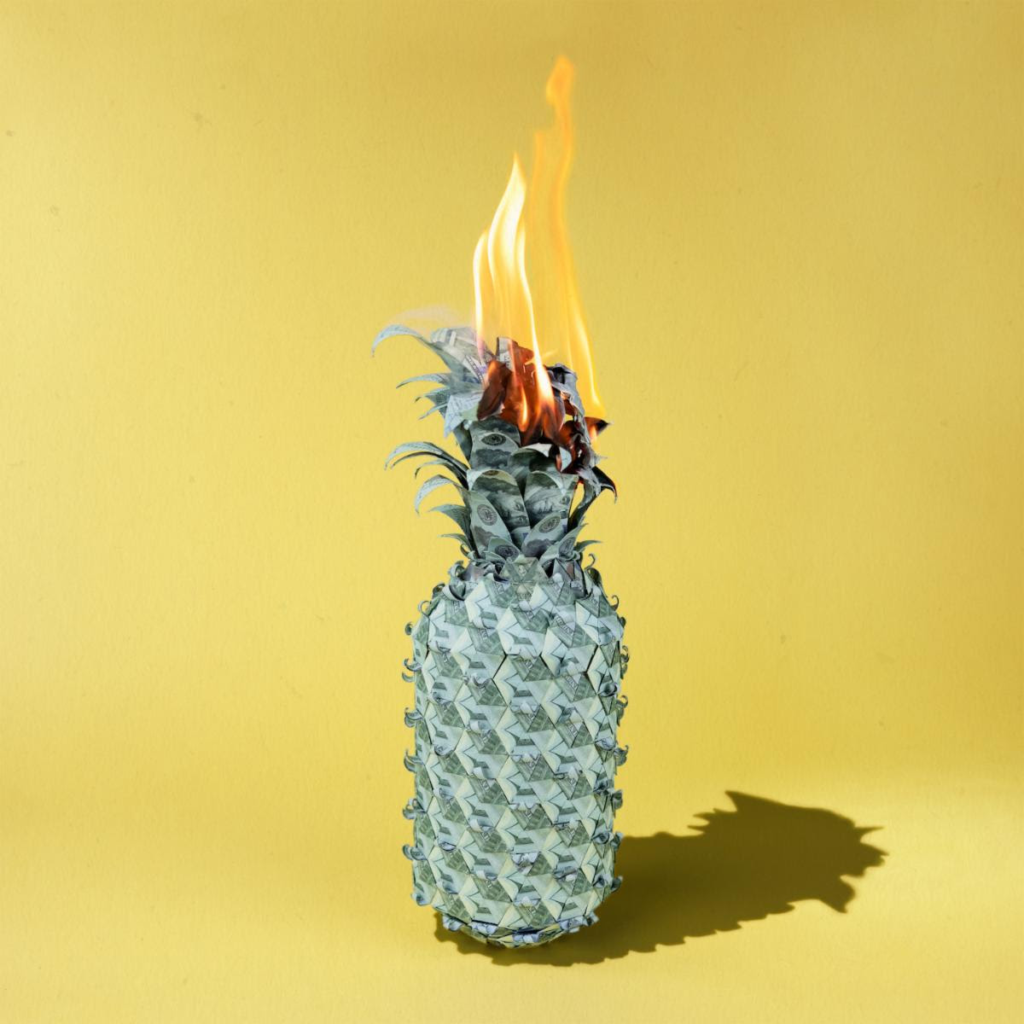 Artist: The Happy Fits
Song: Do Your Worst
Album: Under The Shade Of Green
With this new single, The Happy Fits take their catchy, well-timed indie rock in a heavier direction. This tension is also reflected in the lyrics, as the band explains: "This song reflects what can happen to someone when they let these bad habits, these anxieties, these hardships of life weigh them down. It can affect everyone around you. It is a good reminder to ourselves to keep pushing forward and to not let these bad habits win." Their third album, Under The Shade Of Green, will be out August 26!
Watch/listen: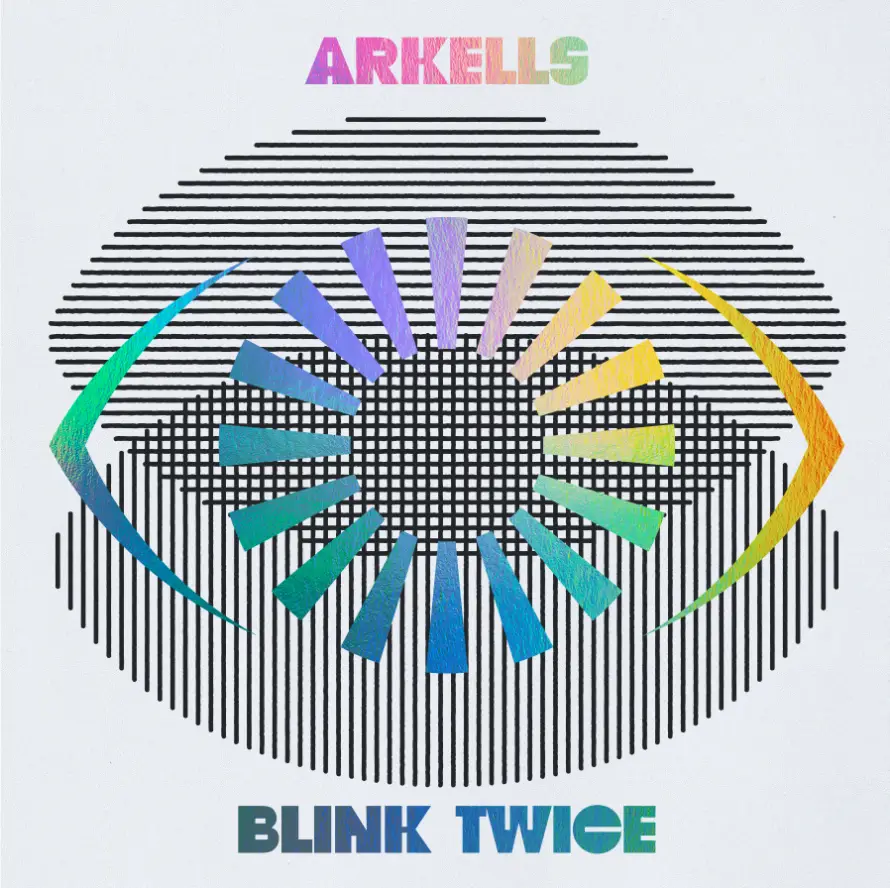 Artist: Arkells feat. Aly &Aj, and Cœur De Pirate
Song: Dance With You
Album: Blink Twice
This funky dance track will be on the Arkells' upcoming album, out September 23! It's full of exciting collaborations: Cold Wars Kids, Tegan & Sara, Lights, Joel Plaskett, and Wesley Schultz of The Lumineers are all listed as features.
Watch/listen: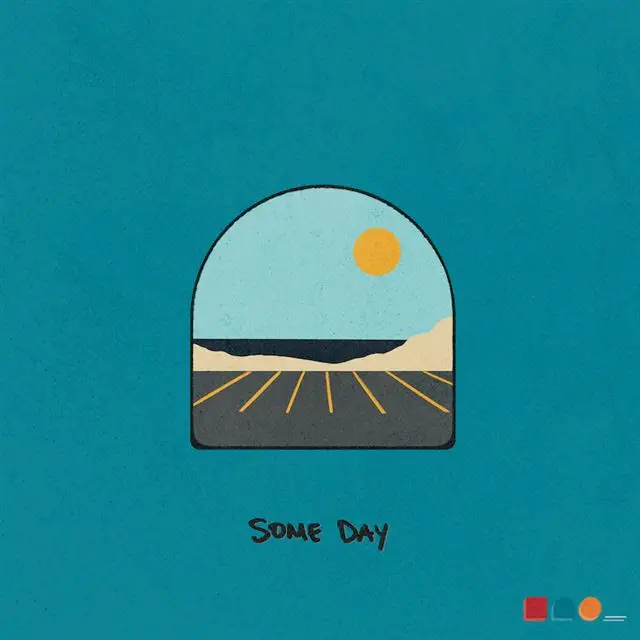 Artist: Tim Baker
Song: Some Day
Tim Baker proved that he's a spectacular songwriter when he was the band leader of Hey Rosetta!, and he continues that legacy as a solo artist. Horns and call and response vocals make his indie-folk song an instant mood-booster.
Listen: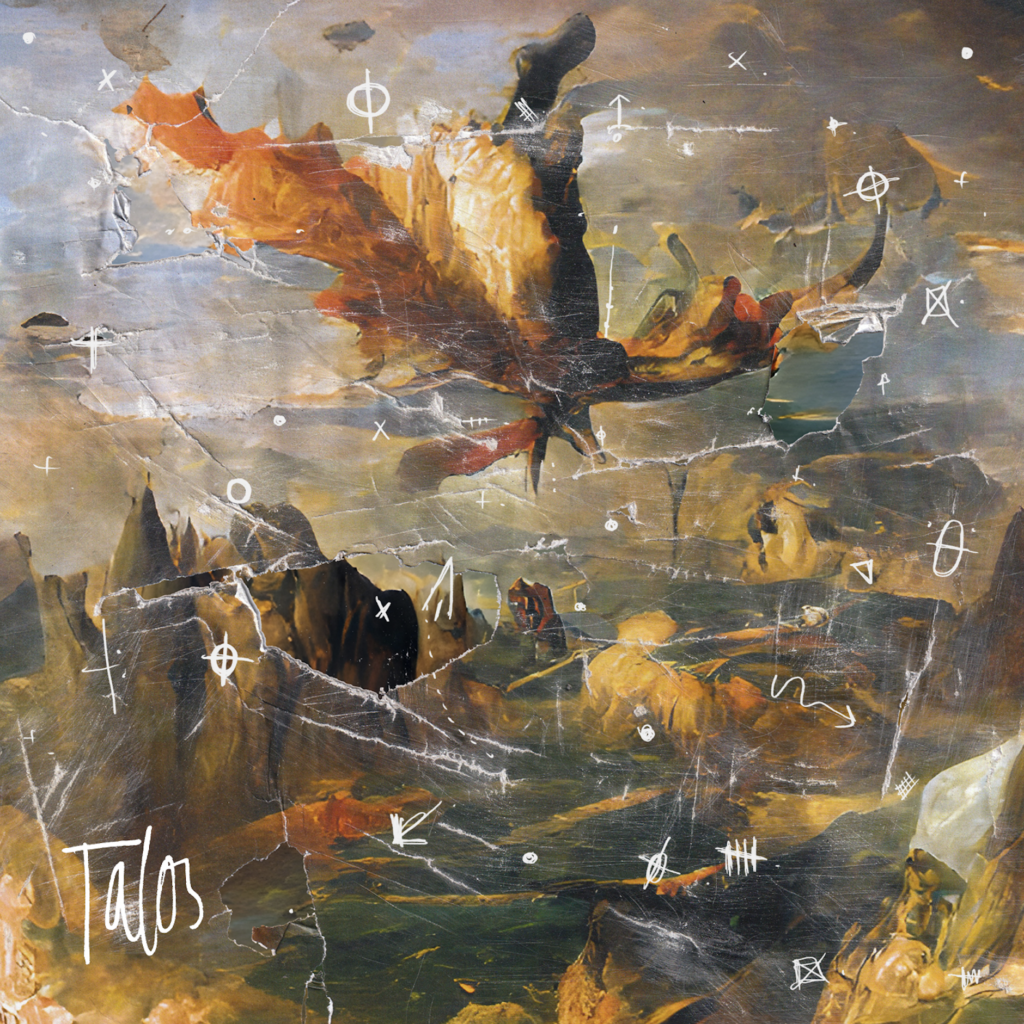 Artist: Talos
Song: All Ours
Album: Dear Chaos
Irish artist Talos explains this expansive, emotional new track is "about hope and the destructive nature of it. It's also about resilience and about walking with someone through the hardest of times. I've watched someone place limitless hope in another and be continually let down. And it was crushing. Sometimes we get to bear witness to another's tempest, and the only thing we can do is offer to be an accomplice on those climbs." His new album, Dear Chaos, will be out on October 7!
Watch/listen: