New Music from the Inbox: Luc, Manatree, Kin, and more!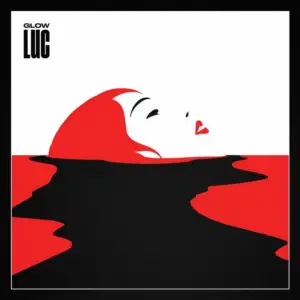 Artist: LUC
Song: Glow
LUC is a collaboration between two songwriters/producers who's names might not be familiar, but with over 90 million streams from projects with other big name artists and thousands of film, TV & album placements between them, you definitely know their work. Together Kari Kimmel and Joe Corcoran have created a gritty track with an irresistible pop sensibility that is bound to have people knowing their names very soon.
Watch/Listen: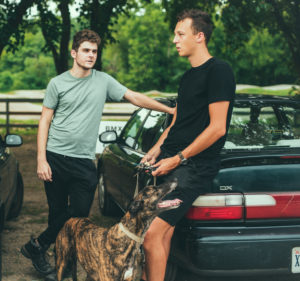 Artist: Manatree
Song: On and On
Album: Engines
Bright indie-rock with warm vocals and guitar parts that are complex and interesting without losing their accessibility. An absolutely delightful summer track!
Listen:

Artist: Kin
Song: Treeline
This song has a sensitive, luminous beauty that is easy to get lost in. It is the second of ten tracks that were recorded in a week long trip to a cottage near London, the rest of which will be released one per month this year.
Listen:
https://soundcloud.com/musicofkin/treeline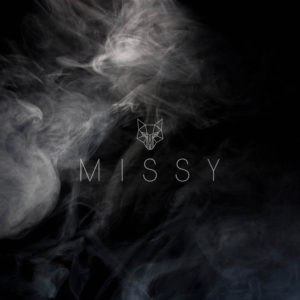 Artist: Missy
Song: Missy
Cinematic strings over trip-hop beats make for a huge, interesting new sound from this self produced up-and-coming New Zealand artist.
Listen: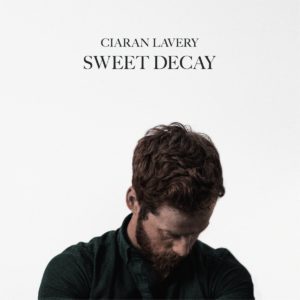 Artist: Ciaran Lavery
Song: 13
Album: Sweet Decay
Stirring folk-rock with beautifully heartbreaking lyrics and striking, smoky vocals.
Watch/Listen: