New Music From The Inbox – Monday Edition! (Apr 08, 2019): The National, *repeat repeat, Nightwatchers, and more!
Artist: The National
Song: "Light Years"
Album/EP: I Am Easy to Find
A calm yet emotional ballad driven by delicate piano, Matt Berninger's forever-incredible voice, and a haunting vocal duet nestled cozily within gently swelling strings and quietly weeping guitar makes "Light Years" another exceptional tear-jerker from The National. The simplicity of this track and its moments of bleak serenity take minimalistic songwriting to a whole new level.
Watch/Listen: 
Artist: *repeat repeat
Song: "Head On"
Album/EP: Glazed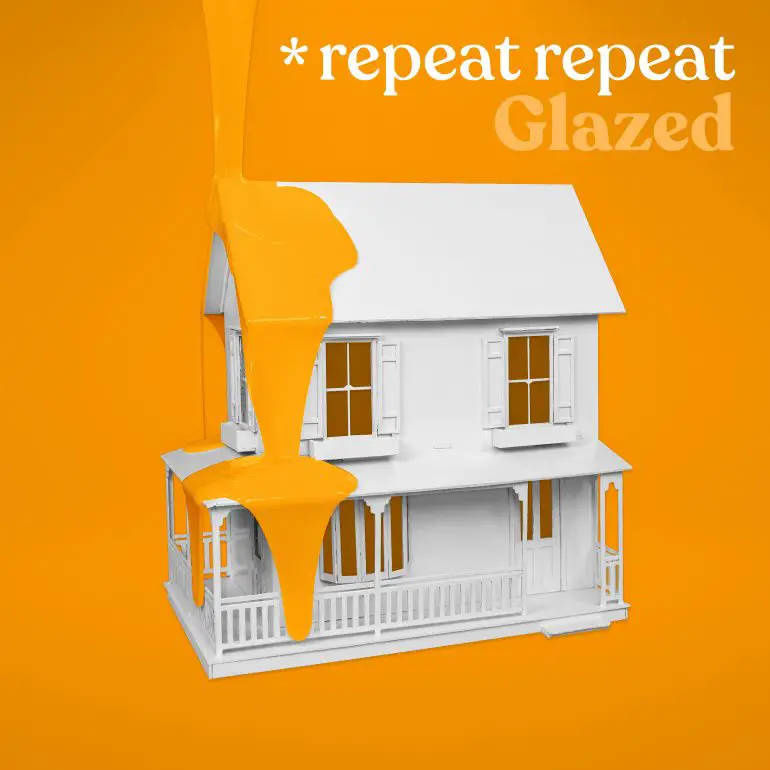 Hook-filled indie rock pop featuring contrasting distressed/bubbly vocals, hard-working rhythm guitar, and fleeting synth stings. The track plays like an ironic summer jam – bright instrumentals make up the sunny sky, but scorned lyrics betray something more dissatisfying underneath the flighty head-bobbing ear worms.
Watch/Listen: 
Artist: Nightwatchers
Song: "UPCist To The Bone"
Album/EP: La Paix Ou Le Sable
Old-school garage punk with an astonishingly dark narrative bone to pick (the story of this tune references counter-revolutionary mass murders involving the French in African engagements), "UPCist To The Bone" handles like a sonic barrage. Relentless power chords, gang harmonics, sneering vocals, Energizer-bunny drums, and high-octane (plus high-octave) bass lend themselves to an exciting and catchy tune. With bonus historical horrors – how punk!
Watch/Listen: 
Artist: Winnetka Bowling League
Song: "Slow Dances"
Album/EP: Cloudy With a Chance of Sun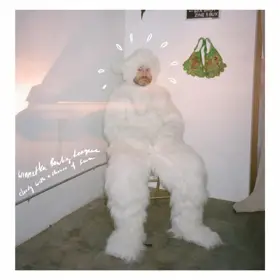 Feverish and shimmering indie pop with a curious innocent bedroom-pop influence, "Slow Dances" is a disarmingly sincere, groovy little tune. Pockets of overlaid synths and guitars chock-full of tiny moments of audio oddities – cheery sirens, subtle laser zaps, and the like – layer on top of each other in a mish-mash, like an inquisitive child learning the presets of their CASIO keyboard. Except this kid is a prodigy, and can write a killer hazy pop ditty.
Watch/Listen: 
Artist: My Pleasure
Song: "Five Stars"
Album/EP: Three Singles and a Bonus Track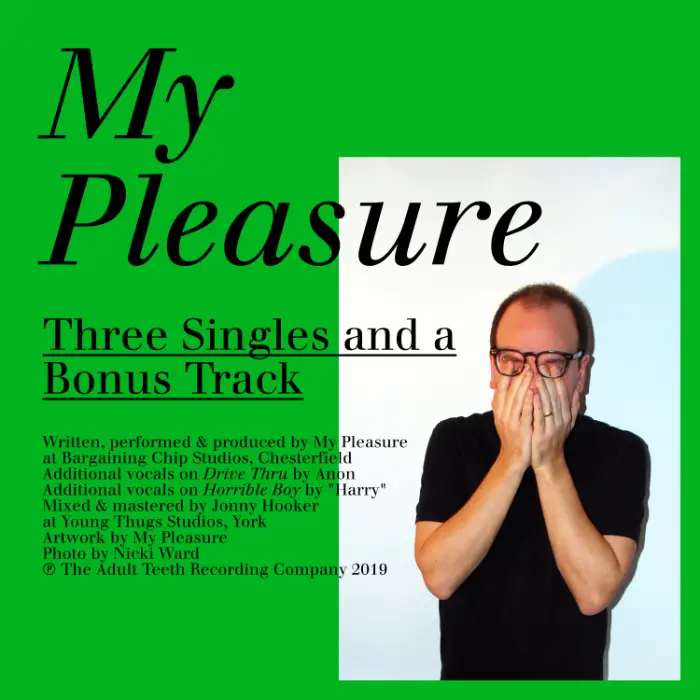 Sardonic and dry indie alt (everything is indie nowadays, I know) that has no business being as catchy as it is, this silly little observational story-telling exercise has legs. Lo-fi vocals, hooky guitars, and a plucky little drum machine that could elevate this otherwise pedestrian tumblr poem into an ironic, enjoyable breath of musically-explored mundane user behaviour.
Watch/Listen: