New Music From The Inbox – Monday Edition! (Jan 25, 2021): The Irrational Library, Urban Village, Liar Thief Bandit, and more!
Artist: The Irrational Library
Song: "We… Are Doomed"
Album/EP: Single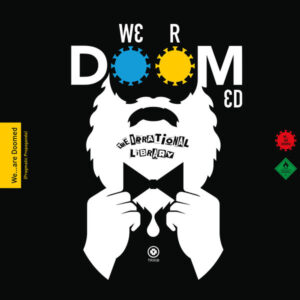 Apocalyptic post-punk with a strong lean towards jazz roots and heavy new-wave syncopation, "We… Are Doomed" is a genre-elusive offering from Harlem's The Irrational Library. The single's guttural vocals cut clearly through the drum, bass, and interwoven saxophones in a carefully calamitous arrangement, groaning and grinding together in an effusive display. There's so much drive and passion in this one that you'll hardly even notice the complete lack of guitar!
Watch/Listen: 
Artist: Urban Village
Song: "Dindi"
Album/EP: Udondolo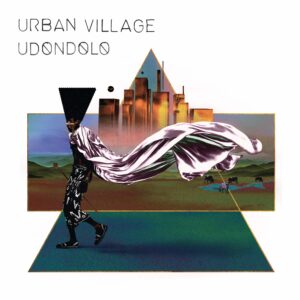 A bright and welcomingly boisterous single from the debut album of South Africa's Urban Village, "Dindi" is a bouncing electro/world collision. Bubbling techno keys flitter amongst laid-back bass and communal vocals in a tone Western audiences may liken to reggae or first wave ska, but the Soweto-based quartet more readily label as Maskandi – an emerging style of modern Zulu folk.
Watch/Listen: 
Artist: Liar Thief Bandit
Song: "Catch and Release"
Album/EP: Deadlights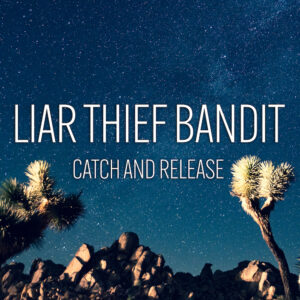 Equal parts gritty and soaring, "Catch and Release" is a faithful 90s rock revival chock full of ripping guitar, brash drums, and anthemic vocals. Toss in some hazy tones and a grandiose stadium-filling, pounding pace and you've got the recipe for this head-bobbing single from Liar Thief Bandit's upcoming studio album.
Watch/Listen: 
Artist: Sean Prusko
Song: "Someday"
Album/EP: Single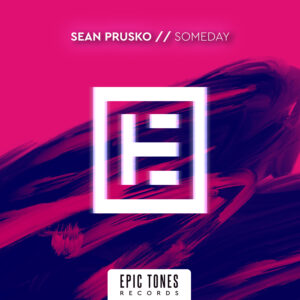 Brooding and building deep house with an ear-catching synth melody and sizzling beats, "Someday" is an energizing release from new Epic Tones Records signing Sean Prusko. This feels like the kind of pulsing soundtrack to toss on during a late-night drive through the city's freeways – excitable, but not quite hair-rising. Right in that safe evening sweet spot.
Watch/Listen: 
Artist: CLOVES
Song: "Sicko"
Album/EP: Single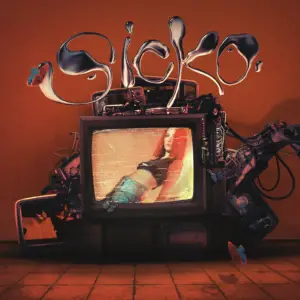 Muted and stylistically repressed, "Sicko" is pop swathed in a veil of dusk. Breathy vocals, cavernous production, and washy instrumentals sees CLOVES brilliantly toeing the edge of darkness. There's a bubbling depth of emotion that pokes its faces through the cracks of this enigmatic single.
Watch/Listen: