New Music From The Inbox – Monday Edition! (July 29, 2019): Pacer, Prince, Jitensha, and more!
Artist: Pacer
Song: "Rapture"
Album/EP: Single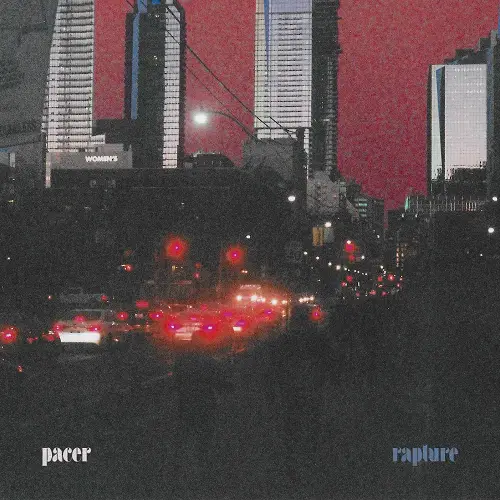 Slick alt rock with an edgier punk leaning – especially notable in the vocal delivery and noisy bridge breakdown – "Rapture" is a strong offering from Torontonian newcomers Pacer. Thick, ever-present bass anchors a flighty, trembling guitar melody flitting between spitting verses and careening choruses. It's almost like "Rapture" is about to spin apart at the seams (appropriate for a song addressing psychosis and breakdowns) and revels in the exuberance of falling apart.
Watch/Listen: 
Artist: Prince
Song: "Holly Rock"
Album/EP: Originals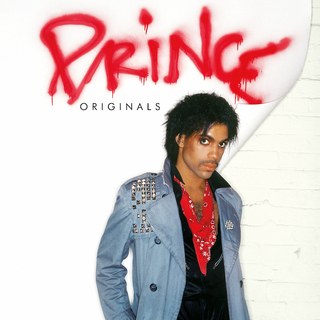 Yes this was originally recorded in the mid 80s and yes The Purple One is basically a cop-out for this article, but letting a song like this go by is a disservice. "Holly Rock" is Prince at his most hectic and bombastic: busy instrumentals like the bee-sting sawtooth synths, reliable bass, and token sax solo and the flamboyant vocals in Prince's confident delivery, seductive backgrounds, and irresistible group lyrics just scream Prince of Funk.
Watch/Listen: 
Artist: Jitensha
Song: "Under Control"
Album/EP: Single
Sparse, measured, laid-back, and oh so groovy – "Under Control" is a no-frills easy-going bop-along from Montreal-based duo Jitensha. Playful and light guitar riffs float around easily amongst the tune's open drum patterns and soprano-heavy vocals, before settling into a peppy yet still backbeat-leaning peak in the song's bridge and final chorus.
Watch/Listen: 
Artist: All Get Out
Song: "Northport"
Album/EP: Northport Sessions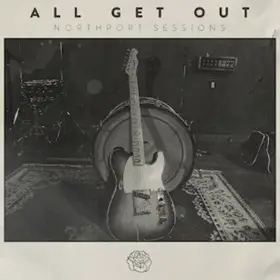 Bare, raw, emotional, and exceptionally delicate – "Northport" is a beautifully sensitive ballad from All Get Out. The most careful plucked guitars shift and shimmer amongst fragile lyrics and even more careful vocal deliveries. The occasional stringed bowing aids in constructing this silky-smooth lullaby, before shyly melting into the sonic empty space that weighs cozily upon this tune.
Watch/Listen: