New Music From The Inbox – Monday Edition! (Mar 08, 2021): Violet Island, Taken Days, Bass Race, and more!
Artist: Violet Island
Song: "Take On Me"
Album/EP: Single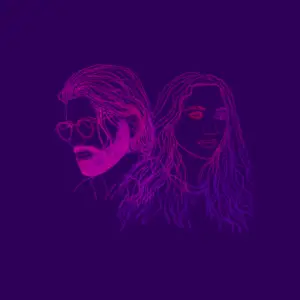 Covers aren't frequently considered for the Inbox, but sometimes one comes along so special that it can't be ignored. Violet Island's take on the classic A-ha hit is one of those instances: the softly pulsating keys, breathy vocals, and intimately delicate guitar melody evolve the 80s classic into a modern dreampop soundscape.
Watch/Listen: 
Artist: Taken Days
Song: "How'd It Come To This"
Album/EP: Every Second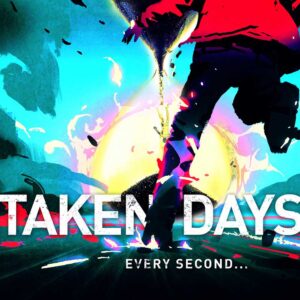 Pop punk will never die, and here's more proof positive from Taken Days. "How'd It Come To This" holds exactly what you'd expect from late-90s-era Southern Californian pop punk: angsty and hooky vocals, hammering power chords, a searing melody, and plenty – I say again, plenty – of woah-ohs.
Watch/Listen: 
Artist: Bass Race
Song: "Chasing The Sun"
Album/EP: Tender Vittles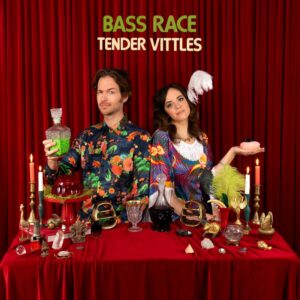 Silken keys, liquid singing, and bubbly bass churn and melt away in LA-based Bass Race's yacht jazz tune (is there such a genre?) "Chasing The Sun". This song is such an exquisitely gentle, turn-your-mind-off kind of experience as its melodies whisper from a guitar and layered, smoky vocals.
Watch/Listen: 
Artist: Virgin Minds
Song: "Endless Bullshit (PUR100 Edit)"
Album/EP: Single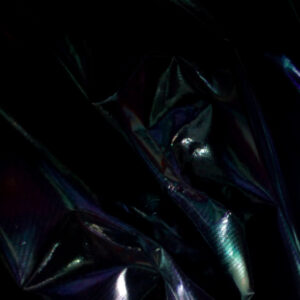 Edgy and fidgeting dance with an affinity for sawtoothy synths and affected vocals, "Endless Bullshit" is a spacey and sizzling edit from PUR100, one half of Virgin Minds. Tuned for a busy club floor, the energy and BPM both stay high in this one.
Watch/Listen: