On the heels of Kings of Leon NFT offerings, here comes Our Lady Peace
The hottest topic of the last few months (and especially of the last week) has been NFTs, "non-fungible tokens," one-of-a-kind offerings from artists linked to the blockchain that–well, I try to explain it all here.
The latest group to jump into the fray is Our Lady Peace. With a new album entitled Spiritual Machines II due soon, they will release an additional single as an NFT through the S!ng app. It started its NFT minting operation Friday for artists and creators. (Don't worry about the tech jargon in that last sentence. Just go with it, okay?)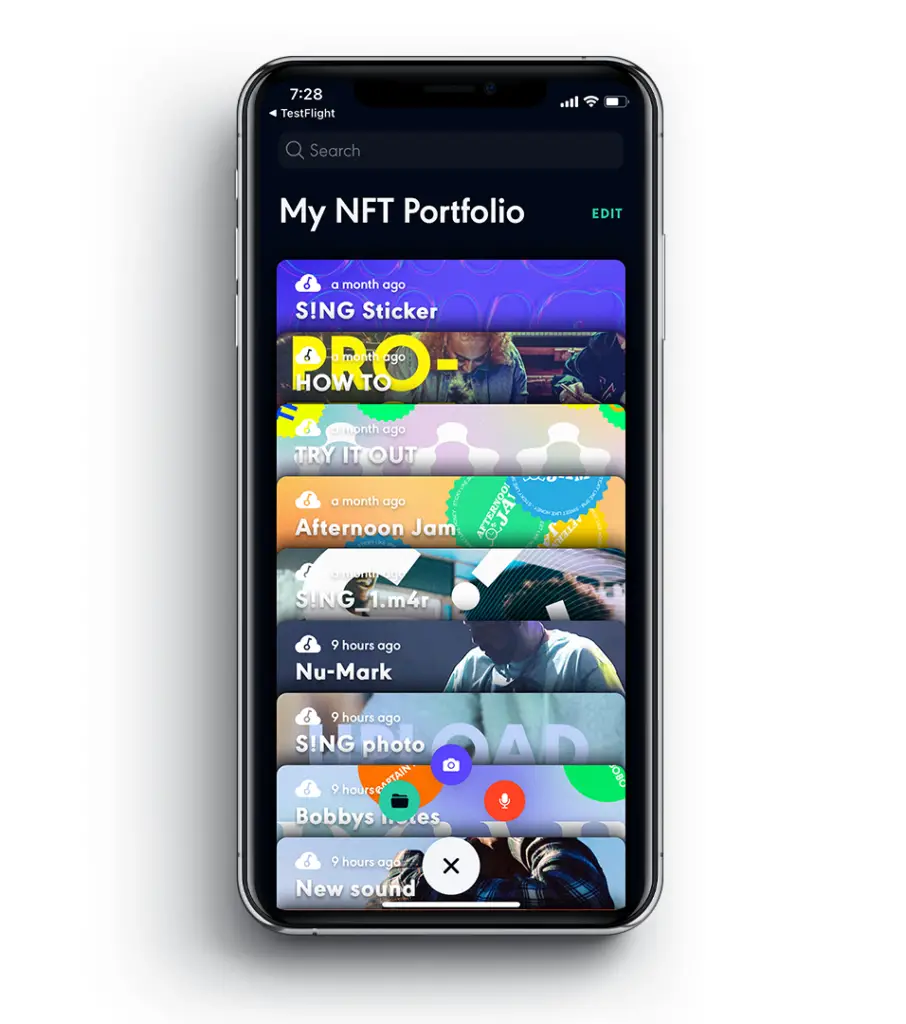 Here's a quote from Raine Maida:
"We pulled the 11th song off the record so it can be an NFT, and it's going to have a bunch of other unlocks as well.
"The ability to sell directly to your fans and monetize that in ways that we never really thought of before, i's a tectonic shift that's happening. When you see artists who don't have a huge following selling completed works [and] when there isn't that middle-man, fans will engage and participate.
"It goes back to the day of when we were starting out playing in clubs and you'd put out a signup sheet at the merch table to get emails from fans, why did we want that? Because I wanted to talk to them directly. And socials, Twitter, Instagram, I think it helped for a minute, but it does dilute that relationship."
An important thing about NFTs is that the owners can sell/flip them. But each time that happens, the transaction is recorded in the blockchain and the artist get a piece of the resale. Trying doing that with a used CD.
To learn more, go here. (Via Andrew)