New Music From The Inbox – Monday Edition! (May 24, 2021): binki, Claire George, Ducks Ltd., and more!
Artist: binki
Song: "Clay Pigeon"
Album/EP: Motor Function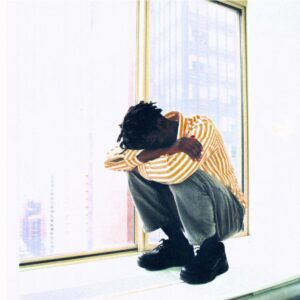 Simple and bratty rock characterized by a laconic vocal delivery and snotty blown-out power chords on the guitar. Feels like its revelling in its ability to get embedded deep in your head with very little effort.
Watch/Listen:
Artist: Claire George
Song: "Northern Lights"
Album/EP: The Land Beyond the Light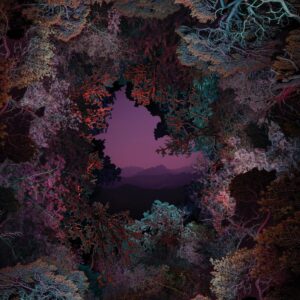 Breezy, breathy, and beautiful. Gentle pastel guitars chime and twinkle underneath George's ethereal vocals, while a muted drum loop stitches delicate phrases together with targeted precision.
Watch/Listen:
Artist: Ducks Ltd.
Song: "Oblivion"
Album/EP: Get Bleak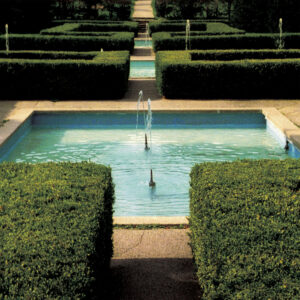 Jangly and frenetic indie with a similar spirited approach as label-mates Alvvays' more sprightly tracks. Warbling melodies and crisp, shimmering tones dominate the deceptively rapid runtime.
Watch/Listen:
Artist: Dayglow
Song: "Medicine"
Album/EP: Harmony House
Glitzy and humbly grandiose pop with charm and funk to spare. Giant bass lines, resident synths, retro percussion, and an effervescent lust for making you groove shine through in big ways.
Watch/Listen: