New Music From The Inbox – Monday Edition! (Oct 05, 2020): The Allergies, COCCOLITE, Fredy V. & The Foundation, and more!
Artist: The Allergies
Song: "I'm On It" (feat. Dr. Syntax and Skunkadelic)
Album/EP: Single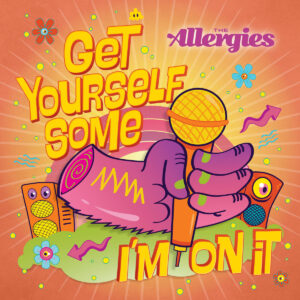 Holy shit this song is fantastic. Dr. Syntax's impeccable flow, Skunkadelic's dulcet bass voice, and The Allergies' exciting instrumental production and lightning-fast scratching all crash together into an exuberant, joyful, bold banger. And the best part – this live version is only a third of the length of the original album version! Let those brass stings and crisp percussion bring you to your feet.
Watch/Listen: 
Artist: COCCOLITE
Song: "Cap Cap"
Album/EP: ECHO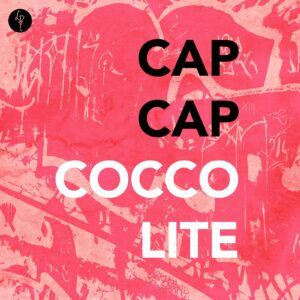 New-wave jazz full of destabilizing rhythmic studies and enrapturing razor-wire precision, COCCOLITE's surgical performance truly feels like instruments played to their absolute capacity. Snappy drums, rolling bass, and punchy synthesizer click together seamlessly whether participating in syncopated staccato stings, falling over each other in off-beat breakdowns, or melting and swirling together in churning, acid-soaked bridges.
Watch/Listen: 
Artist: Fredy V. & The Foundation
Song: "One Step"
Album/EP: Single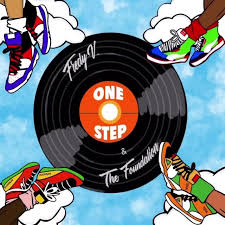 Glittery and shimmering funk built on a rock-solid foundation of unstoppable walking bass, "One Step" is a reverential ode to the soulful offerings of decades past. Indulgent keys, flickering guitar riffs, and uplifting unified vocal harmonies elevate Fredy V. & The Foundations' efforts into a beautiful, present piece.
Watch/Listen: 
https://vimeo.com/456465978/456465978 (sometimes embeds don't work I suppose!)
Artist: Chet Faker
Song: "Low"
Album/EP: Single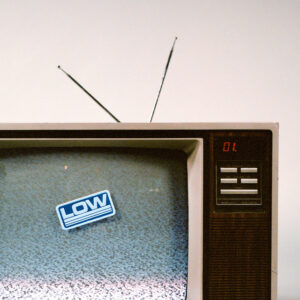 Chet Faker rides again! Nick Murphy's persona has been silent since 2015, until returning with the surprise "Low" release. Foggy and fuzzy reflective indie with an optimistically melancholic tone and the sonic backing to match, this tune is a timely release. Breathy and familiar keys, deeply layered vocal tracks, and a stand-and-deliver rhythmic propulsion grounds some of the heady elements of this mildly cerebral single.
Watch/Listen: 
Artist: Scuttlers
Song: "Sun's Gone In on Me"
Album/EP: Single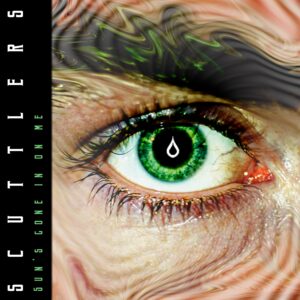 Poppy and riff-heavy rock breezing in just in time for the end of warm weather, Manchester-based Scuttlers are looking to stretch out the season with their bright single "Sun's Gone In on Me". Cruising along with a flowing guitar presence and perpetual group vocals, there's a certain garage-band charm seeping from the pores of this cheery, slightly-messy track.
Watch/Listen: