New Music From The Inbox – Monday Edition! (Oct 21, 2019): Sex Machine Octopus, Basement Revolver, Drug Couple, and more!
Artist: Sex Machine Octopus
Song: "I Know"
Album/EP: Single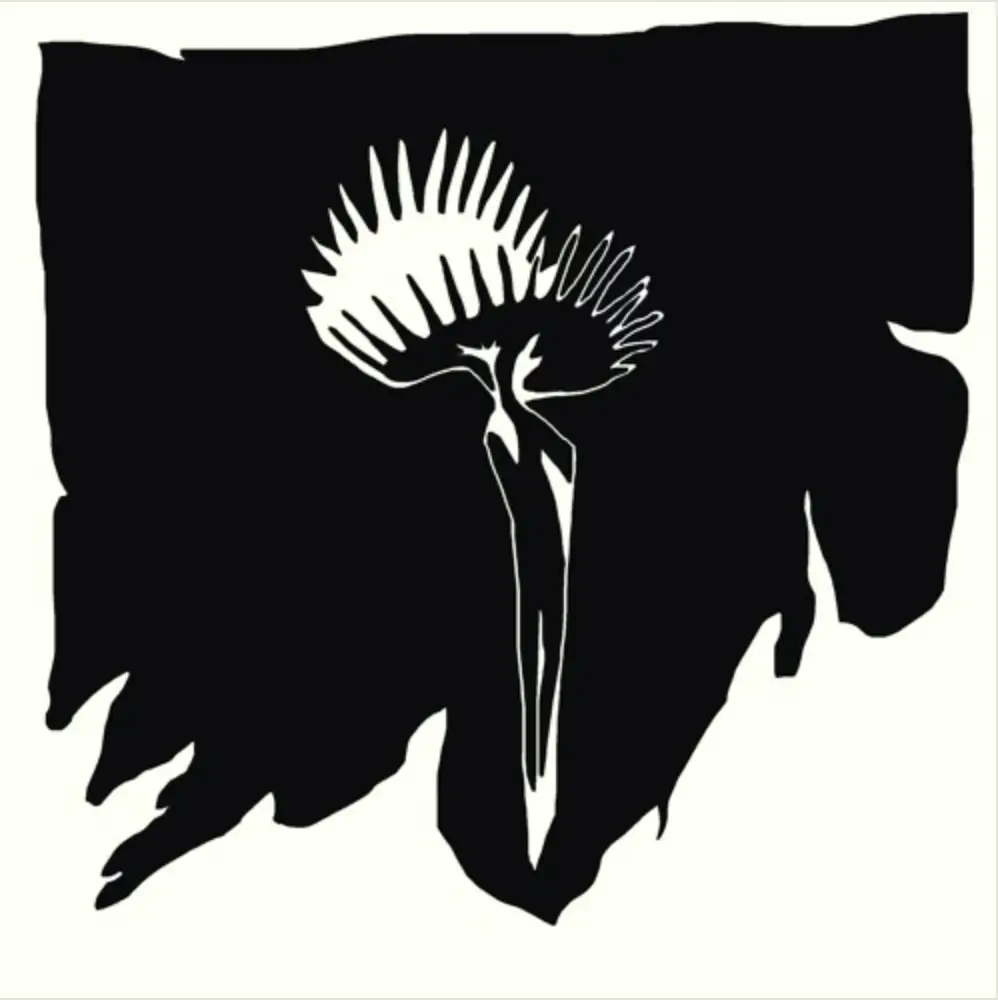 Refined and glamorous stadium-style rock with touches of 80s sheen. Washy hi-hats and anxious, spoke-sang vocals also add some hairiness and urgency to the mix – almost like a modern embrace of The Cure-esque's style of impending doom.
Watch/Listen: 
Artist: Basement Revolver
Song: "Have I Been Deceived"
Album/EP: Wax & Digital
Gentle and floating indie built atop a dreamy vocal performance and laconic guitars. Basically a warm, fuzzy lullaby in sonic form, but wrapped in sinewy guitars and with a sombre/sneering edge.
Watch/Listen: 
Artist: Drug Couple
Song: "Hissy Fit"
Album/EP: Little Hits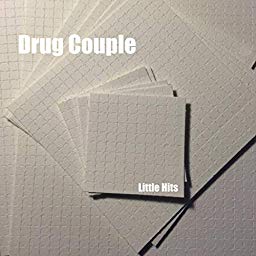 Hazy and bleached alt that doesn't quite veer into psyche but is still saturated with an acidic stain in its trebly, wandering guitars. Breathy and breezy (yet biting!) vocals also add to the buoyancy of this tune.
Watch/Listen: 
Artist: Super Whatevr
Song: "i wanna be cool. (feat. Lost Boy)"
Album/EP: Single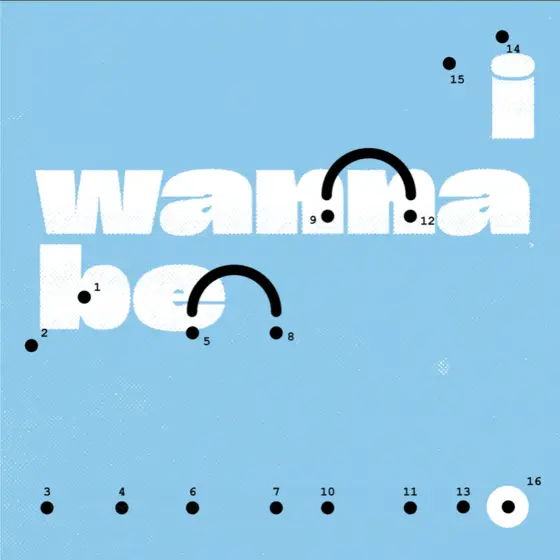 Exceptionally smooth and suave R&B that absolutely begs several replays. The layered keys and silky vocals go together harmoniously, building a vibing, low-key heart-on-the-sleeve kind of tune.
Watch/Listen: 
Artist: JunkBunny
Song: "This Time"
Album/EP: Junk Rock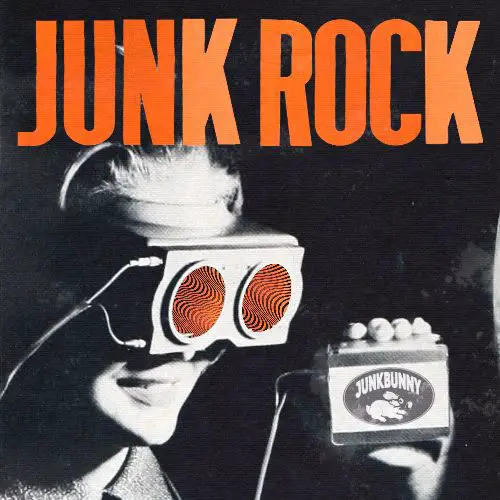 High-energy alt that strips away the guff to present what is essentially the Platonic ideal of mid-decade rock – catchy riffs, pounding drums, gang vocals and all. You've heard it before, right? Yes, but when it's executed this well there's validity to stopping and listening.
Watch/Listen: