New Music from the Inbox: Shaed, Dahlia Sleeps, Vöx, and more!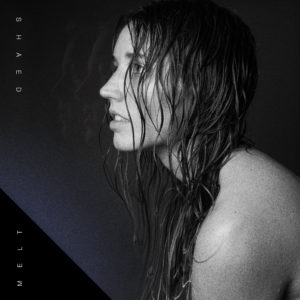 Artist: Shaed
Song: Melt
Ep: Melt
Melt is a rhythmic alt-electro track with strikingly powerful vocals and a plot twist ending that will take your breath away with its gorgeous simplicity.
Listen: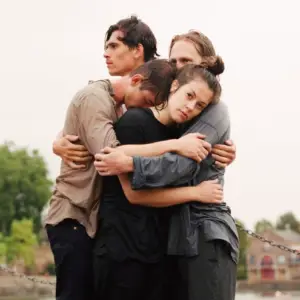 Artist: Dahlia Sleeps
Song: Settle Down
EP: Love, Lost
Sensitive, bold alt-synth track with heartfelt vocals and good dynamics. This is music that makes your heart ache.
Listen: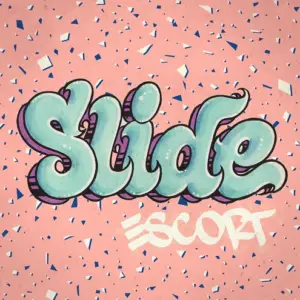 Artist: Escort
Song: Slide
This super catchy disco track sounds like dancing in neon lights.
Listen: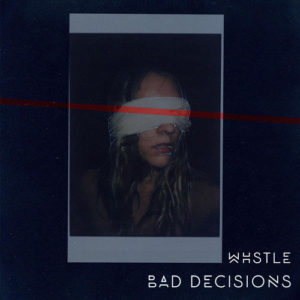 Artist: Whistle
Song: Bad Decisions
EP: Quakes
This is a super catchy cinematic pop track with a raw energy and passionate vocal delivery.
Listen: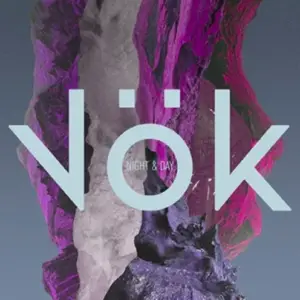 Artist: Vök
Song: Night and Day
This sparkly 80's influenced synth pop track is one of those that you just can't help but move along to.
Listen: