New Music From The Inbox: The Innocence Mission, Nik Freitas, Hazan, and more!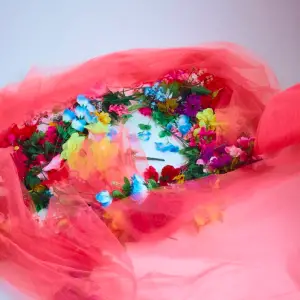 Artist: Albon
Song: Big Sur Theme
EP: Dream Weaver/Bee Keeper
This gently melodic track features delicate guitar, whimsical touches of flute, and lush vocals and string layers. It feels like a walk through an enchanted forest, streaked with sunlight and warmth. You can find Big Sur Theme on the new ep from LA singer/songwriter Albon, Dream Weaver// Bee Keeper, out January 31st!
Listen: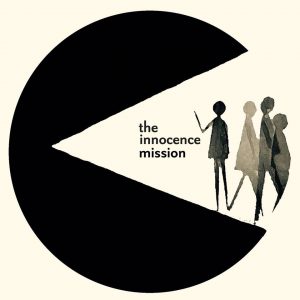 Artist: The Innocence Mission
Song: On Your Side
Album: See You Tomorrow
This alt-folk track has a simple, soft, otherworldly magic. You can find it on The Innocence Mission's new album, See You Tomorrow, out January 17!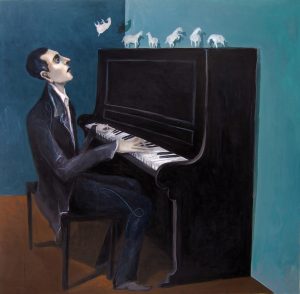 Artist: Nik Freitas
Song: Flowers
Album: Cavalo Morto
This melancholic, piano driven indie-rock is from this L.A.-based singer/songwriter's upcoming LP Cavalo Morto, out January 31st!
Listen: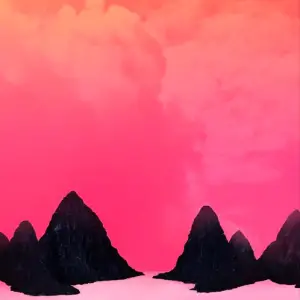 Artist: Hazan
Song: Whole
Album: Safe & Bound
This dark electro pop track has a haunting, majestic strength. Shimmery vocals hit some stunning high notes over heavy, uncompromising production. You can find it on this french producer/singer's new four track ep, Safe & Bound, out now!
Listen: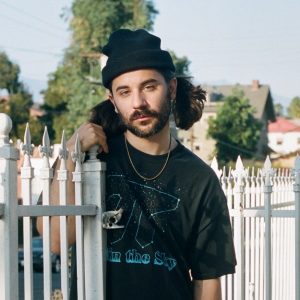 Artist: The Undercover Dream Lovers
Song: Plane Ride
Album: It's All In Your Head
This psych-pop has hazy vocals and chill synths to get your relax on, while the funky baselines will get you grooving. Find this track on the band's debut full-length album, It's All in Your Head, out February 28, 2020!
Watch/listen: