New Music from the Inbox: TSHA, Boychik, Daniela Lalita, and more!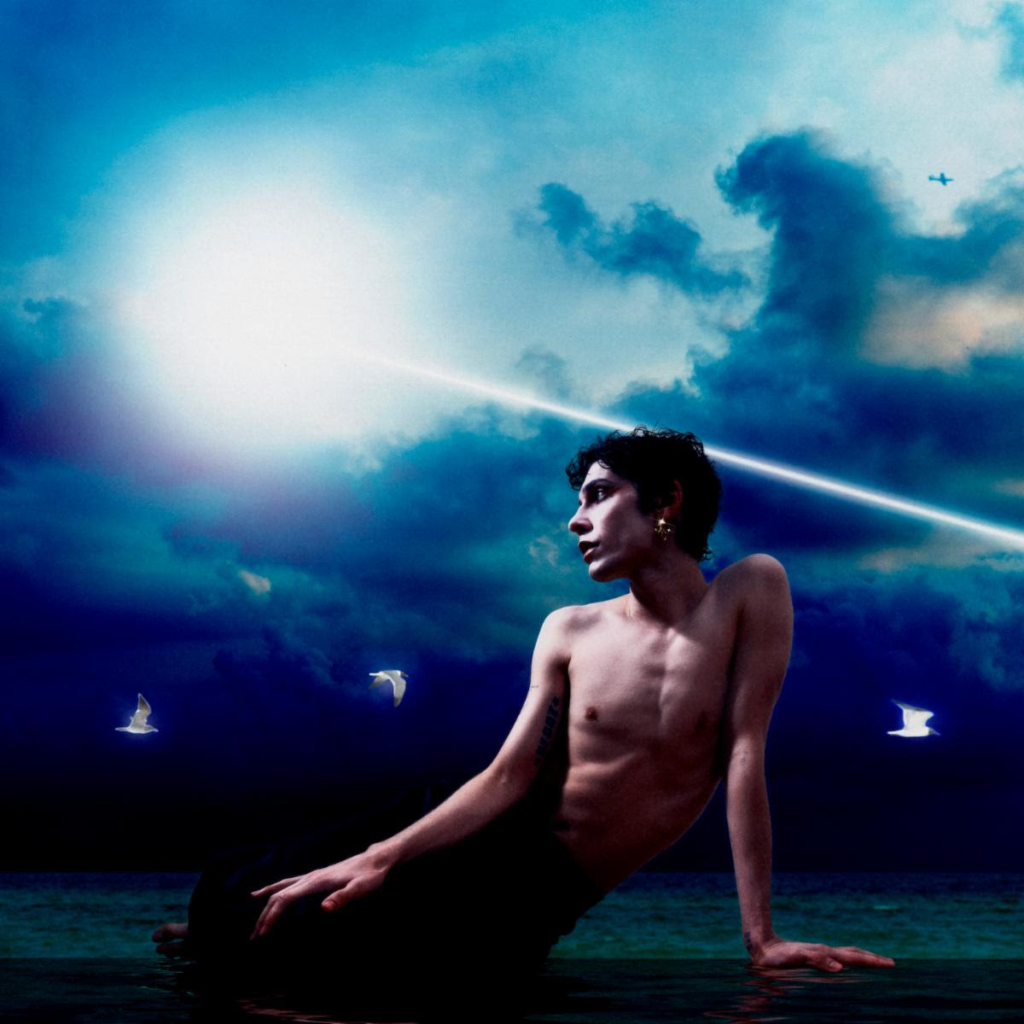 Artist: Boychik
Song: Next To You
Album: Boychik
Here's another incredibly artful and moving piece from Boychik (the musical moniker of Ben Levi Ross). The sound is elegantly orchestral and highlights their storytelling. Boychik's self-titled debut album will be out on September 9!
Watch/listen: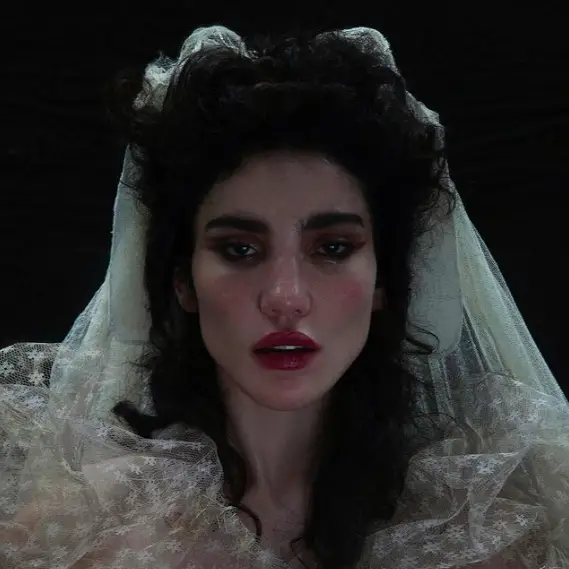 Artist: Daniela Lalita
Song: Tenía Razón
This bold debut single comes from Daniela Lalita, a versatile artist whose practice spans music, costume design, film, performance and fine art. She explains the movement-based video which she directed and choreographed: "This music video is a form of self-exploration about one's relationship with past and future selves with the intention of trying to love and understand oneself, in all its multiplicity, regardless of how at times that can manifest itself as constant, antagonistic… almost monstrous voices that try to destroy one's sense of self. So many of these inner battles and emotions are almost impossible to explain so I hope to connect with others who might be experiencing similar emotions."
Watch/listen: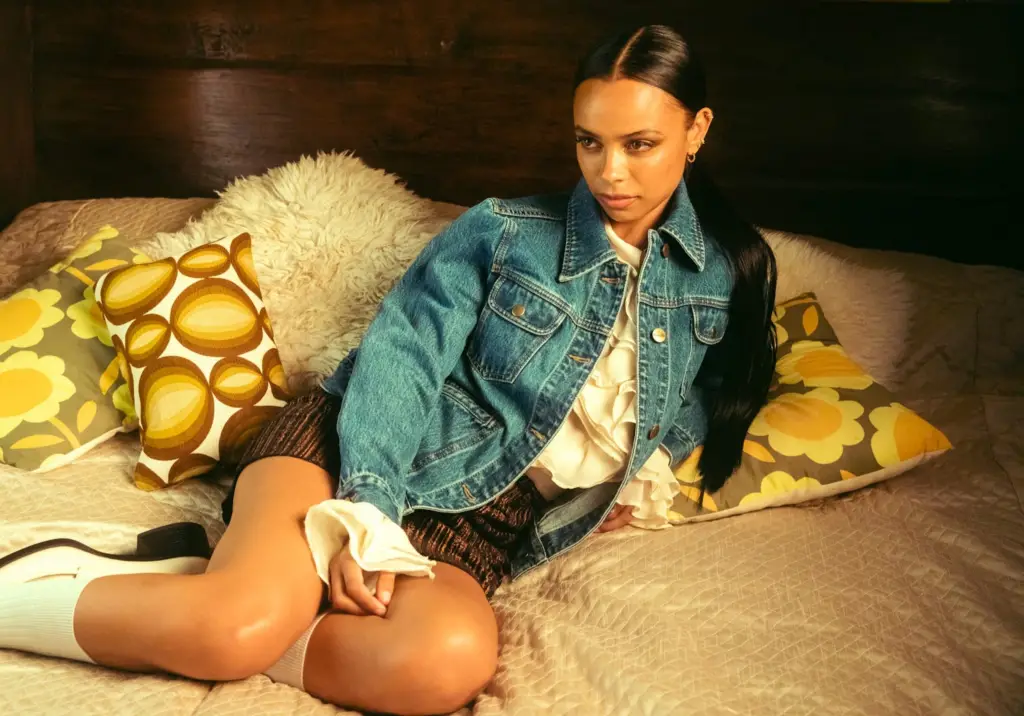 Artist: TSHA feat. Oumou Sangaré
Song: Water
Album: Capricorn Sun
This house track mixes entrancing textures with pop-sensibility. It also features vocals from GRAMMY-winning singer, composer, and activist Oumou Sangaré. Get hyped because TSHA's debut album Capricorn Sun is coming out on October 7!
Listen: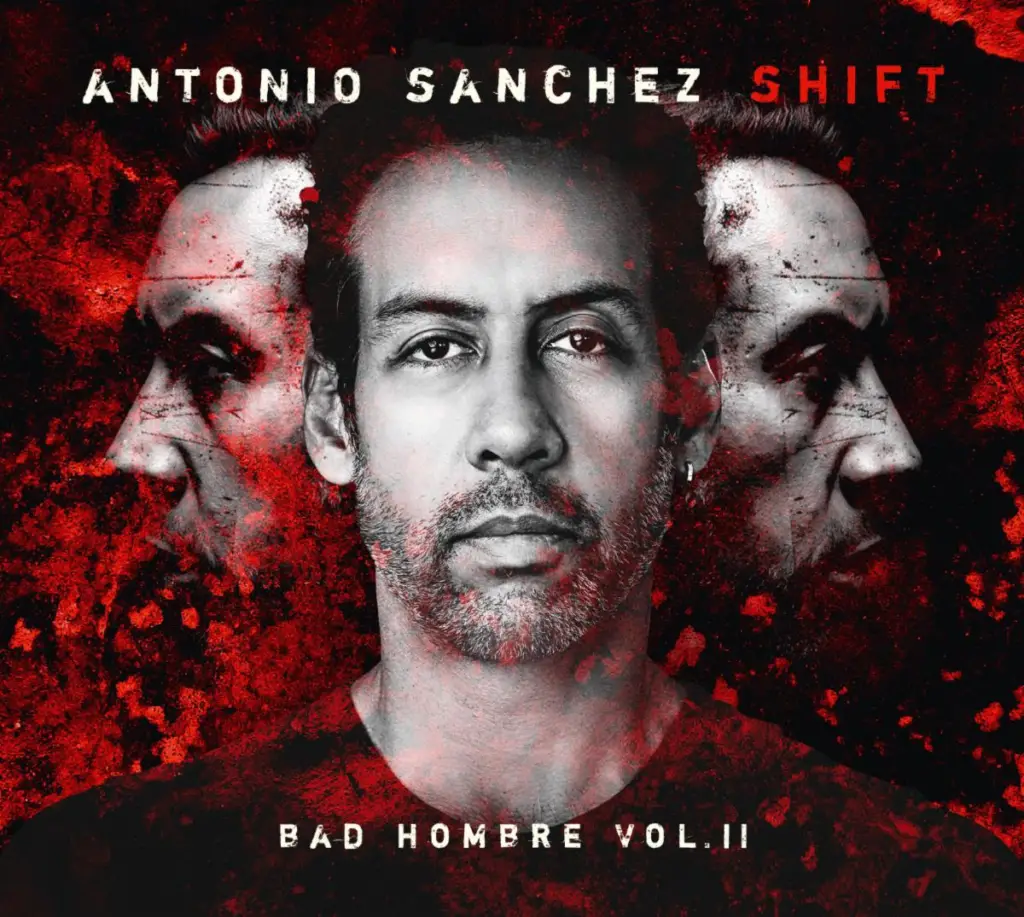 Artist: Antonio Sanchez feat. Kimbra
Song: Suspended Animation
Album: Shift (Bad Hombre Vol. II)
4x Grammy Award-winning drummer Antonio Sánchez has teamed up with Kimbra to create something expressively rhythmic, simultaneously dramatic and fragile. Kimbra explains: "Suspended Animation is a song I wrote around the start of the pandemic. It's about the danger of falling in love. It's almost like a kind of annihilation. You have to let go of everything and fall into the unknown knowing fully well that you may not come out from it the same. I wanted the song to convey that dark mystery of infatuation." It will be on Antonio Sanchez's upcoming album, out on August 26!
Watch/listen: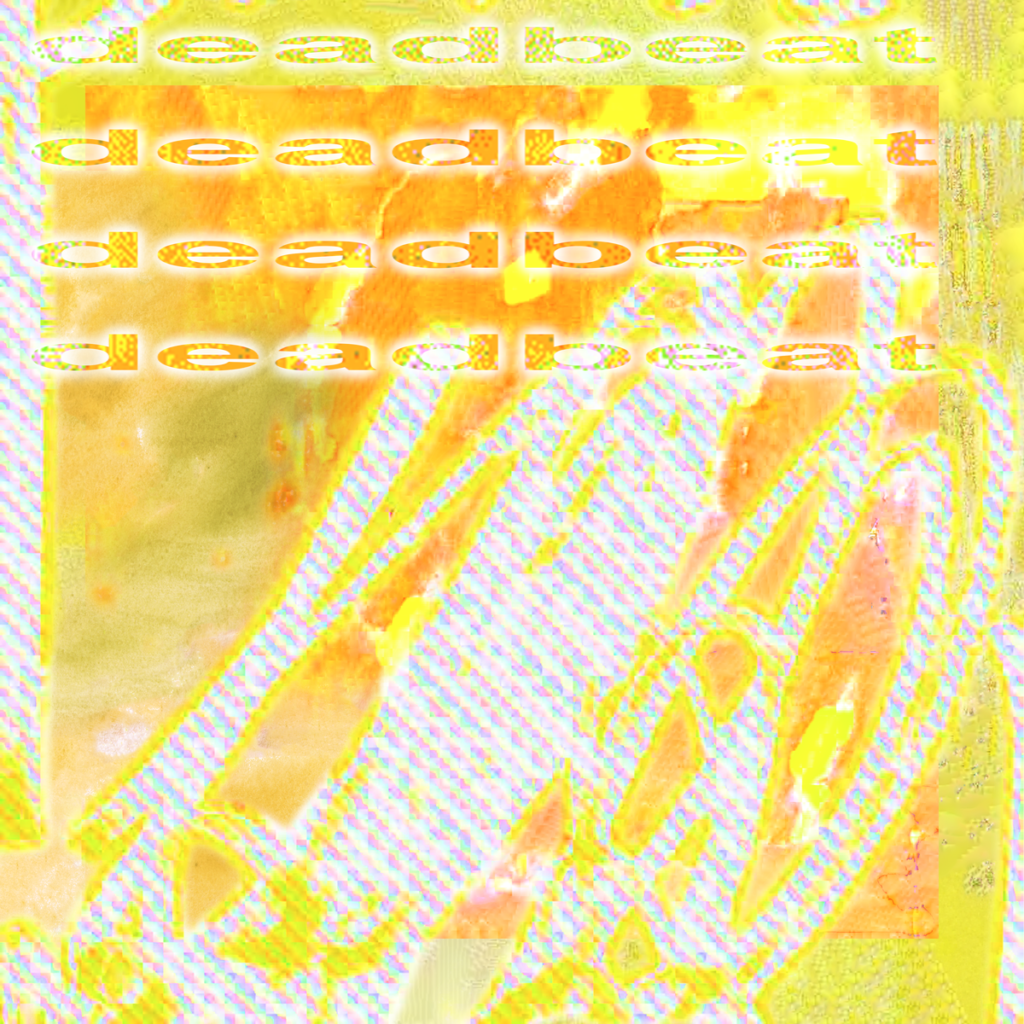 Artist: Nuffer
Song: Deadbeat
EP: A-OK
Nuffer explains his catchy and playful new indie-pop single: "Deadbeat is a take on the classic hometown anthem. It's a love letter to San Diego while simultaneously grappling with my own anxieties of feeling like a deadbeat still living in my hometown." His debut EP will be out on August 16!
Watch/listen: